Boldin's epic playoff run will go down in Ravens' history. But he's a player set to turn 33 years old and unlikely ever to play at that insanely high level again. His speed has deteriorated rapidly. More to the point: The Ravens have salary cap issues, and Boldin's allotted money can now be spent on younger players like linebacker Dannell Ellerbe. Or more valuable players like safety Ed Reed.
Instant Debate: Harvin vs. Boldin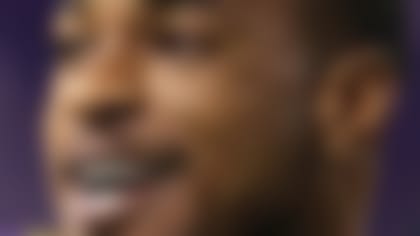 That doesn't mean it's a bad deal for the 49ers. It's a low-risk, one-year gambit. It's a better deal for the Ravens because of what it signifies. The Ravens knew Boldin wasn't part of the team's long-term future and didn't let all that post-Super Bowl bubbly intoxicate them.
Newsome knows that popular decisions usually aren't the right ones.