Harrison: Team needs in free agency
With free agency set to kick off at 4 p.m. ET on Tuesday, March 12, Elliot Harrison identifies priorities for all 32 NFL teams. **More ...**
There's not much optimism, as sources told the Baltimore Sun's Aaron Wilson: "Unless something dramatic happens, it's an absolute done deal that Anquan will be released."
Boldin has been a perfect fit in Baltimore. He's been the sure-handed, crisp route-running complement to Torrey Smith's deep threat. Boldin caught six passes for 104 yards and a touchdown in the Super Bowl and had 65 receptions for 921 yards and four touchdowns during the regular season.
The Ravens are working for cap room, but the three-time Pro Bowl selection might have the strongest hands in the league -- even at 32 years old. The offense will miss Boldin if an agreement isn't reached. Jacoby Jones is next on the depth chart.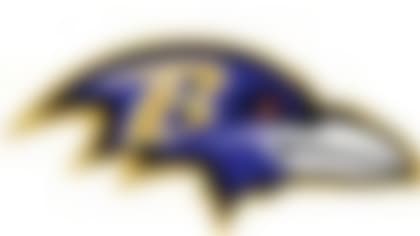 Around The League examines what's next for the NFL's 32 teams in 2013. Gregg Rosenthal covers the Ravens. **More ...**
It's hard to imagine that Boldin would actually retire, considering he would be a legit top-two receiver on most teams.
UPDATE: Boldin told USA Today on Saturday that he "loves" the Ravens, but said he doesn't want to take a pay cut.