Andy Reid conducted a marathon interview with the Kansas City Chiefs on Wednesday about their head-coaching opening.
Top head-coaching candidates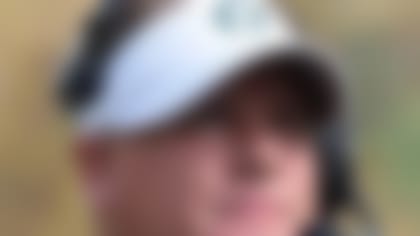 With plenty of coaching vacancies to fill, demand for talent is high. Check out the hottest names, like Oregon's Chip Kelly. More ...
Reid texted Frank saying the meeting "went very well."
Early reports indicated that Reid nearly was a lock to end up in the desert, but the length of his meeting in Kansas City suggests he could be on the top of the Chiefs' coaching list, and that feeling could be mutual. Frank pointed out that Reid won more playoff games from 2000 to 2008 in Philadelphia (10) than the Chiefs have won in their entire history (eight).
We should point out that Reid wouldn't tell the media if the interview went poorly. It could be a leverage play to extract more money or power from Arizona or another team.
If there was any doubt, however, Reid's Kansas City interview cements the fact that he is one of the biggest fish in this market, and before the coaching carousel comes to a stop, he could have his choice of seats.