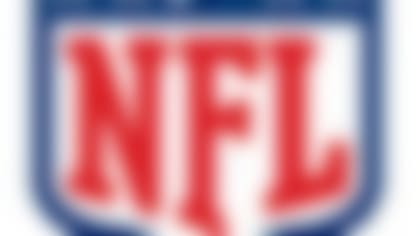 NFL free agency is underway. Follow all of the latest player rumors and signings in our free-agent tracker. More...
It also provides a credible guise to convince teams just below them in the 2013 NFL Draft that they will have to trade up to No. 1 to land their most coveted player.
That leverage might have been in the back of Chiefs head coach Andy Reid's mind on Tuesday when he claimed that West Virginia quarterback Geno Smith is not "out of the water" as one of eight or 10 draft possibilities despite the recent trade for Alex Smith.
"I'm going to keep my eyes open on everybody. I think Geno is a good quarterback," Reid said, via Philly Mag's Birds 24/7 blog. "We'll just see how it all goes, get this workout thing going."
Translation: If you want the draft's top quarterback prospect, come and get him.
In fact, he told USA Today that a couple of teams already have expressed interest in the top overall pick.