There are a precious 16 regular-season games on every NFL team's schedule. Andy Reid's Kansas City Chiefs will end up competing in 15 of them.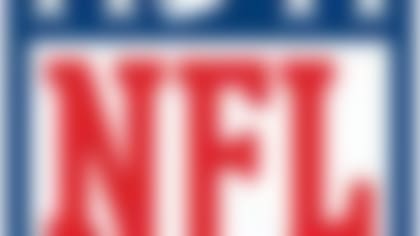 See where each team stands in the playoff picture heading into the final week of the 2013 NFL regular season. More ...
"I'm going to work some guys in," Reid said, via the Kansas City Star's Randy Covitz. "Most of them have already worked in ... I talked to the team, and I will have it figured out by the end of the week exactly how I'm going to work it."
As Marc Sessler pointed out earlier in the week, Reid has a track record of playing his starters for just a series or two when faced with a "meaningless" Week 17 contest.
How did K.C. become an offensive threat? Bucky Brooks explains -- and warns against dismissing this team's potential. READ
This AFC West bout is a linchpin for the conference's final playoff spot. Reid is approaching it as he would a final preseason game.
The NFL has done its best to gerrymander the schedule so teams have more on the line in Week 17. It hasn't found a way to force a coach to compete, even if his team is poised to skid into the playoffs having lost five of its final seven regular-season games.