With the win, Indianapolis can potentially earn a first-round bye. The AFC South champion can earn the No. 2 seed if they win Week 17 and the Baltimore Ravens win out.
Here is what else we learned:
Offensive coordinator Pep Hamilton allowed Luck to air the ball out early. Luck attempted 37 passes, completing 26. At one point in a pivotal second quarter, Luck attempted 10 consecutive passes. The Colts' offense is much more fluid when it isn't bogged down by a soggy running game.
We spent the last week praising Alex Smith's new-found confidence to extend the field. Sunday he reverted to throwing field darts. Smith was highly ineffective, going 16-of-29 passing with two interceptions and a fumble. The Chiefs' offense was frustratingly so bad that boos rained down in the second half from the Arrowhead faithful.
The first time the Chiefs entered the red zone was almost midway through the fourth quarter. Smith promptly threw a terrible pick.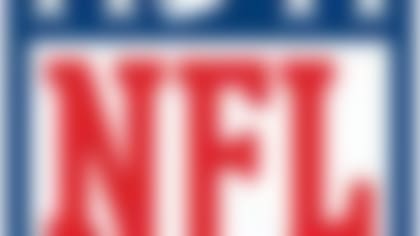 How would your team's prospects look if the season ended today? See where each team stands in the playoff picture midway through the season. **More ...**
When Smith tried to go deep, his offensive line gave him zero time. The Colts had four sacks and Robert Mathis knocked Smith's arm forcing one of the interceptions.
Luck is doing his best Peyton Manning impression, making borderline NFL receivers look good. Griff Whalen -- on the practice squad three weeks ago -- had seven catches for 80 yards.