The Browns won't have to wait until midnight to find out if receiver Andrew Hawkins is Cleveland-bound.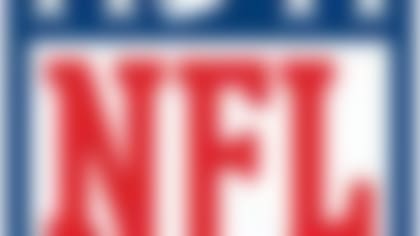 Follow all the developments on the NFL's open market with our up-to-the-minute tracking of 2014's free agents. More...
NFL Media Insider Ian Rapoport reported Tuesday that the Bengals have informed the restricted free agent that they don't plan to match the four-year, $13.6 million offer Hawkins received from their AFC North rival. The team later announced they elected not to match the offer sheet.
For the Browns, it checks a primary need off the team's offseason to-do list, replacing the ineffective Davone Bess with one of the conference's more intriguing young slot men.
"He's small, but so is Wes Welker," Cosell told Shutdown Corner back in 2012. "And I think he has great lateral quickness -- he can run all those kinds of option whip routes that slot receivers run."
The 5-foot-7 Hawkins struggled to follow up on that potential last season, limited to just 12 catches after spending the first eight weeks of the campaign on short-term injured reserve with an ankle injury.
If he can stay healthy in Cleveland, his days of limited snaps are over.