Free-agent offensive tackle Andre Smith has sat atop of our "best remaining free agents" list for a while now. It's getting a little old, but Smith doesn't appear to have any great options.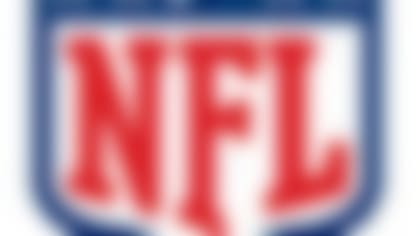 NFL free agency is under way. Follow all of the latest rumors and signings in our free-agent tracker. More...
King mentioned the Arizona Cardinals as a potential landing spot, although coach Bruce Arians continually has expressed confidence in the quality of his in-house tackles (Arians also knows a great one might be available with the No. 8 overall pick in the 2013 NFL Draft.)
The same agency that represents New England Patriots tackle Sebastian Vollmer, CAA, represents Smith. Vollmer wound up signing a team-friendly deal that was based on a lot of incentives in which Vollmer has to stay healthy. Smith's offer presumably is worse or his agents would have just signed right now.
CAA is learning that leverage works both ways. Smith's on-field play in 2012 probably is "worth" more money than the Bengals have offered, but his uneven motivation and struggles early in his career might be scaring other teams away. Teams probably are afraid that Smith only improved with a contract on the way. That sounds smart, even if it "stinks" for Smith.