NFL.com's Ian Rapoport told Around the League that there hasn't been additional movement between the sides. But the fact that Lewis anticipates a contract indicates how necessary it is to have the situation wrapped up prior to the draft. Lewis will need to know whether or not the Bengals should draft a right tackle.
"We're getting down to the time of that because we feel it's important," Lewis told Reedy. "He wants to get it done but he has to get his representation and our people to come to an agreement. He's anxious for it to occur, and hopefully it happens quickly. Everyone realizes when we get into the draft it becomes a different situation."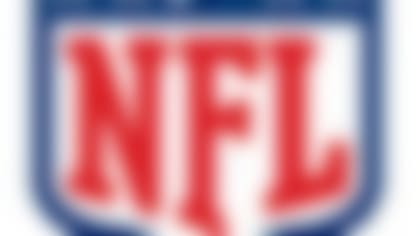 NFL free agency is underway. Follow all of the latest player rumors and signings in our free-agent tracker. More...
The free-agent offensive tackle has received little interest on the open market, but Cincy would have a big hole to fill up front if Smith winds up elsewhere. Bottom line: Either this is a draft need, or it isn't.