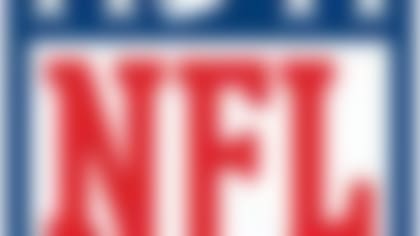 Follow all the developments on the NFL's open market with our up-to-the-minute tracking of 2014's free agents. **More ...**
The 26-year-old receiver had 182 receptions for 2,123 yards and 11 touchdowns in four seasons with the Arizona Cardinals, including a 759-yard season in 2012.
Roberts can play inside or outside and was productive when slotted into the starting role in Arizona.
Teams can sign free agents Tuesday at 4 p.m. ET.
In the latest edition of the "Around The League Podcast," the guys study the free agency picture with the help of NFL Media Insider Ian Rapoport.