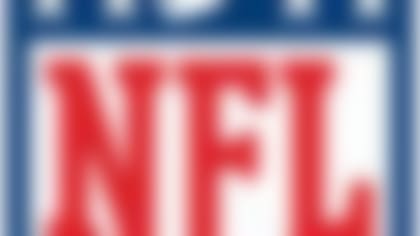 Follow all the developments on the NFL's open market with our up-to-the-minute tracking of 2014's free agents. More...
NFL Media Insider Ian Rapoport reported Tuesday that Caldwell has signed a two-year deal worth up to $3.45 million, according to a source informed of the deal.
Caldwell appeared in 16 games last season, finishing with 16 receptions for 200 yards and three touchdowns. He could move up to third on the Broncos' wide receiver depth chart if Eric Decker leaves in free agency.
In the latest edition of the "Around The League Podcast," the guys study the free agency picture with the help of NFL Media Insider Ian Rapoport.