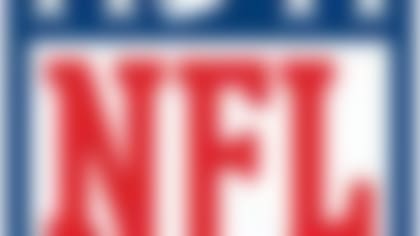 Follow all the developments on the NFL's open market with our up-to-the-minute tracking of 2014's free agents. **More...**
Ranked No. 8 on Around The League's free-agent tracker, Verner comes at a bargain rate for a cornerback who was reported to be drawing interest from more than a half-dozen teams.
Although Verner has a great chance to earn every penny on the contract, his annual average is well short of the contracts signed by Sam Shields and Brent Grimes.
Verner will take over as the top cornerback in Lovie Smith's defense, which is better suited to his skills than a heavy press-man scheme.
Give new general Jason Licht credit. By adding Verner and pass rushers Michael Johnson and Clinton McDonald to a nucleus that includes at least four players with Pro Bowl talent, he's quietly building a defense with the potential to keep up with the NFC superpowers.
In the latest edition of the "Around The League Podcast," the guys study the free agency picture with the help of NFL Media Insider Ian Rapoport.