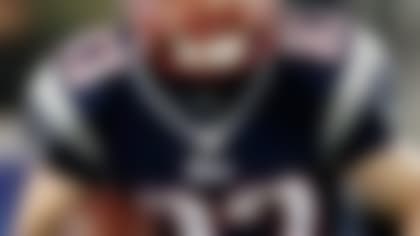 "I think the judge will be doing the same here as they do with anyone else," Kelly said, according to the Lincoln Journal Star.
That should be enough to give Dennard and the Patriots some relief, but the outcome here remains highly uncertain. It's also uncertain how the NFL plans to handle the situation.
Dennard was arrested on the assault charge on April 21, just days before the 2012 NFL Draft. His conviction came as an active player. Around The League asked NFL spokesman Greg Aiello if the timing will factor into any league investigation.
"It is a law enforcement matter," Aiello replied. "We will review the facts under the league's personal conduct policy."
In one very real sense, Dennard already received a harsh NFL punishment for the crime. He was widely believed to be a second-round talent before his arrest led to a precipitous drop on draft boards. The Patriots ended up grabbing him in the seventh and final round.
It remains to be seen if a suspension or more formal financial penalty will be handed down by the league.