His mother, however, can talk about how his family views the move.
Debate: Alex Smith trade fallout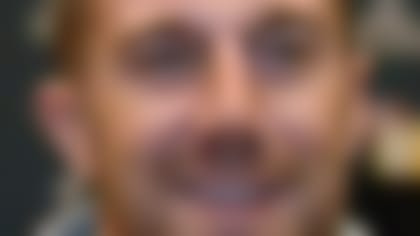 "From my perspective, we're very excited about it," Pam Smith told the Kansas City Star from her home in San Diego. "We're very excited about the opportunity, the situation, the coach ... Andy Reid is an offensive-minded quarterback coach, and so well-respected and well-thought of, so we're really excited about that."
Pam Smith called her son leaving San Francisco after he was benched in favor of Colin Kaepernick "bittersweet."
Meanwhile, several of Smith's 49ers teammates took to Twitter to congratulate their former signal-caller.