Alex Mack's future will be decided over the next week. No matter what happens, he's going to be the highest-paid center in football.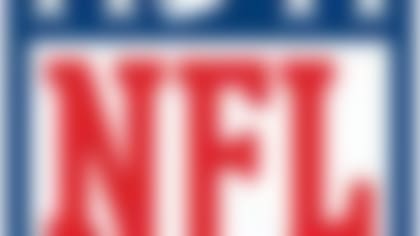 Follow all the developments on the NFL's open market with our up-to-the-minute tracking of 2014's free agents. **More...**
The deal includes $18 million guaranteed over the first two years, with a player option after 2015, according to Rapoport.
NFL Media's Albert Breer reported Friday that the deal also includes a no-trade provision that runs through the first three years. And Mack can void anytime before the start of the 2016 league year, which allows him to wait until after the franchise tag period is over.
Rapoport reported late Thursday that the Brownshad not made a decision on whether they'll match the Jaguars' offer. Sources in Cleveland indicate the team is "really mulling it over" and the specifics of the offer have made the decision tougher than originally imagined.
Because of the timing of the void after the first two years of Mack's deal, the Jaguars (or the Browns) won't be able to place the franchise tag on him after 2015. The Browns placed the transition tag on Mack this year, which guaranteed him more than $10 million on a one-year deal. It also gave him the ability to shop his wares around the league, which resulted in this offer sheet with Jacksonville.