NFL Media Insider Ian Rapoport reported Wednesday that Mack agreed to the terms on the Jaguars' five-year offer sheet, according to a source close to the center. On Thursday, Rapoport added that the offer sheet will be executed on Friday, per a source with knowledge of the situation.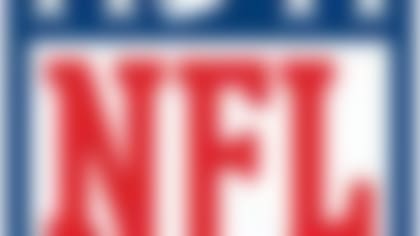 Follow all the developments on the NFL's open market with our up-to-the-minute tracking of 2014's free agents. **More...**
We'll have to see the terms of Mack's contract, but it's safe to say the Jaguars will do everything possible in order to discourage Cleveland from matching the deal. Still, there's a strong chance the Browns will match any offer. Browns owner Jimmy Haslam indicated as much this week.
In the latest edition of the "Around The League Podcast," the guys begin the offseason Roster Reset series with the AFC West and dive into the ATL mailbag.