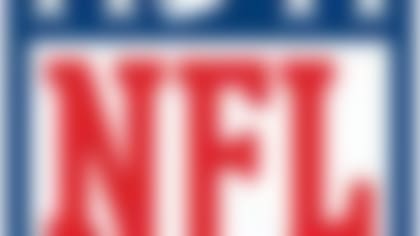 Follow all the developments on the NFL's open market with our up-to-the-minute tracking of 2014's free agents. More...
NFL Media Insider Ian Rapoport reports that the Colts have re-signed Bradshaw, according to a source. The team later announced the move.
Bradshaw fit the Colts' scheme well last season, averaging 4.5 yards per carry on 45 rushes. He was not signed until June 2013, so a full offseason in the team's system should help.
Richardson has not proven that he can handle a team's workload by himself. By the end of last year, Richardson could barely get on the field. That's why you shouldn't be surprised if Bradshaw winds up carrying the ball plenty for Indianapolis next year.
In the latest edition of the "Around The League Podcast," the guys study the free agency picture with the help of NFL Media Insider Ian Rapoport.