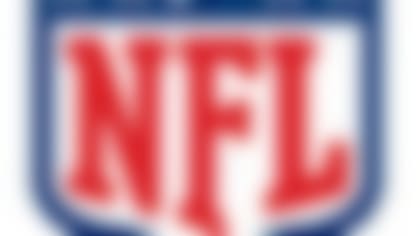 NFL free agency is underway. Follow all of the latest player rumors and signings in our free-agent tracker. More...
The Steelers want to check in on the status of Bradshaw's surgically repaired right foot, according to a source informed of the team's plans. If everything checks out, the team will make an attempt to sign the running back.
And so it continues. Bradshaw met with the Steelerstwo weeks ago, taking a physical, but he left the team without a contract offer. The Steelers remained interested, however, proven by the team's decision to set up a second visit.
Bradshaw would be a nice fit with both teams. His health looms over everything for the time being.