Ahmad Bradshaw is the most intriguing running back still left out on the open market. He should find a home before the season, but he won't work out for teams until his foot fully heals.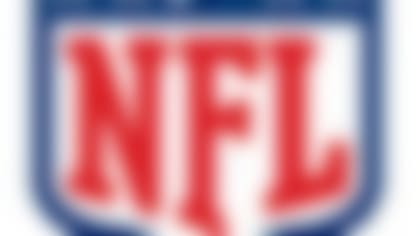 NFL free agency is underway. Follow all of the latest player rumors and signings in our free-agent tracker. More...
"There's a lot of teams out there that need running backs," Bradshaw said, via The Star-Ledger. "I want to go to a team (where) I can be the No. 1 back, get multiple carries every game. I just want to be able to help and be a big part of it."
Bradshaw is only 27 years old, but it seems like he's got the body of an older back. Let's break down the three teams as potential fits: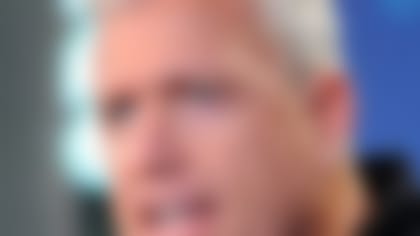 Rex Ryan and the Jets are set to enter the 2013 season with little to no expectations. How will they fare? Our analysts debate. **More ...**
Steelers: They kicked the tires of Beanie Wells, but haven't signed him. That shows a willingness to add a veteran rather than fill their need through the 2013 NFL Draft. The Steelers need to upgrade from Jonathan Dwyer and restricted free agent Isaac Redman.
It's hard out there for a running back. Michael Turner remains out of work. Steven Jackson didn't get much money from the Atlanta Falcons. Bradshaw might have to wait until after the draft to find work, but he's still young enough to help a team out. We like the Steelers as a fit.