Instant Debate: Best of Week 3?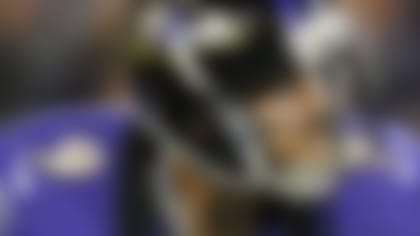 The New York Daily News reports that Ahmad Bradshaw has been cleared to practice this week and is fully expected to regain his starting job. Brown figures to be a strong option off the bench.
Hakeem Nicks also said he will "definitely" play this week after missing the Panthers game. The Giants and Eagles face off Sunday night to get an early edge in the NFC East. It looks like New York will be close to full strength on offense, which means Brown will have a role on the bench.