Wesseling: Running on empty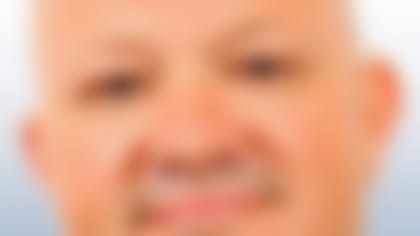 Running backs are getting paid like kickers and punters this offseason. Why no love? Chris Wesseling explores. More...
After speaking with Titans management Wednesday, agent Joel Segal told SiriusXM NFL Radio that it's only a "matter of time" before the organization cuts ties with Johnson.
Surprised by the Eagles' release of his client DeSean Jackson, Segal was reluctant to guess whether Johnson would be leaving Nashville via trade or cut.