If you can't beat 'em, join 'em. That might be Charles Woodson's philosophy in 2013.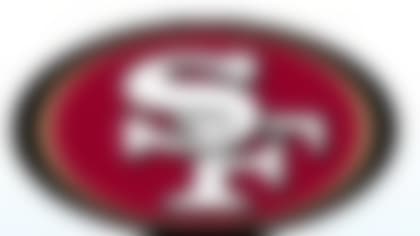 With the offseason under way, Around The League examines what's next for all 32 teams. Gregg Rosenthal covers the Niners. **More ...**
We don't expect Woodson to have a huge market. He's likely to take a short-term deal with incentives. It's hard to imagine a better scenario for him than signing with the 49ers.