Tom Brady's cap-generous three-year, $27 million contract extension came with a predictable knee-jerk reaction: This is bad news for Joe Flacco.
"There's no impact whatsoever on what we're doing," Joe Linta told Robert Klemko of USA Today. "It doesn't matter. It's an extension for cap purposes. And we don't know all the details at this point.
"The bottom line is, whether Brady took a pay cut or took $27 million a year, it wouldn't have an impact on what we're doing. We've determined a number that we think is fair with respect for the Ravens' cap situation."
Linta told the newspaper that negotiations are "going fine" on the heels of Flacco's victory in Super Bowl XLVII.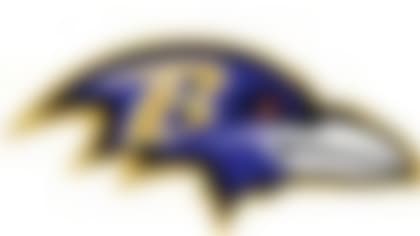 Around The League examines what's next for the NFL's 32 teams in 2013. Gregg Rosenthal covers the Ravens. **More ...**
"Nobody yelled," Linta said of the talks in Indianapolis. "We're moving forward. This thing could be done in three minutes or three years."
The Ravens have far less time -- until March 4 -- to work out a deal or slap Flacco with an exclusive or non-exclusive franchise tag. The concern in Baltimore is that an unwieldy pay day for their starting quarterback might cripple the team's ability to retain important pieces of the roster. According to Linta, that's not going to happen.
"Joe's not that kind of guy," Linta says. "Joe absolutely wants to work with the Ravens to ensure that they're not impacted cap-wise. Joe doesn't want to see anybody get cut as a result of this deal."