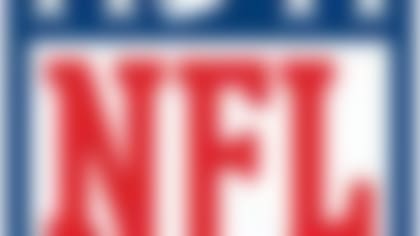 How would your team's prospects look if the season ended today? See where each team stands in the playoff picture midway through the season. More ...
New England is in the pole position to earn homefield advantage in the playoffs. The Patriots will be the No. 1 seed if they can win at Miami, at Baltimore, and then at home against Buffalo in Week 17. That will be challenging considering  their defensive struggles and the loss of Rob Gronkowski, but they've surprised us before this season.
The AFC West is back up for grabs too -- sort of. The Chiefs, at 10-3, can tie the Broncos for first place with a win on Sunday in Oakland. The Broncos hold the tiebreaker over Kansas City, but this Broncos' loss means that Denver needs to win out to ensure a division title. That shouldn't be too hard. They close out the season with road games in Houston and Oakland.
That's the good news. The bad news is that San Diego has tiebreaker problems against Miami and Baltimore. The Dolphins beat the Chargers head to head. San Diego also has six conference losses, which means they would lose any tiebreaker with the Ravens. San Diego would also lose a three-team tiebreaker.