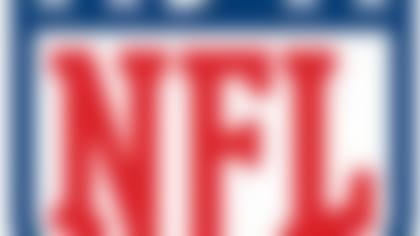 Teams had until 6 p.m. ET on Saturday to reduce their rosters to a maximum of 53 players. Who was cut?
Wilson, 33, joined the Patriots as a free agent in March after 12 seasons with the Arizona Cardinals. He was expected to be part of New England's rotation at safety.
Mesko was beaten out by rookie Ryan Allen, the only player in NCAA history to win the Ray Guy Award in consecutive years. Mesko's salary -- he was due to earn $1.323 million this season -- also likely played a factor. Don't be surprised if Mesko catches on elsewhere before the season is through.
Cunningham -- a second-round pick in the 2010 NFL Draft -- never broke through on Bill Belichick's defense, managing just 3.5 sacks in three seasons. The move came three days after the release of cornerback Ras-I Dowling, a second-round pick in 2011.
Finally, the Patriots confirmed they will carry Rob Gronkowski on their roster. The team would have lost the star tight end for six games if he began the season on the physically unable to perform list. Consider the move an indication New England is hopeful Gronkowski can get on the field before October.