The Chicago Bears have started their first wave of roster cuts, and there was one notable name on the list.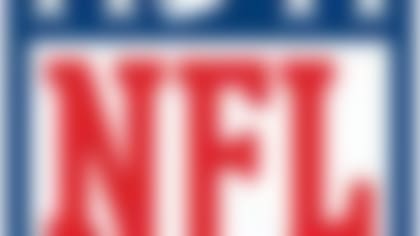 NFL teams have until 4 p.m. ET on Tuesday to trim their rosters to 75 players. Around The League is keeping tabs on each team's moves. READ
Wilson was one of the very best safeties of his generation while in Arizona, voted as a first-team All Pro two different times. We'll remember his big hits and his leadership during the Cardinals' run to the Super Bowl after the 2008 season. This is likely the end of the line for him.
UPDATED: On Sunday, the team officially cut Wilson.