Instant Debate: Worst team in 2012?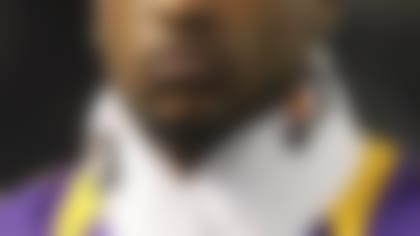 Coach Leslie Frazier said after Friday's practice there is no reason to decide before the active list must be declared 90 minutes ahead of kickoff Sunday. This was a back track from Thursday, when Frazier said the Vikings would figure out Peterson's status Friday night or Saturday morning.
Peterson was listed as questionable to play the Jaguars on the injury report. He's recovering from reconstructive surgery to repair two torn ligaments in his left knee. He's had no setbacks during his rehabilitation, and all signs have pointed to his participation. But his workload will be limited.
Copyright 2012 by The Associated Press