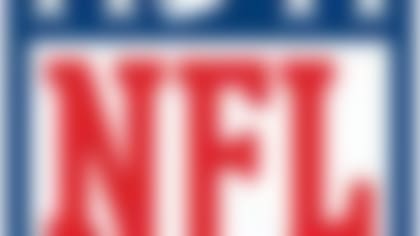 The NFL offseason workout program calendar has been released for all 32 teams. Find out your favorite team's schedule. More...
Peterson famously recovered from a torn ACL and other knee ligaments in 2012, and had a sports hernia surgery last offseason. If this were any other player, a groin surgery would sound like a potentially costly problem. For Peterson, it's merely a flesh wound.
"I'd say I'm about 80 percent right now, just really working on the strength and trying to get that strength back and balance," he said Thursday, per USA Today.
Still, Peterson would love to improve on his 2013 numbers. He was "held" to 4.5 yards per carry and 1,266 rushing yards largely because he missed two games and the Vikings couldn't complete many forward passes. The addition of offensive coordinator Norv Turner should help, and we like the talk in Minnesota of getting Peterson out in space more often.
Peterson has taken a lot of punishment in his career, but he should still have some top-level seasons left. We'll believe that his career arc looks like other aging running backs when we see it.