Adam Jones announced Thursday on Twitter that he agreed to a three-year contract to stay in Cincinnati. The Bengals' official website passed the tweet along, so we'll take that as confirmation.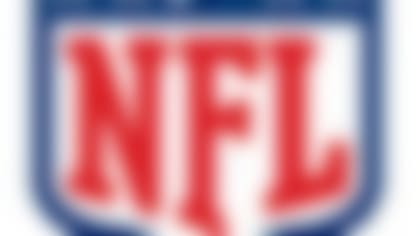 NFL free agency is underway. Follow all of the latest player rumors and signings in our free-agent tracker. More...
After the free agency flurry calmed down, Jones was among our top 20 players still left in free agency. He did a very nice job as a return man and in coverage last season as a nickel cornerback. He's a role player, but he played that role very well in 2012. We have to give Marvin Lewis and the Bengals organization credit for getting value out of Jones.
It wasn't so long ago that Jones was viewed as a lost cause. His off-the-field troubles were well documented, and his on-field play wasn't overly respected. The Bengals gave Jones another chance, and he has responded with solid veteran play. Just six cornerbacks from the 2005 draft currently are signed with a team, and Jones is one of them.