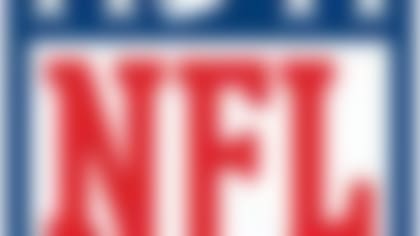 How would your team's prospects look if the season ended today? See where each team stands in the playoff picture midway through the season. More ...
The word came shortly after Rodgers took first-team reps in the portion of practice open to the media. It was a change in protocol from recent weeks, during which Matt Flynn worked with the first team as Rodgers looked on.
Rodgers has been sidelined since suffering a broken collarbone in a Nov. 4 loss to the Bears. Green Bay has leaned on its medical staff in determining Rodgers' return, a stance that led to public frustration from the quarterback, coach and fan base.  The Packers went just 2-4-1 without the 2011 MVP and have remained alive in their division largely thanks to the failings of their rivals.