Speaking Tuesday on WAUK-AM's "The Aaron Rodgers Show," Rodgers revealed that he experienced pain during last Wednesday's workout.
"I shouldn't be having pain doing simple movements," Rodgers said. "It didn't get better as the week went on. I tried a lot on Wednesday, it didn't feel good."
In addition to the pain, Rodgers explained that a scan of the collarbone didn't show enough healing. The results will have to be different this week to play.
"It's frustrating, very frustrating," Rodgers added. "I was trying to push it before science tells you before it's possible."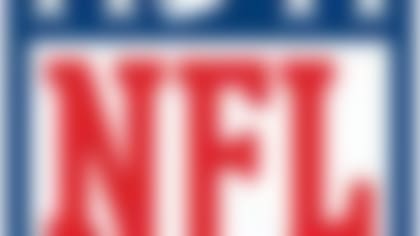 How would your team's prospects look if the season ended today? See where each team stands in the playoff picture midway through the season. More ...
This is disconcerting news for Packers fans, as Rodgers told WAUK-AM three weeks ago that the collarbone fracture no longer gave him pain when he threw.
Rodgers declined to deal in "hypotheticals" when asked if he might shut it down for the season. The plan is for him to practice again Wednesday to see if he's still experiencing pain.
On the off chance that Rodgers is pain-free and gains doctors' clearance later this week, he's confident he won't need a lot of reps to prepare for a return to game action.