Rodgers' return not only makes the Packers the sudden favorites to take the NFC North, but also a dangerous draw for the NFC playoffs.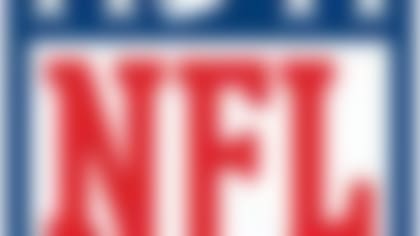 See where each team stands in the playoff picture heading into the final week of the 2013 NFL regular season. More ...
This team almost is a mirror image of the Broncos, stacked on offense but hemorrhaging points and key players on defense.
All-Pro pass rusher Clay Matthews is out indefinitely after breaking his thumb -- again. Top cornerback Casey Hayward is done for the season with a nagging hamstring injury.
The remaining personnel have surrendered 20-plus points in every one of Green Bay's last nine games.