Rodgers was declared out Friday by coach Mike McCarthy after a "difficult" morning. Matt Flynn will start at quarterback. The Packers coach said Rodgers was very disappointed and frustrated with the decision and feels that he's ready to face the Cowboys on Sunday in Dallas.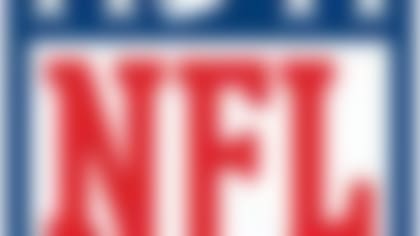 How would your team's prospects look if the season ended today? See where each team stands in the playoff picture midway through the season. **More ...**
"Frankly, it's been a difficult morning going through the conversation with Aaron and Dr. McKenzie," McCarthy said. "Speaking with Dr. McKenzie, this is the right decision."
The team's doctors did not clear Rodgers to play, and McCarthy said it was the right decision for the organization. McCarthy said Rodgers made progress during the week, but he did not receive a CT-scan on Friday.
"It's not the easiest thing to sit there and tell your franchise quarterback that he can't play. But this is clearly a decision in the best interests of Aaron Rodgers," McCarthy said.
At 6-6-1, the Packers might not be able to afford another loss this season. McCarthy seemed to be on edge too with his season hanging in the balance.
"Don't sit here and make me play word battles with you," McCarthy answered one question. "Rodgers is disappointed."
Rodgers participated in practice Friday, but didn't do any 11-on-11 work during the media portion, according to multiple reporters. Matt Flynn took all of the first team reps, while Rodgers stood and watched on the sidelines with his helmet off. Scott Tolzien took the backup reps. McCarthy expressed optimism again that running back Eddie Lacy will play.
It's up to Flynn to keep the team's season alive in Dallas. At least the Packers' offense has a great matchup.