Green Bay Packers general manager Ted Thompson might have sat out free agency -- as is his wont -- but he wasn't exactly working on his golf swing. Thompson was busy coming up with a plan to keep his own star players on the Packers.
Schein: The true QB assessment Think Tony Romo's contract was absurd? Adam Schein does not and uses other quarterbacking news to prove his case. **More ...**
Once Rodgers' contract is settled, Thompson will turn his attention toward finalizing deals for outside linebacker Clay Matthews and defensive tackle B.J. Raji.
In other words, Matthews will become the highest-paid pass-rushing linebacker in the NFL.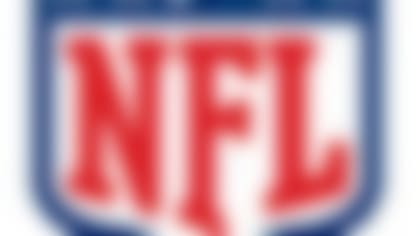 NFL free agency is under way. Follow all of the latest rumors and signings in our free-agent tracker. More...
The Milwaukee Journal-Sentinel reported last week that "everything is in place" for the Packers to put the finishing touches on Matthews' contract. If that's the case, Thompson might have his best offensive and defensive players locked up with long-term contracts before the 2013 NFL Draft later this month.
UPDATE: Rodgers already has decided he doesn't plan to hold out or stay away from offseason conditioning, Rapoport reported Wednesday, so expect a deal to be done.