The last quarterback drafted by the Kansas City Chiefs to win a game for the franchise was Todd Blackledge, more than 25 years ago.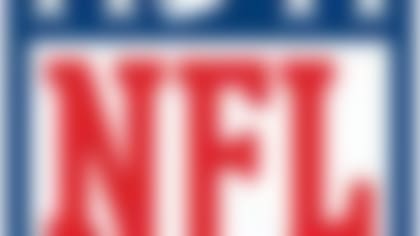 The NFL offseason workout program calendar has been released for all 32 teams. Find out your favorite team's schedule. More...
Murray got off to a promising start at rookie minicamp Saturday, participating in all drills six months after undergoing ACL surgery that prematurely ended his senior season at Georgia.
"We've been keeping a close eye on it," coach Andy Reid said, via The Kansas City Star. "He's done everything up to this point. He went through today's work and he'll keep getting stronger as he goes."
Murray reported that his knee felt "awesome" after Saturday's drills. Better yet, he had no "second thought" or hesitation in his knee movements.
Studies commissioned by Chicago Bears general manager Phil Emery have shown that just 26 percent of all quarterbacks drafted by NFL teams go on to become at minimum short-term starters (i.e. 2 1/2 years). That percentage steadily decreases from the mid to late rounds of the draft.
This weekend's encouraging showing is welcome news for a player already facing long odds of making a lasting impact in Kansas City.