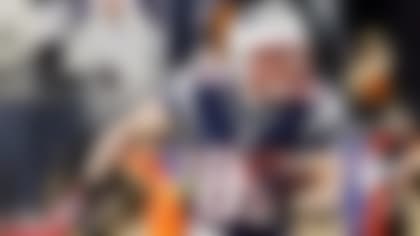 NFL.com's Albert Breer reported Tuesday that Hernandez has rented a place in Manhattan Beach, Calif., in order to participate in workouts with Tom Brady.
Hernandez signed a five-year extension with the Patriots last summer, but he saw his 2012 season compromised by a nasty high-ankle sprain in Week 2. Hernandez returned from the injury, but he never fully regained his burst. In 10 games, Hernandez finished with 51 catches for 483 yards and five touchdowns.
With Welker potentially leaving town as a free agent, Hernandez could become even more important to a Patriots' offense that feeds off his versatility. If Hernandez is lucky, his workout plan might even yield a visit to Brady-Gisele Manor.