The NFL Scouting Combine is a melting pot for building connections and crafting deals. In some cases, it's also where unemployed football men find their next gig.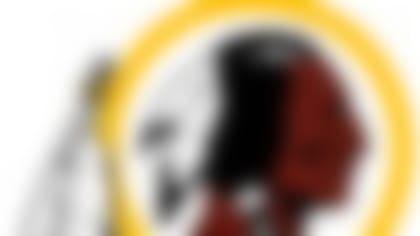 With the offseason under way, Around The League examines what's next for all 32 teams. Khalil Garriott tackles the 'Skins. **More ...**
Smith's run with the Chargers was a mixed bag. He put together a string of outstanding drafts in the mid-2000s, but San Diego didn't pick well in recent seasons and committed free-agency blunders that eroded the talent off a once-stocked roster.
Smith -- who also planned to meet with the Kansas City Chiefs and New England Patriots while in Indianapolis for the combine -- initially was interested in a GM role with the Jacksonville Jaguars, but that went to David Caldwell. It could be some time before Smith assumes upper-echelon-level power in the NFL, but it's not surprising to see him find some work.