An eyewitness said Smith no longer is in a sling, but a timetable for his recovery was unavailable.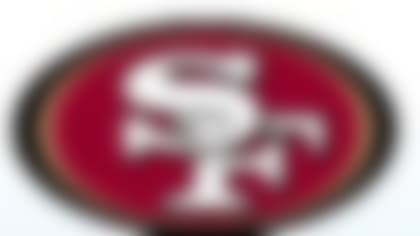 Smith was on the injury report Weeks 12 through 17 with a torn labrum joint in his shoulder. He had 19.5 sacks during the regular season, but was shut out in the final three weeks of the regular season and throughout the Niners' playoff run to Super Bowl XLVII.
Smith was on a record-setting pace before the injury limited his effectiveness. The 49ers still advanced to the Super Bowl, but one can only wonder if a healthy Smith could have made a difference in what ended up being a three-point loss to the Baltimore Ravens.