We have arrived at the Week 17 that the NFL has always dreamed about. No NFC divisions are clinched. Four teams are battling for a playoff spot in the AFC and they all need help to get into the playoffs.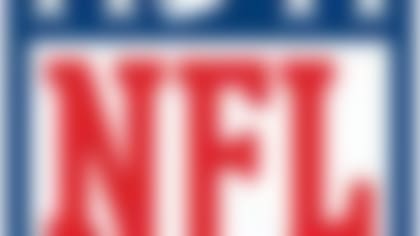 See where each team stands in the playoff picture heading into the final week of the 2013 NFL regular season. More ...
The Broncos are the only team to have clinched a bye into the Divisional Round, but they still need to win against Oakland in order to ensure homefield advantage in the playoffs. The Patriots, Colts and Bengals all have a chance to win the No. 2 seed in the AFC. (The Patriots get the bye with a win.) The winners of the NFC West and NFC South will get byes in the NFC, but both divisions remain up for grabs.