TAKE YOUR TURKEY BOWL TO LAMBEAU
Few stadiums in the world have as much rich tradition and history as Lambeau Field. Home to the Packers since 1957, Lambeau has seen some of the most iconic games in NFL history. And it got to see another -- they Leydon family's Turkey Bowl.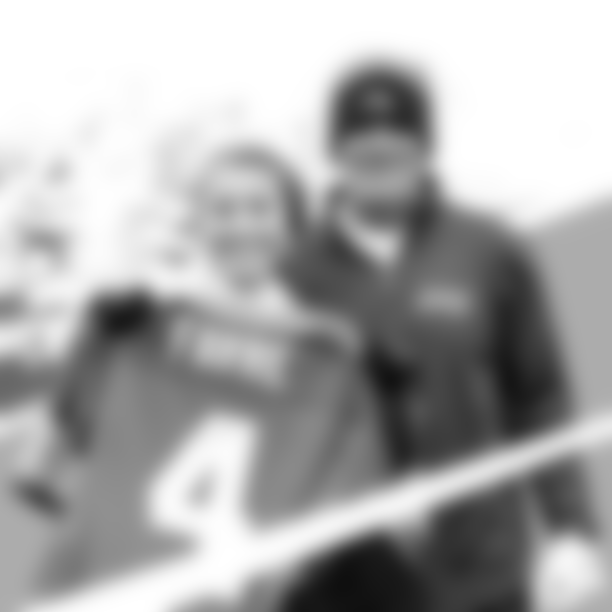 Since 1976, brothers Doug and Perry Leyden have been playing their Turkey Bowl with friends and family the morning of Thanksgiving at a local park in Centennial, CO and have never missed a game. Perry's daughter, Makenna, entered her family's historic Turkey Bowl into the contest and won.
The Leyden family descended upon Green Bay the day before their game and were welcomed by Packers President and CEO, Mark Murphy, who gave each player an honorary game coin. On gameday, the family attended a brunch overlooking Lambeau and were given a VIP stadium tour. In their team locker room, they were surprised with authentic customized Packers jerseys and cleats presented by Packers linebacker Rashan Gary on behalf of Nike. 
The group had a once in a lifetime run through the Packers tunnel onto the field for a coin toss conducted by NFL Hall of Famer and Packers legend Brett Favre. At halftime, Brett gifted each player an autographed #4 jersey. The group finished the day with a Lambeau Leap and photo-op on the iconic field.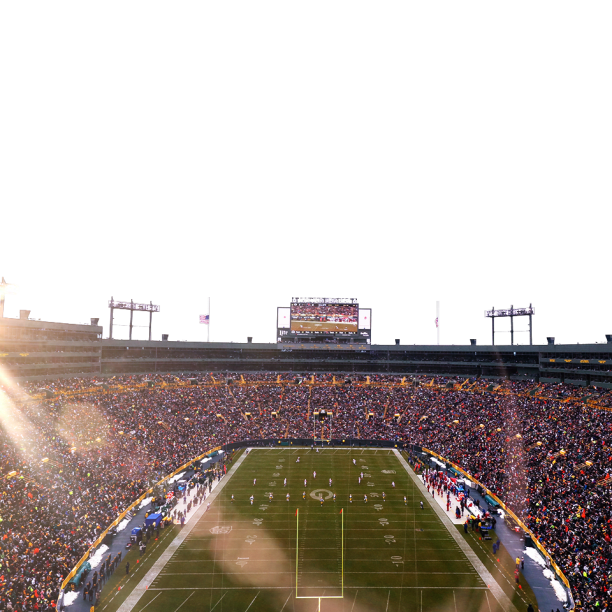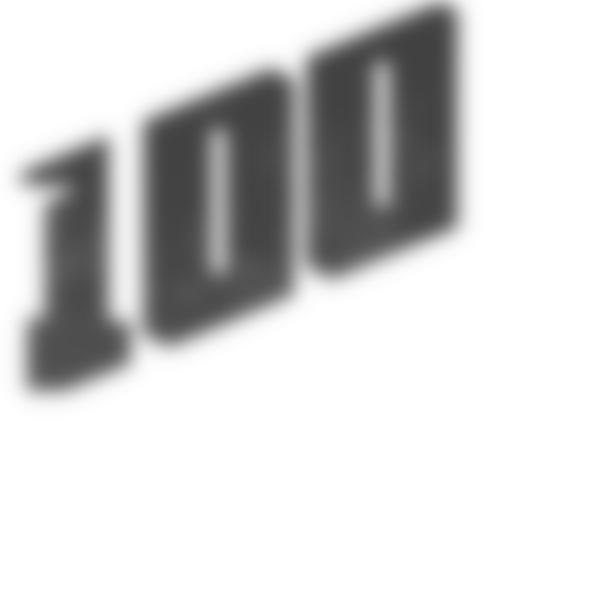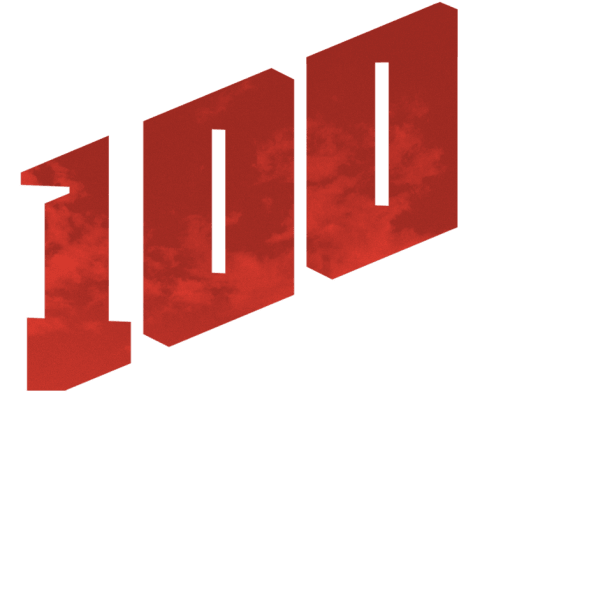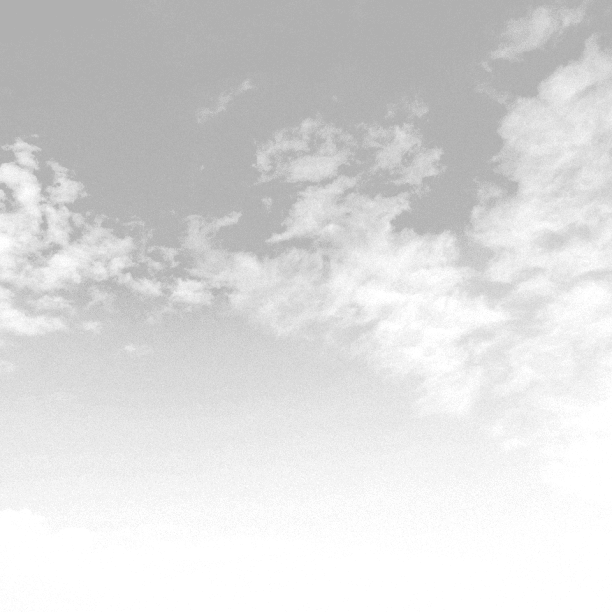 TURKEY BOWL, LAMBEAU STYLE
This Turkey Bowl was not like any you've ever seen before. The winning football fam got to take Lambeau Field for their annual flag football game, supported by a full officiating crew. As if this didn't elevate the game enough, they also had a real play-by-play announcer providing commentary throughout the game.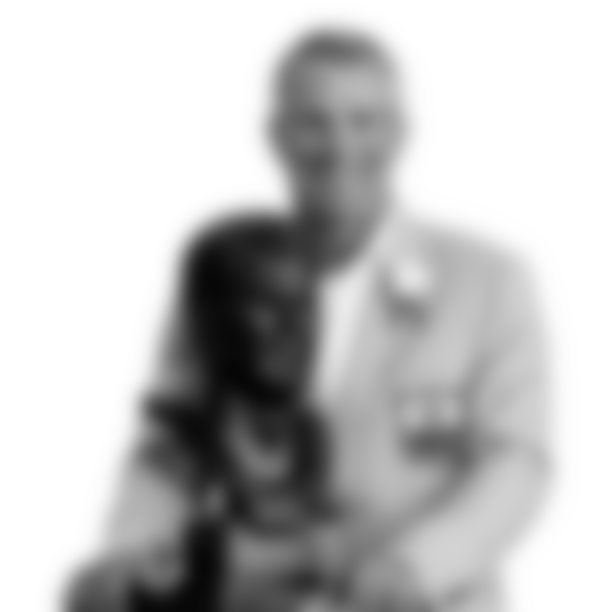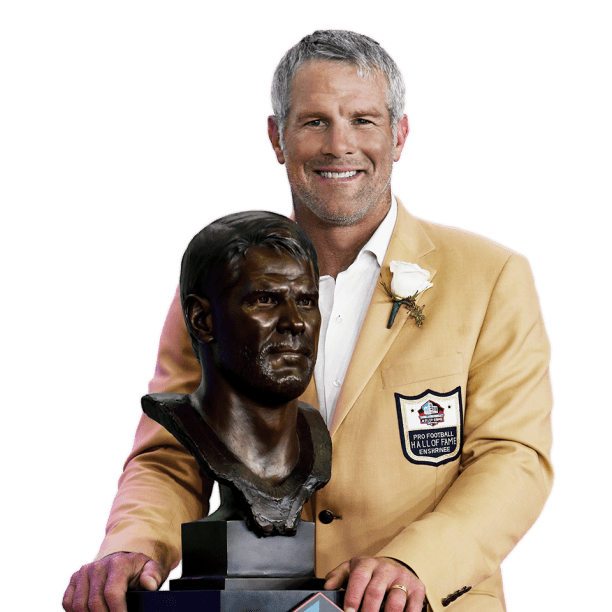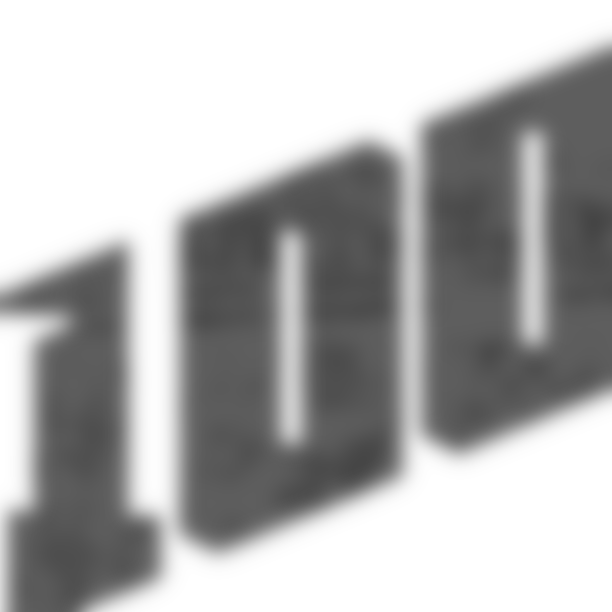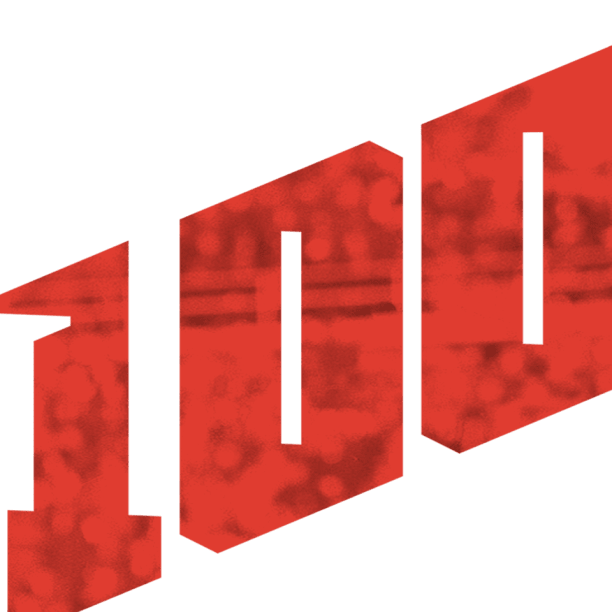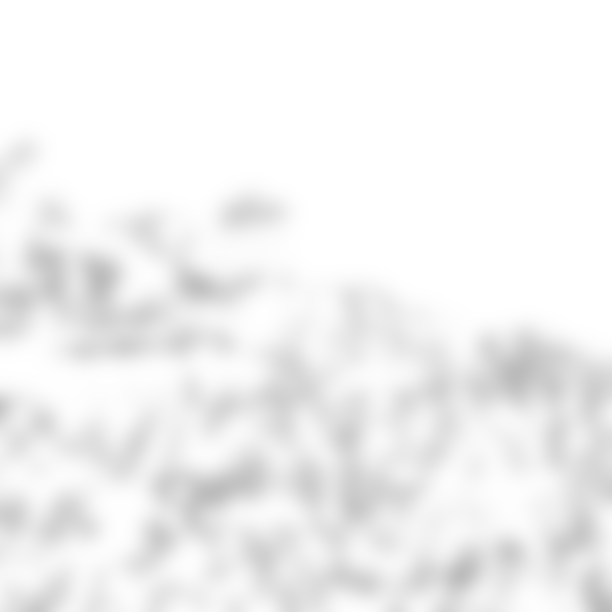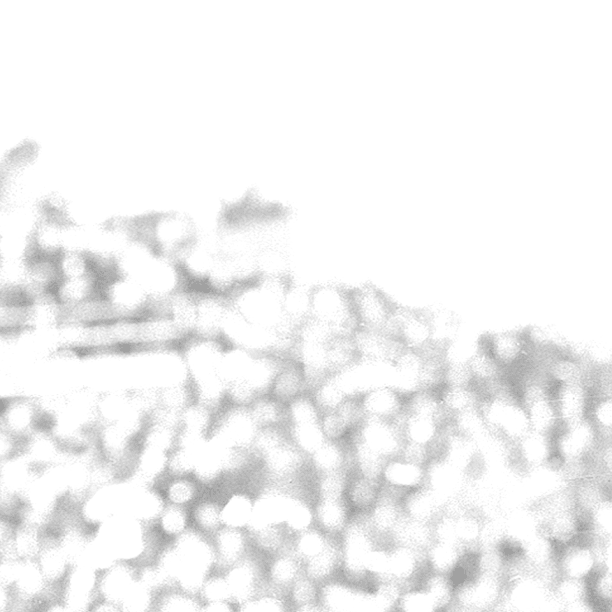 The on-field experience is one thing, but the off-field experience was equally as epic. For pre-game, they got a special tour of the stadium and Packers Hall of Fame. On top of that, the locker room was customized for their squad with custom jerseys and gear. Did we mention that they had the honor of meeting one of the greatest quarterbacks of all time, Brett Favre? Because they did. How's that for an Experience of a Lifetime?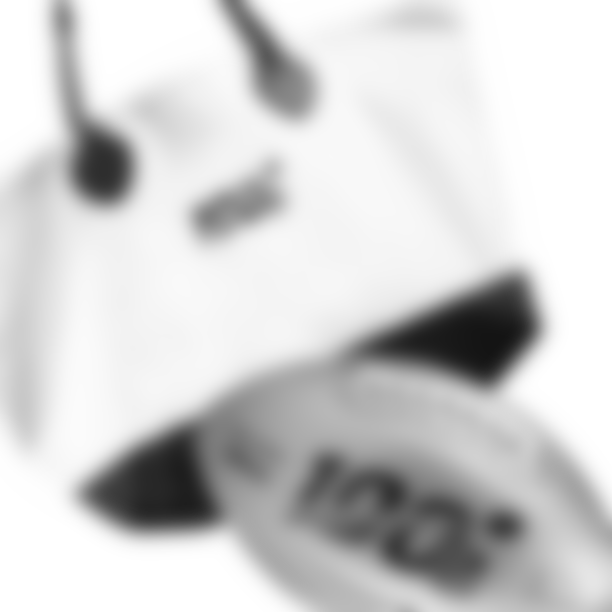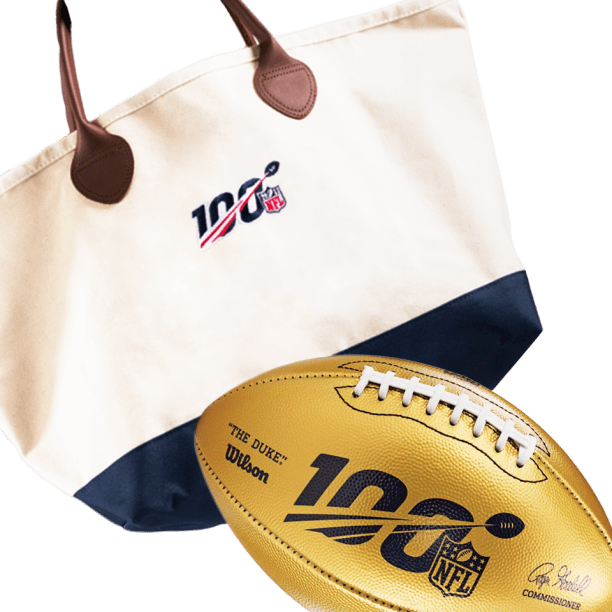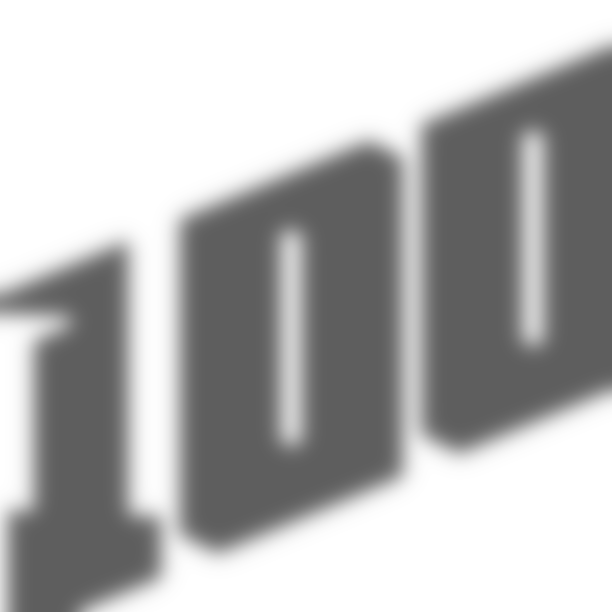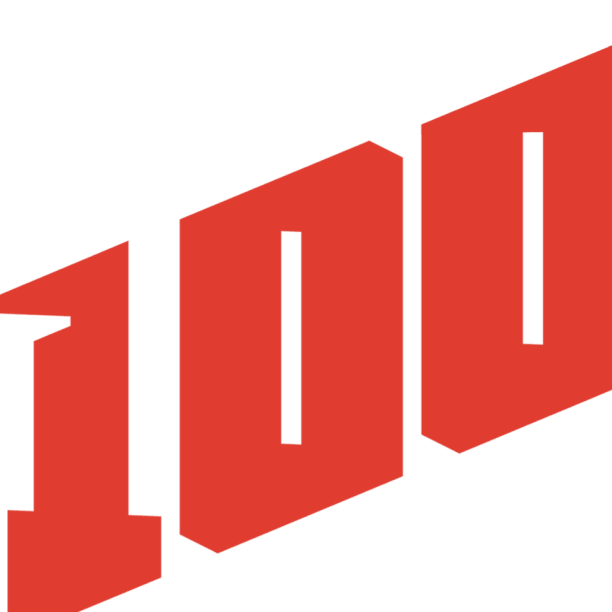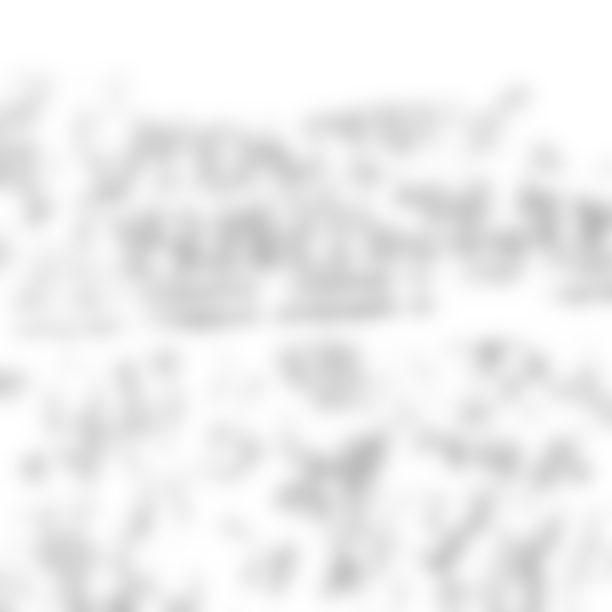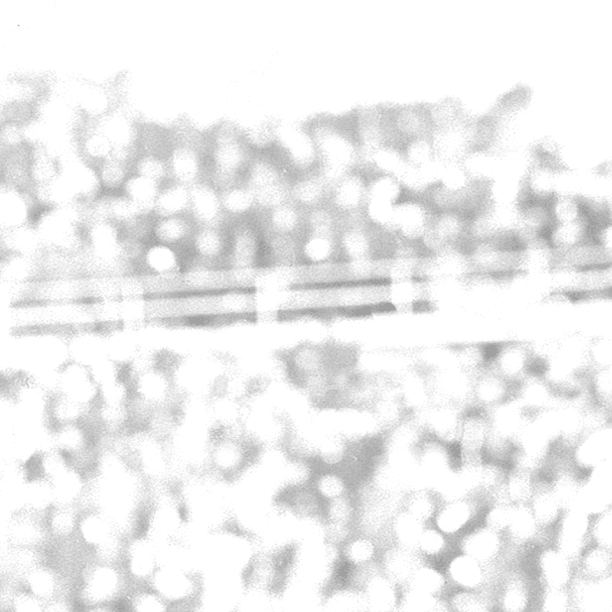 BRINGING THE EXPERIENCE HOME
No experience would be complete without a swag bag. In addition to their custom jerseys, they also bring home Bose headphones, a gold football and an NFL100 tote bag.
ONCE IN A LIFETIME WINNERS