In honor of its 100th season, the NFL is inviting fans to partner with them, the players, and the teams in Huddle for 100. Choose a cause, donate 100 minutes of your time, and help shape what your community will look like for the next 100 years. Make your minutes count by sharing your volunteer experience using #NFLHuddlefor100.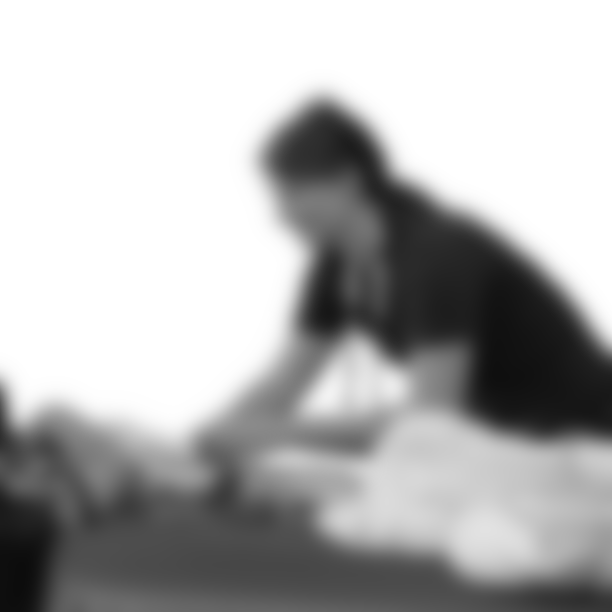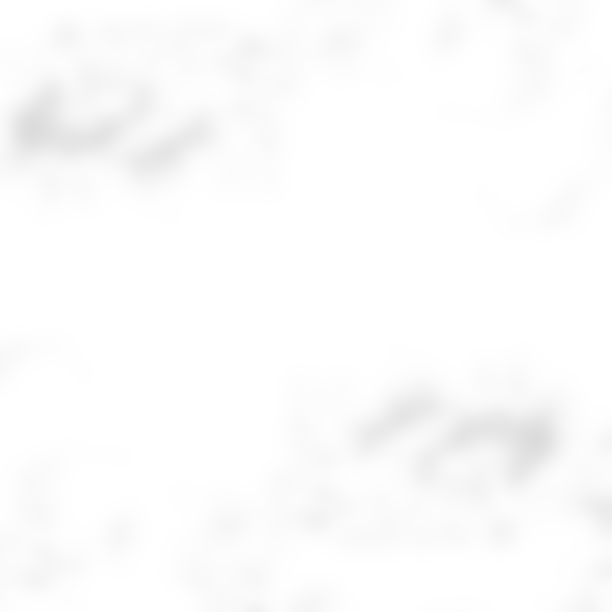 Minnesota Vikings Rally Volunteers at Training Camp
In support of the NFL's Huddle for 100 initiative, the Minnesota Vikings joined forces with U.S. Bank and HandsOn Twin Cities to execute volunteer projects every day of Training Camp. Thousands of Vikings fans from across the country came to the 16 public days of Vikings Training Camp to participate in numerous volunteer activities aimed at helping in-need communities across the Twin Cities.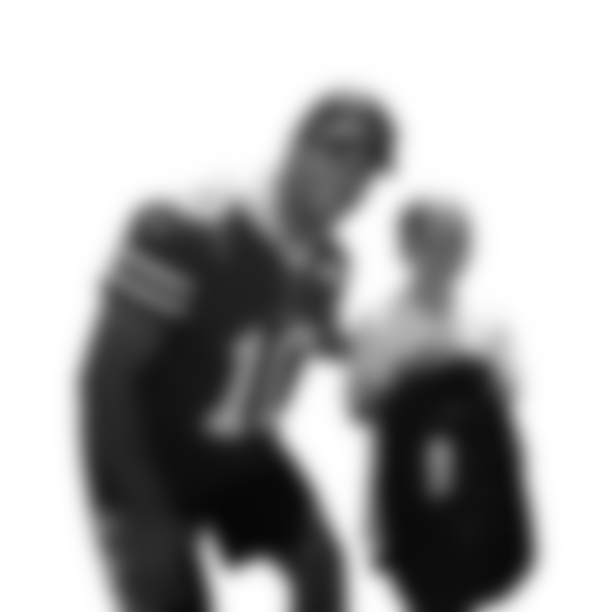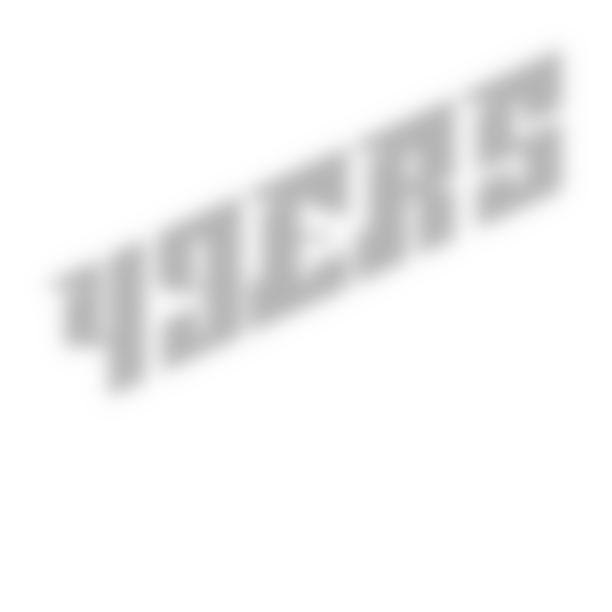 San Francisco 49ers Assemble Backpacks for Children in Need
The San Francisco 49ers partnered with Amazon to provide school supplies for children in need through the community. The volunteer event took place at the 2nd Annual 49ers Picnic on the Field. Legend Jerry Rice and 19 players, including Jimmy Garoppolo and Deforest Buckner, worked alongside picnic attendees to fill 1,000 backpacks with back-to-school essentials. The bags were distributed to a variety of local groups including Operation Homefront Back-to-School Brigade to support military children, CityTeam's mobile pantry site, BMAGIC in Bayview Hunters Point, and 49ers Legend Dennis Brown to distribute to underserved youth at a church in San Francisco. The 49ers plan to continue their volunteer efforts by hosting a series of additional Huddles focused on fighting homelessness.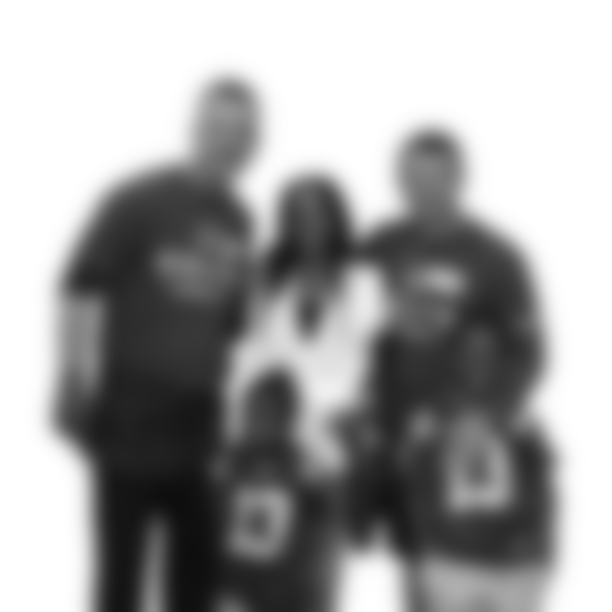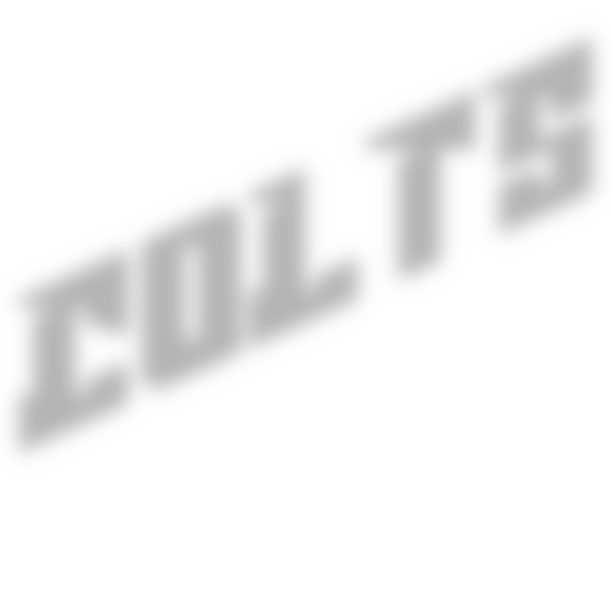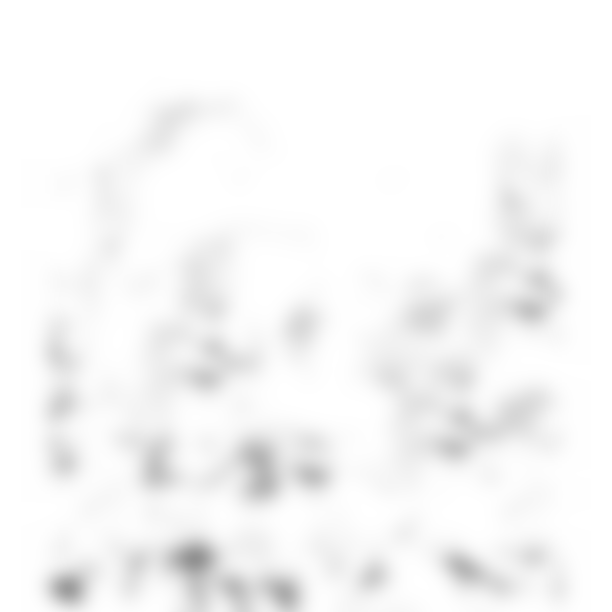 Indianapolis Colts Team Up with Habitat for Humanity
The Indianapolis Colts partnered with Habitat for Humanity to help build a home for a very deserving Indianapolis family. More than 100 volunteers from the Indianapolis Colts and Stanley Security participated in the event at the Indiana Farm Bureau Football Center, including the Colts' head coach Frank Reich, general manager Chris Ballard, and leadership from Stanley Security. The group worked alongside the future homeowner to construct the walls for the new home.
Join Us in the Huddle
Learn how to join Huddle for 100. Choose a cause, donate 100 minutes of your time, and help shape the next 100 years of your community.

Fans Huddle Against Hunger with DoSomething.Org
These inspiring fans have rallied their friends and families to join Huddle Against Hunger and make a difference in their communities.