HUDDLE FOR 100
SUPPORTS
COMMUNITIES
NATIONWIDE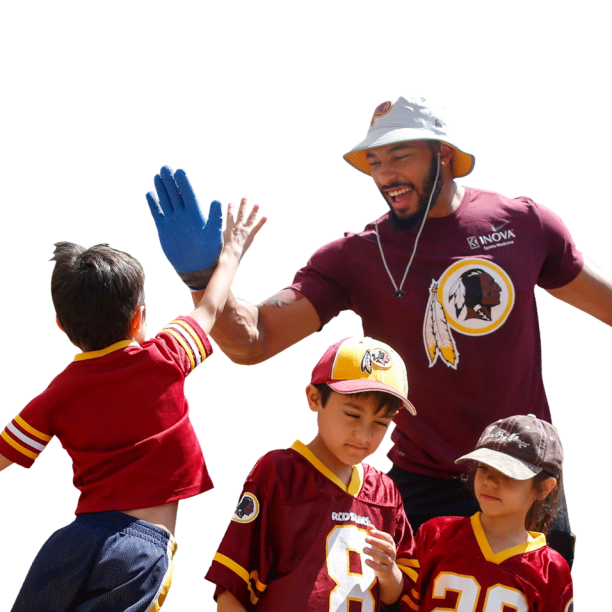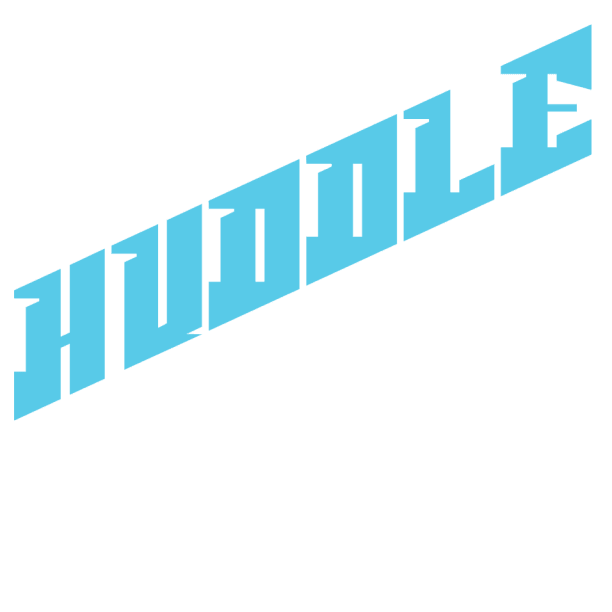 In honor of its 100th season, the NFL invited fans to partner with them, the players, and the teams in Huddle for 100. The entire NFL family came together to help shape what communities across the nation will look like for the next 100 years.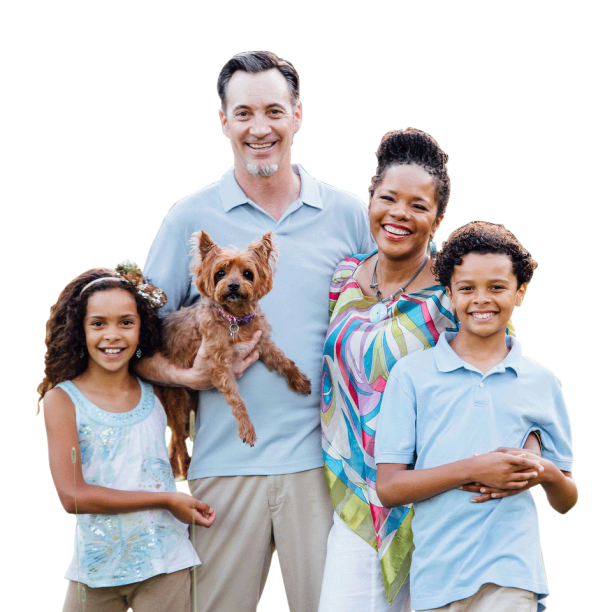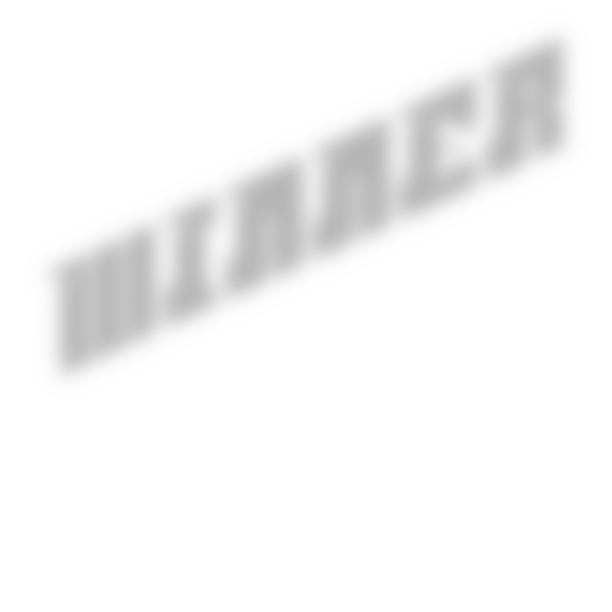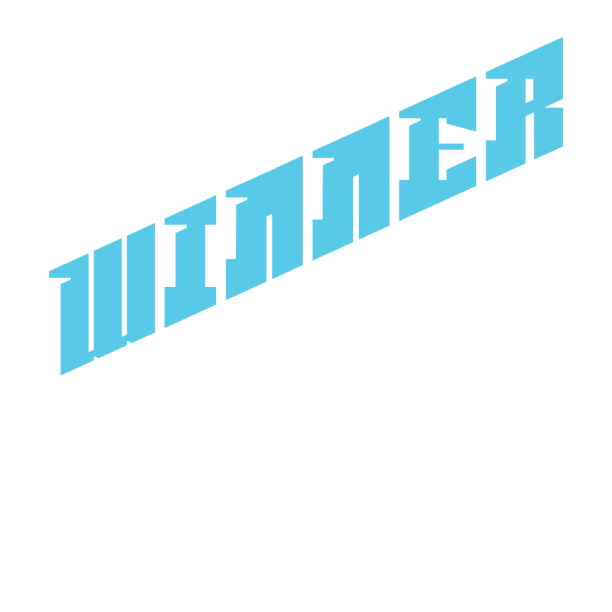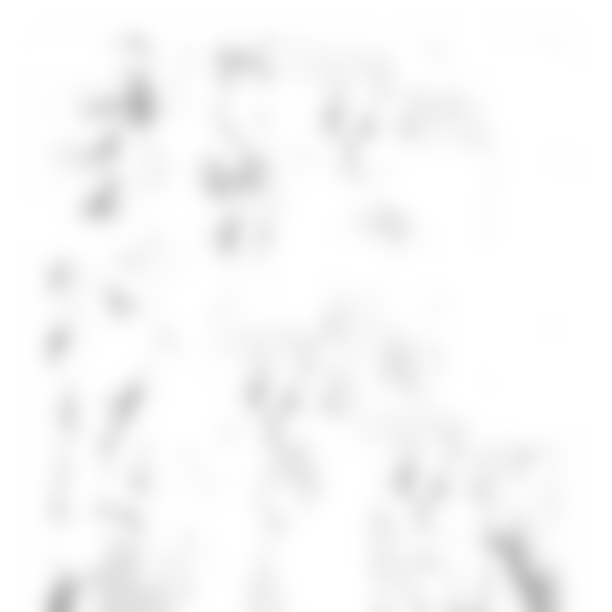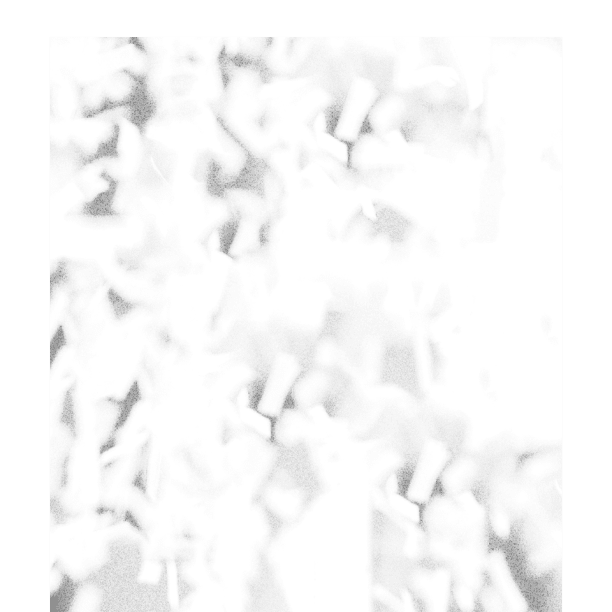 Lucky Volunteer Wins Huddle Super Bowl LIV Trip
Across the country, fans rallied behind their teams and volunteered with causes that were important to them. One lucky volunteer, Chris Gleason, won a trip to the Super Bowl LIV in Miami for his volunteer efforts. Chris joined the Patriot's Huddle for 100 as a coach of North Shore Flag Football League (NSFFL), part of NFL Flag. When asked about Chris's volunteer impact, NSFFL Director, Tina Pecina said, "Never doubt for a minute that thoughtful, committed, coaches can change the world one flag game at a time. We are very fortunate to have Chris as a role model here in Woburn. I don't think he understands how much he does for the children just by being himself. Every moment he coaches is a fresh beginning for so many children." Thank you, Chris, for giving your 100!

Youth Huddle Across the Country
Throughout the season, inspiring fans rallied their friends and families to join DoSomething.org and make a difference in their communities. These youth supported military service members and their families by joining Huddle for Heroes, created activity books for sick children in hospitals, helped tackle hunger with Huddle Against Hunger, and created cleaner places to play through Huddle Up to Play it Forward.