In honor of its 100th season, the NFL is inviting fans to partner with them, the players, and the teams in Huddle for 100. Choose a cause, donate 100 minutes of your time, and help shape what your community will look like for the next 100 years. Make your minutes count by sharing your volunteer experience using #NFLHuddlefor100.
Across the nation, the NFL's partners are joining Huddle for 100 to help bring about lasting change in their communities. Many are creating volunteer opportunities, hosting their own Huddles, providing supplies and volunteers to support National Huddles, and encouraging their fans to give their 100 minutes. Click the i to the left for more information on a partner's Huddle involvement.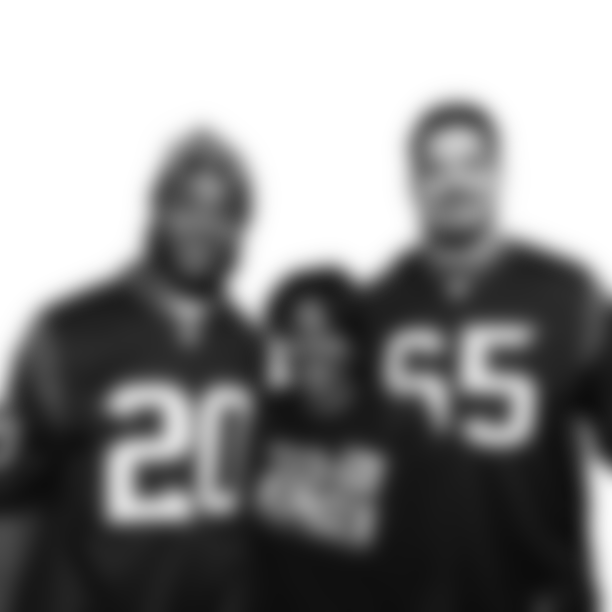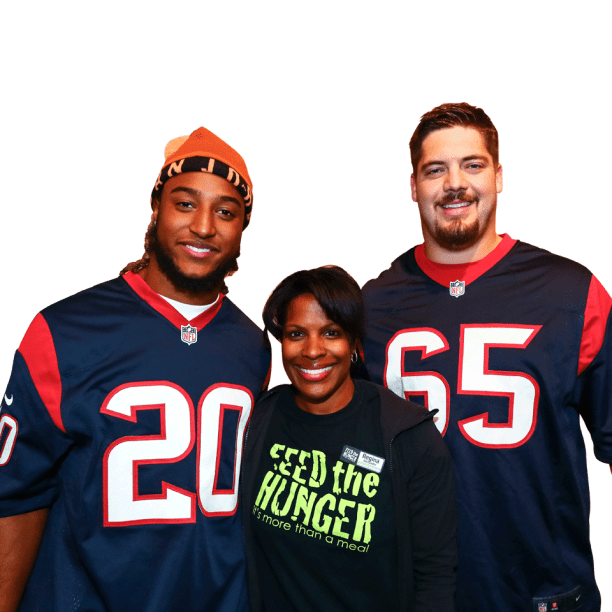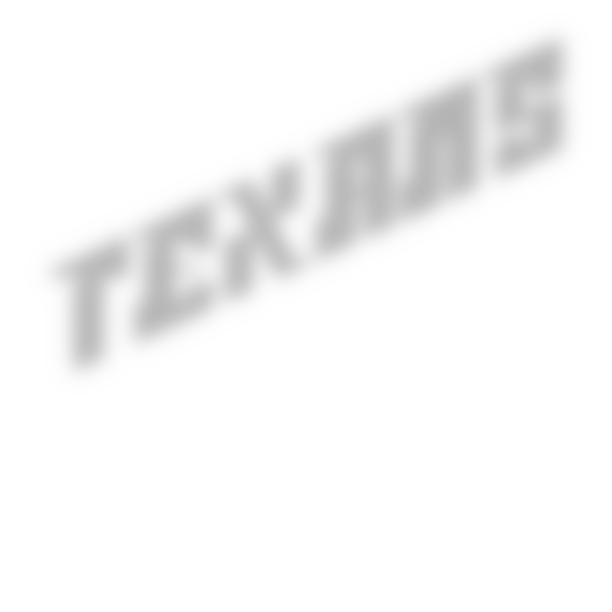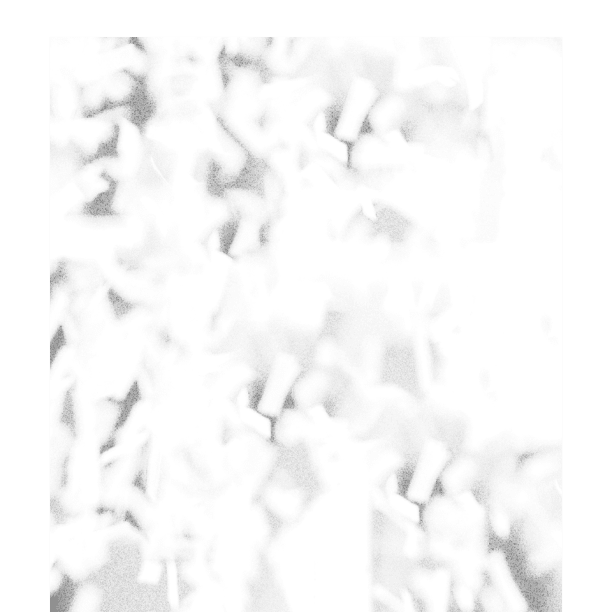 Houston Texans Join Huddle at Tays Junior High
Katy ISD's Tays Junior High (TJH) partnered with Texans Care to host a Huddle for their students, staff, and local community members. Over 300 volunteers participated in the event, helping with a variety of volunteers activities including creating dog toys for local animal shelter, CAP (Citizens for Animal Protection); lunch bags for Lunches of Love; toiletry bags and letters of gratitude for service men and women with Operation Gratitude; compost mulch for the Katy Prairie Conservancy; and Activity Books for children with DoSomething.org. Texans players Justin Reid and Greg Mancz, along with a few of the Texans cheerleaders, joined the Huddle and presented TJH Principal Dr. Kris Mitzner with tickets to Super Bowl LIV in Miami, Florida for her dedication and enthusiasm in the community.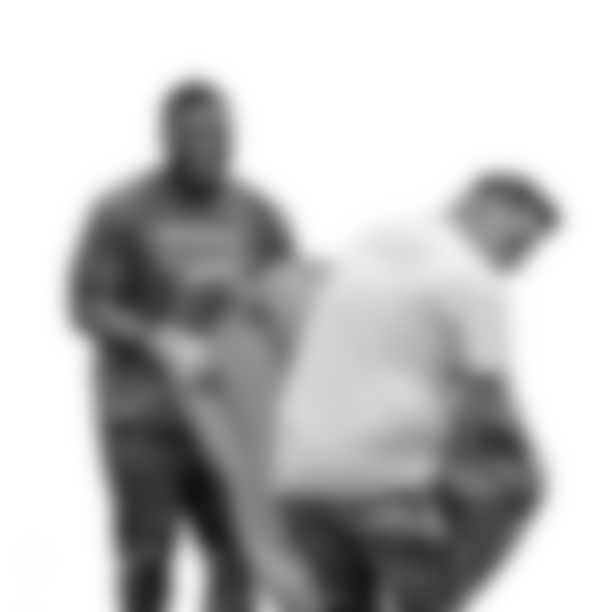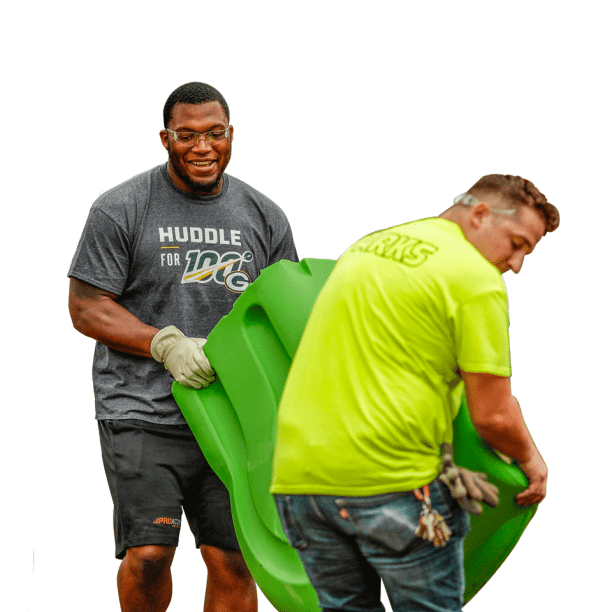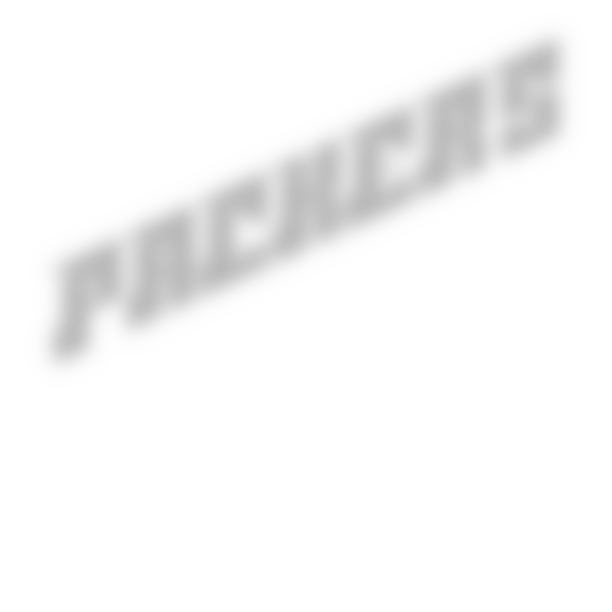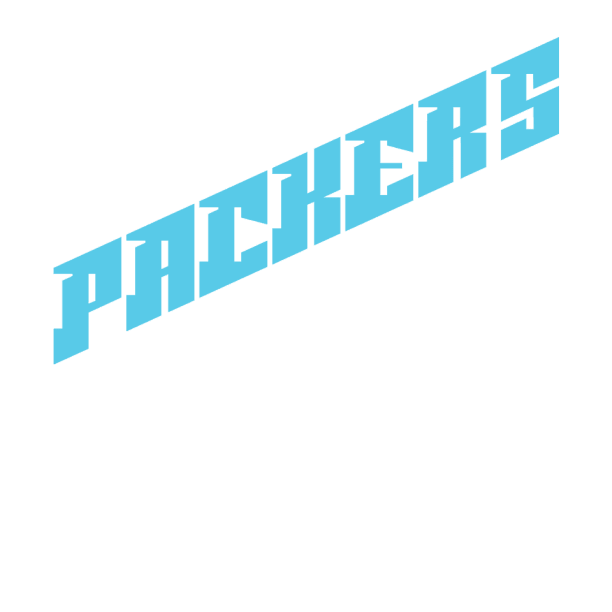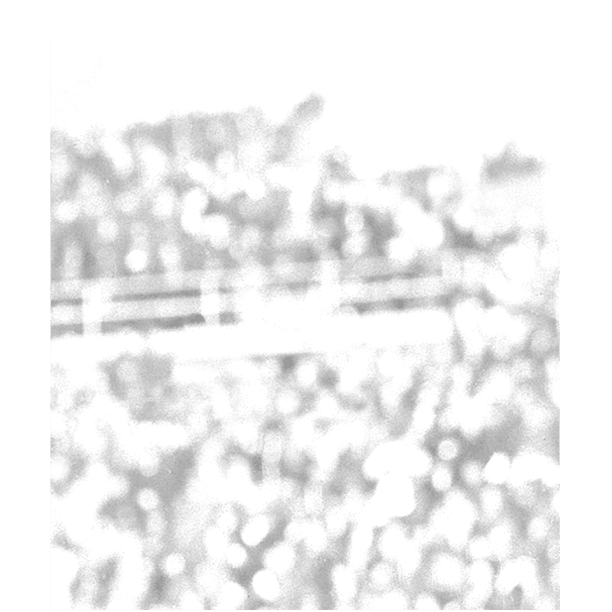 Green Bay Packers Build Playground in Milwaukee
A group of players from the Green Bay Packers joined volunteers from the Milwaukee County Sheriff's Office, members of the Center Street Park Friends group, and Milwaukee County Parks staff to build a playground at Center Street Park in Milwaukee. The Packers worked with the local community to design the park and also helped fund the project. Encouraging play and activity for youth in a family friendly environment is important to the Packers and this project allowed them to bring the community together in support of this goal.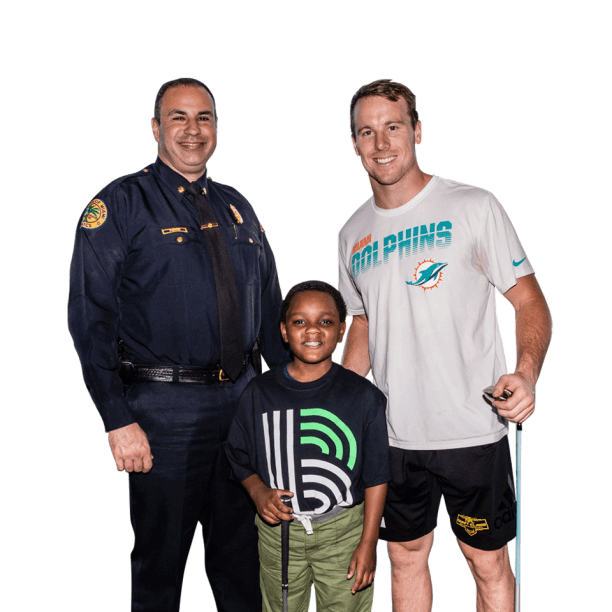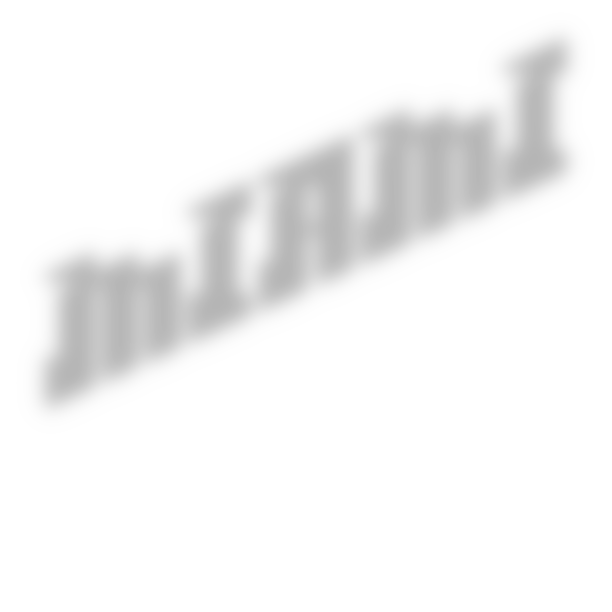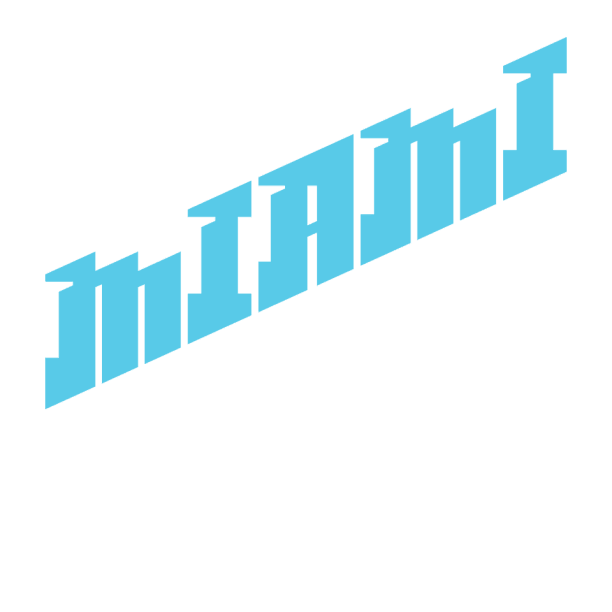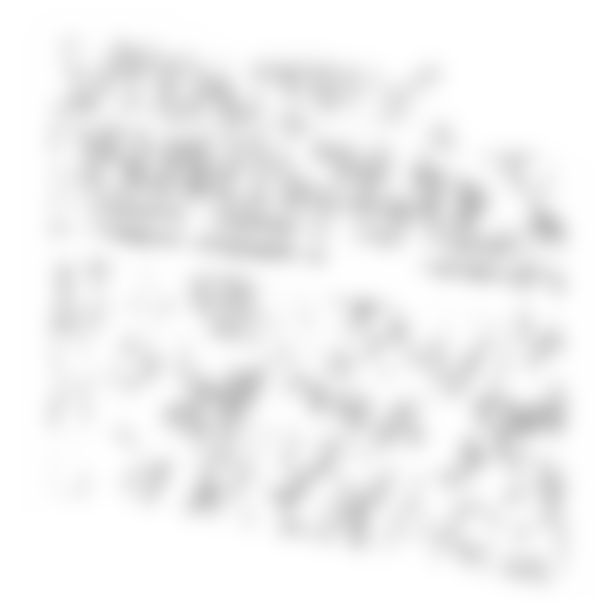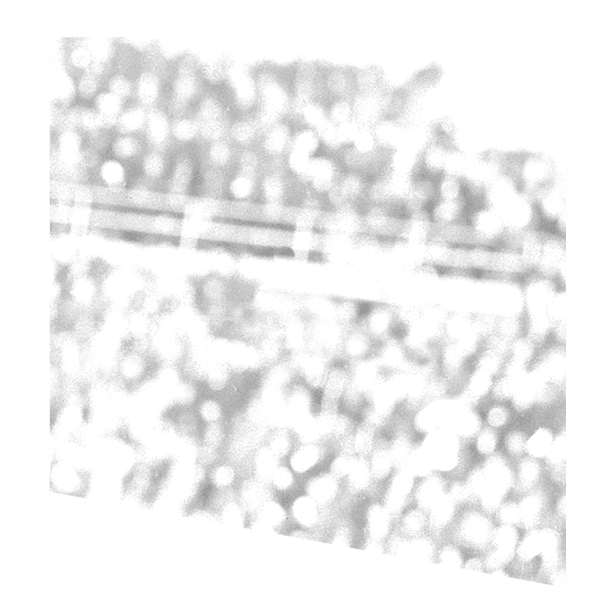 Miami Dolphins Rookies Join Bigs in Blue
The Miami Dolphins rookies joined youth of Big Brothers Big Sisters of Miami and local law enforcement officers launch the Bigs in Blue program on Tuesday, September 24th. The Bigs in Blue program inspires youth and bridges the gap between law enforcement and the community. The Dolphins' season-long partnership with Big Brothers Big Sisters of Miami through the FOOTBALL UNITES™ and Inspire Change platforms provides the 2019 Dolphins rookie class the opportunity to participate in the community as mentors and foster new relationships with law enforcement and youth.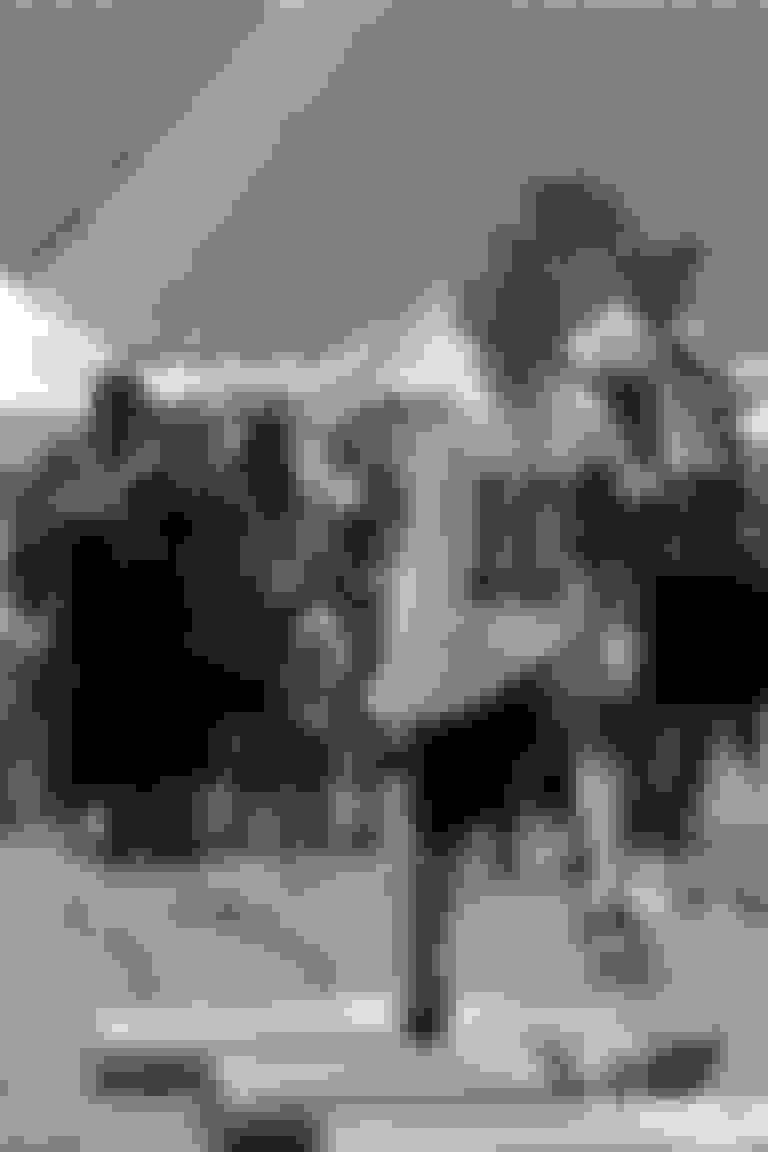 Join Us in the Huddle
Learn how to join Huddle for 100. Choose a cause, donate 100 minutes of your time, and help shape the next 100 years of your community.
Youth Take the Character Challenge
Character Playbook and United Way have joined efforts with Huddle for 100 to challenge youth across the country to complete a service project in their community. Character Playbook schools are choosing causes that are important to them and giving 100 minutes of their time. Each month we'll be highlighting a school that completed the Character Challenge. Are you an educator interested in joining Huddle for 100 and Character Challenge? Click below to learn more.

Fans Huddle with DoSomething.Org
These inspiring fans have rallied their friends and families to join DoSomething.org and make a difference in their communities. They're showing support for military service members and their families by joining Huddle for Heroes. They've also created activity books for sick children in hospitals, helped tackle hunger with Huddle Against Hunger, and created cleaner places to play through Huddle Up to Play it Forward.