6 Million
Minutes And
Counting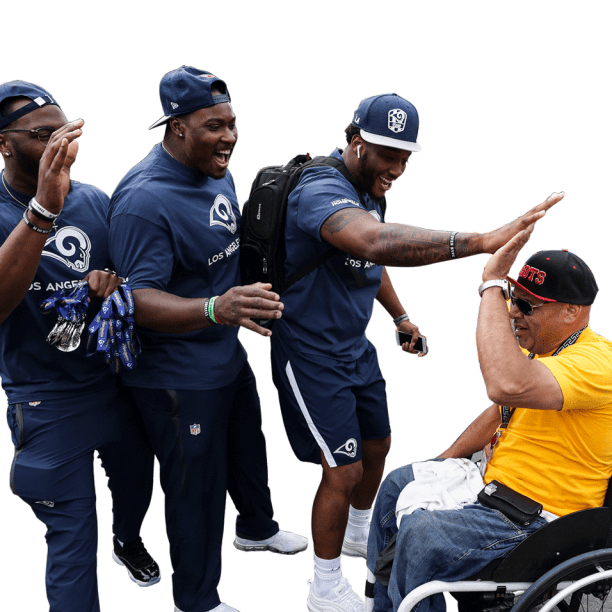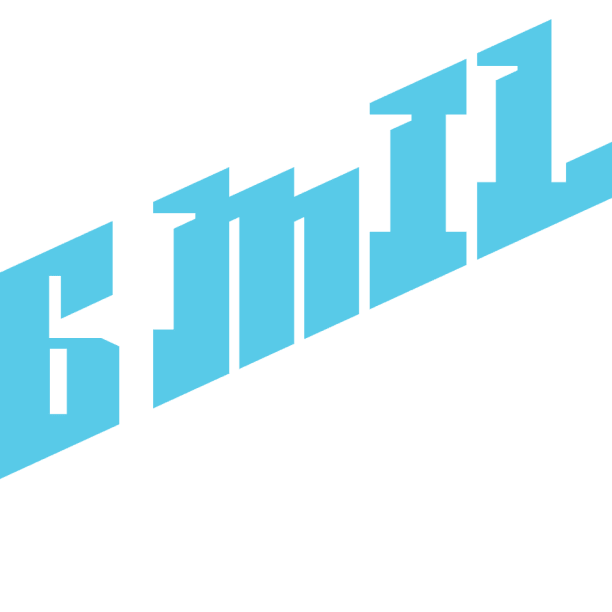 Across the country, NFL teams and their fans are coming together to Huddle for 100 and shape the future of our communities. See the inspiring stories about how others are giving back around the nation and join us in the huddle.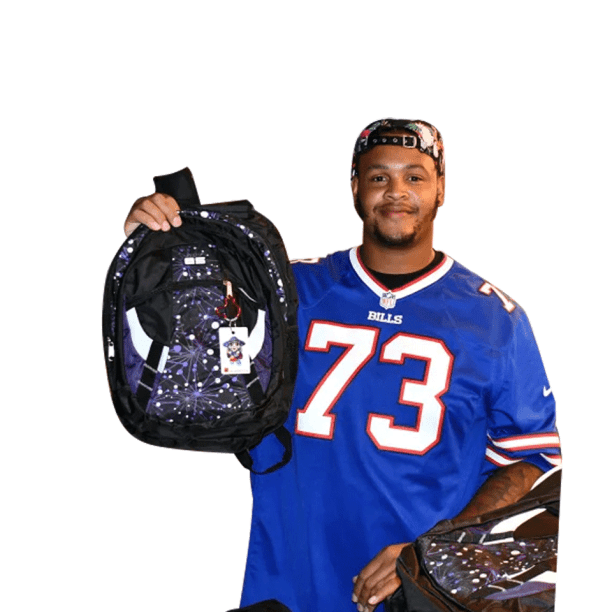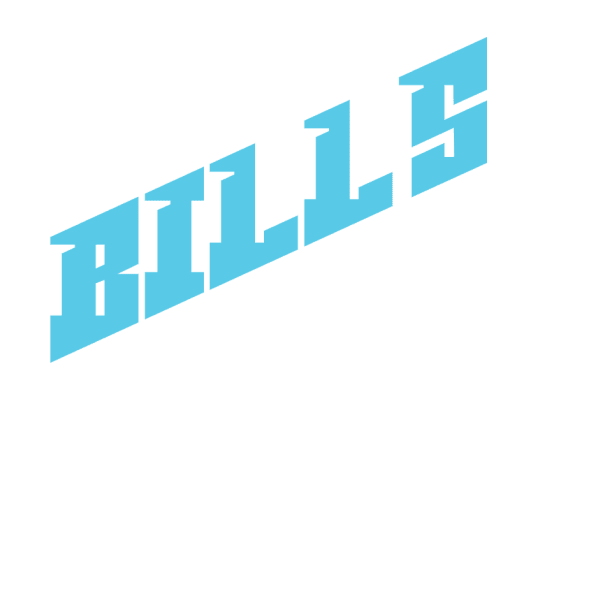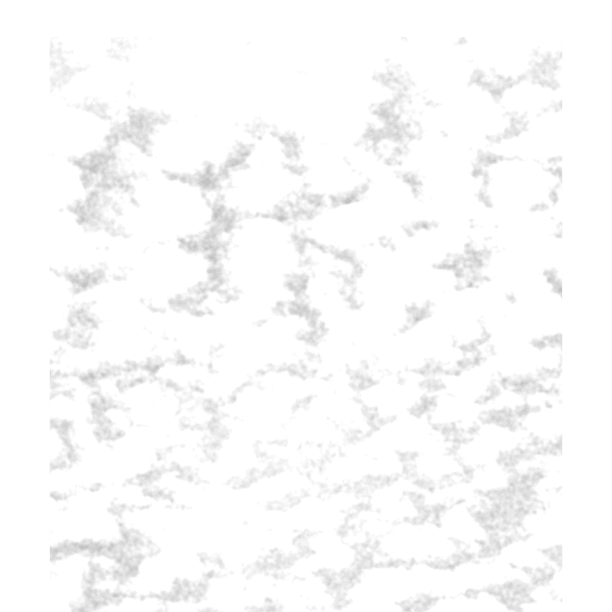 Bills celebrate the life of superfan Ezra "Pancho Billa" Castro through community huddles
Bills superfan "Pancho Billa" Castro lost his brave battle with cancer last month but he continues to inspire others through the life he lived and his love for the Bills. The Bills honored Pancho Billa by fulfilling his wish to have fans donate backpacks filled with school supplies to children. Teaming up with The Teacher's Desk of Buffalo to host a backpack-stuffing event, Bills players, staff, and over 250 volunteers came together to fill 5,000 bags for students in Castro's home state of Texas, as well as western New York. Placards placed on each of the backpacks will remind students of Pancho Billa's life and his courage.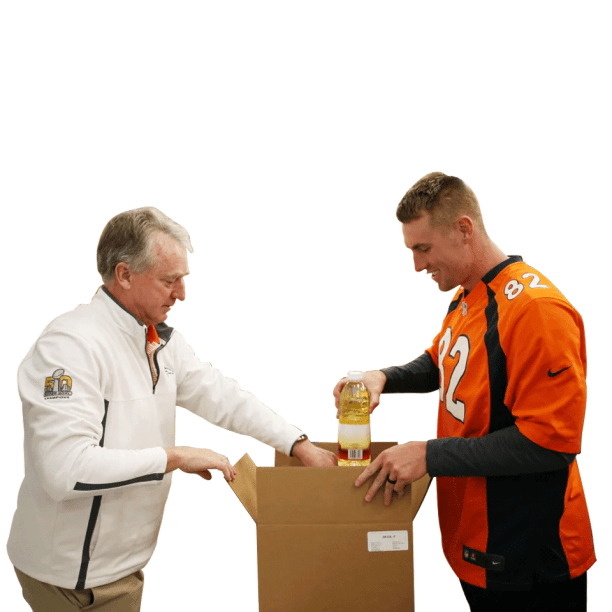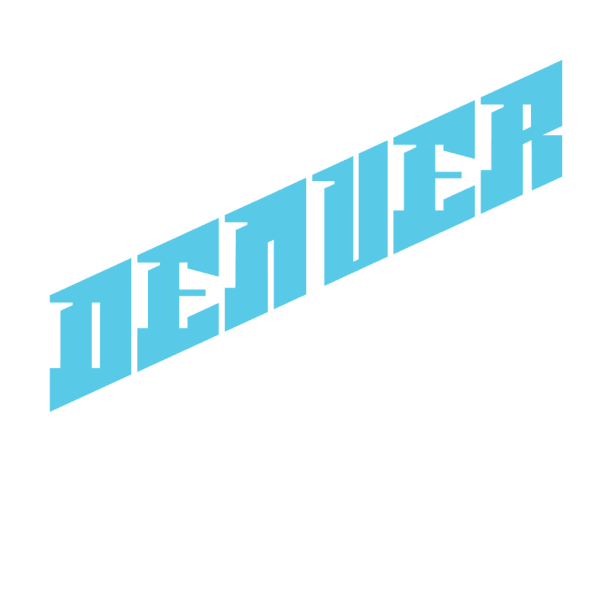 Broncos Rally Fans for Denver Day of Service
The Denver Broncos hosted their inaugural Denver Day of Service alongside hundreds of fans. More than 20 projects took place across the metro Denver area, racking up 88,700 minutes of service from volunteers. Whether it was at the Food Bank of the Rockies, the Denver Broncos Boys & Girls Club, Big Brothers Big Sisters of Colorado or one of the other nonprofit organizations where community projects were hosted, everyone who donated their time came away knowing they helped better the Mile High City.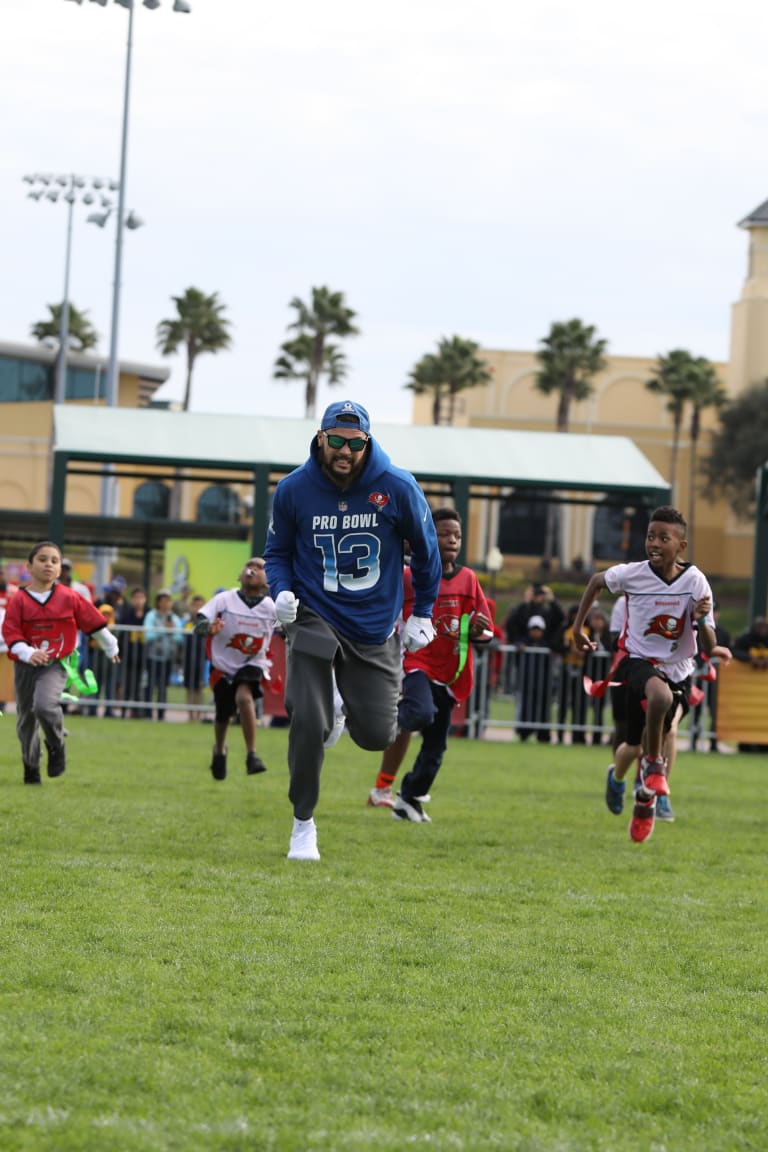 Join Us in the Huddle
Learn how to join Huddle for 100. Choose a cause, donate 100 minutes of your time, and help shape the next 100 years of your community.

Fans Huddle Against Hunger with DoSomething.Org
These inspiring fans have rallied their friends and families to join Huddle Against Hunger and make a difference in their communities.