In honor of its 100th season, the NFL is inviting fans to partner with them, the players, and the teams in Huddle for 100. Choose a cause, donate 100 minutes of your time, and help shape what your community will look like for the next 100 years. Make your minutes count by sharing your volunteer experience using #NFLHuddlefor100.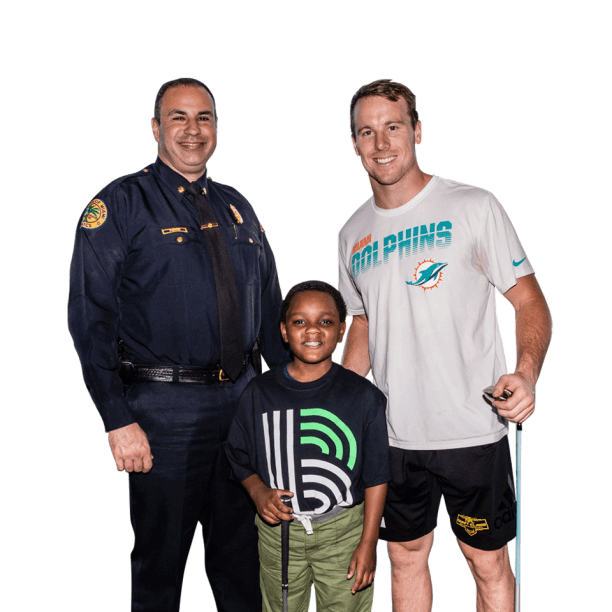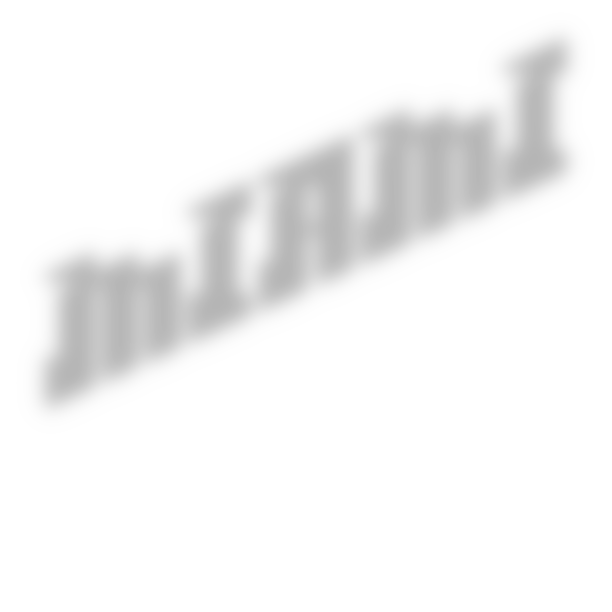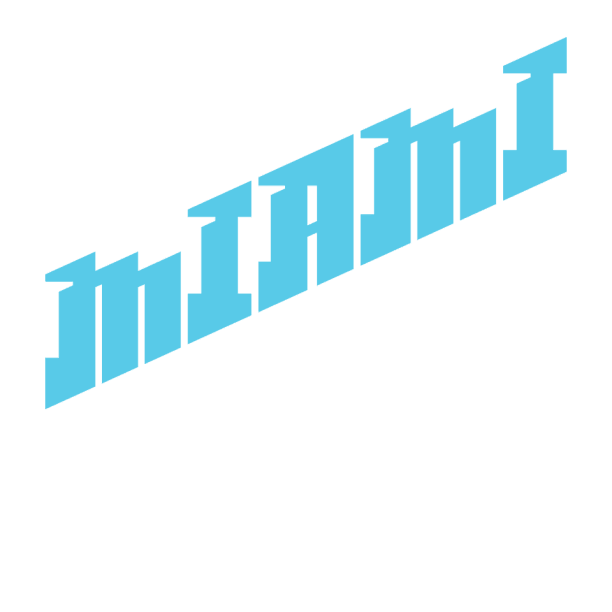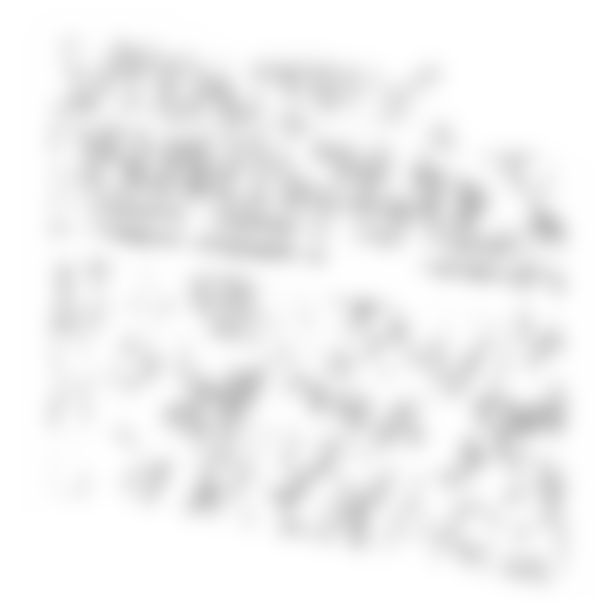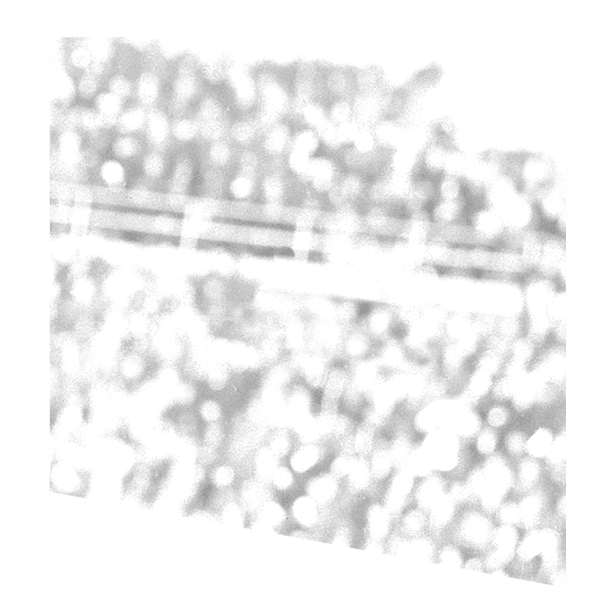 Miami Dolphins Rookies Join Bigs in Blue
The Miami Dolphins rookies joined youth of Big Brothers Big Sisters of Miami and local law enforcement officers launch the Bigs in Blue program on Tuesday, September 24th. The Bigs in Blue program inspires youth and bridges the gap between law enforcement and the community. The Dolphins' season-long partnership with Big Brothers Big Sisters of Miami through the FOOTBALL UNITES™ and Inspire Change platforms provides the 2019 Dolphins rookie class the opportunity to participate in the community as mentors and foster new relationships with law enforcement and youth.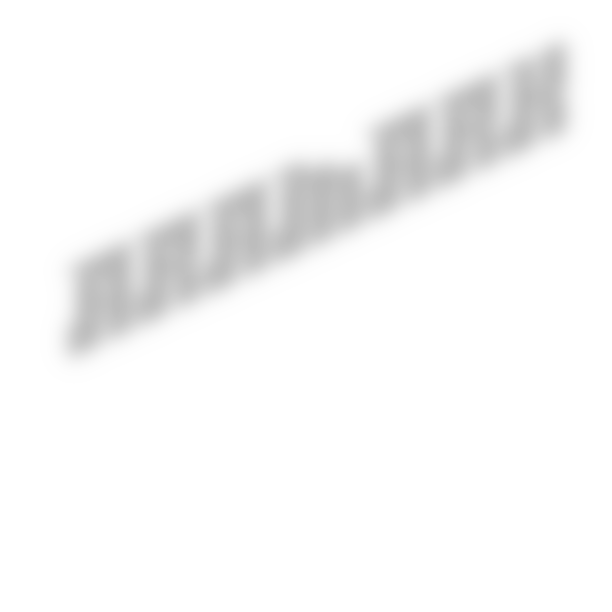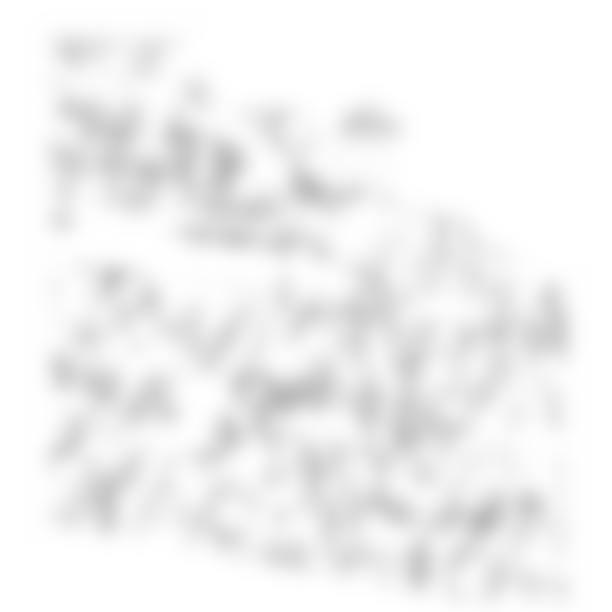 Aramark's Building Community Day Supports Huddle for 100
More than 12,000 Aramark team members joined Huddle for 100 as part of Aramark's Building Community Day on September 19th. The day consisted of 350 service projects across 15 countries, contributing 2 million volunteer minutes to the campaign. Projects included revitalizing outdoor areas, transforming community kitchens, creating healthy meal kits, enhancing workforce readiness, and hosting food discovery experiences to teach community members how to make healthier food choices. The NFL is excited to continue to partner with Aramark to encourage volunteerism throughout the season.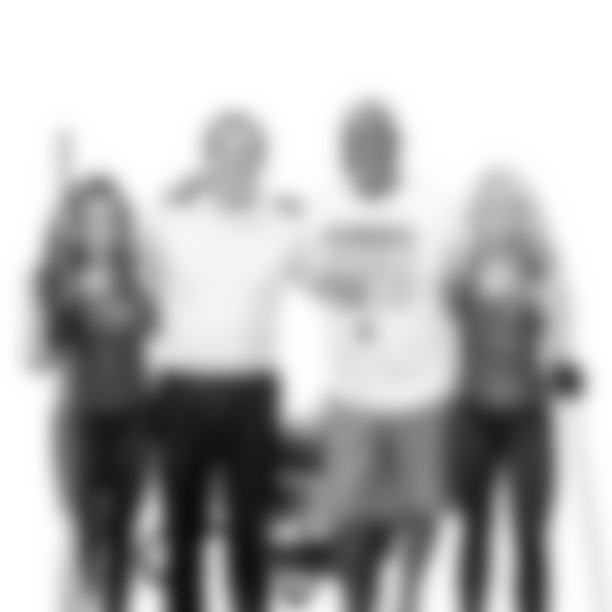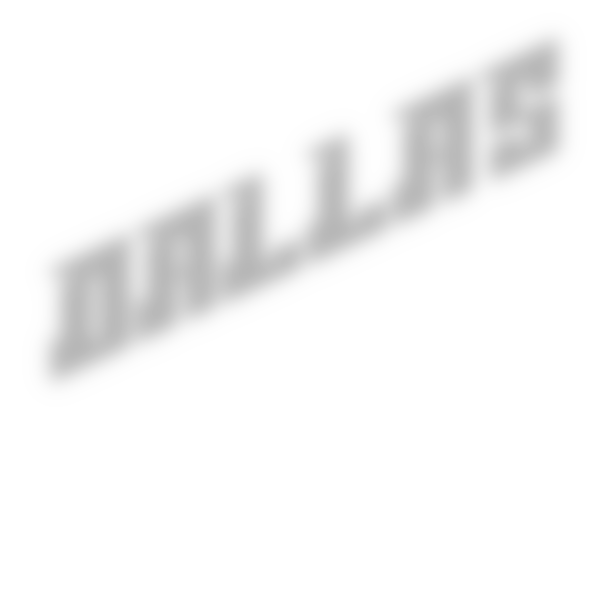 Dallas Cowboys Host Mayor's Hometown Huddle
The Dallas Cowboys and UnitedHealthcare teamed up to host the Mayor's Hometown Huddle, a citywide day of service to give back to the communities in Frisco and Arlington. Cowboys players, Legends, cheerleaders, and more than 300 local fans supported projects including repainting and cleaning up a playground area, providing emergency assistance to individuals in need of food and clothing, planting wildflowers in natural areas, and hosting a flag football tournament at the Boys & Girls Club of Greater Tarrant County.
Join Us in the Huddle
Learn how to join Huddle for 100. Choose a cause, donate 100 minutes of your time, and help shape the next 100 years of your community.

Fans Huddle with DoSomething.Org
These inspiring fans have rallied their friends and families to join DoSomething.org and make a difference in their communities. They're tackling hunger through Huddle Against Hunger and creating cleaner places to play through Huddle Up to Play it Forward.