NFL 100 Greatest Moment
The Immaculate Reception is the NFL 100 Greatest Moment!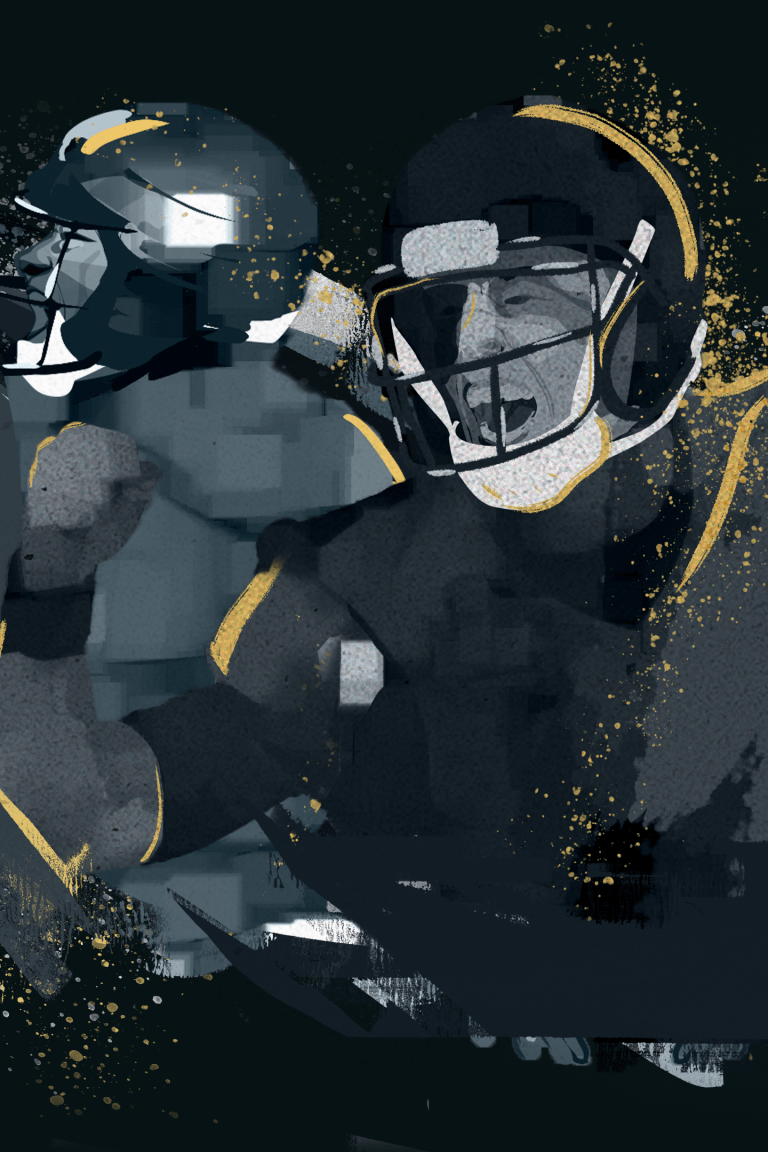 Throughout the NFL's 100 seasons, there are countless iconic moments that live on in the memory of fans as if it happened yesterday. In celebration of NFL 100, the League is calling all fans to vote on which moment in NFL history should be crowned "The Greatest."


The selection process for the 32 Greatest Moments began at the club level last July, where each fan base selected the moment in their history that they believed was the greatest. Each Club revealed their Greatest Moment at their NFL 100 Fantennial weekend this season.


From January 2nd through February 2nd, fans can visit NFL.com/greatestmoment to vote their team's greatest moment into contention to be named the "Greatest Moment in NFL History" on Super Bowl Sunday. Starting with all 32 Club moments in Round 1, the voting experience will roll out in four rounds, culminating with four top moments remaining Super Bowl week. The winning moment will be unveiled on Super Bowl Sunday during the Super Bowl LIV FOX NFL Pregame Show.