THE NFL WANTS TO GIVE YOU THE MVP TREATMENT AT THE WALT DISNEY WORLD® RESORT
You've seen how Super Bowl MVP's are treated at WALT DISNEY WORLD. Now it's your turn to get that treatment. We're giving one fan the opportunity to join this year's Super Bowl celebration parade with a Super Bowl LIV Champion as a part of an epic four-day, vacation to the Walt Disney World®​ Resort to visit all four Theme Parks. From the attractions, to the parades, to spending a night in the Cinderella Castle Suite, you'll get to experience the park like few others have before. Give us your best "I'm going to Disney World!" and tell us why you deserve to make the trip.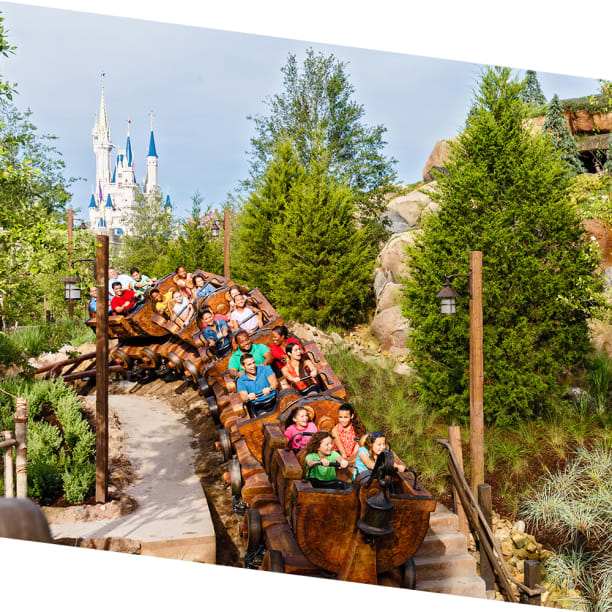 Disney's parade in celebration of the Super Bowl is a key moment to end the football season and honors a champion from the big game with an incredible, fan-lined ride down Main Street, U.S.A. Now it's your turn to take that trip. Not only will you get to meet a Super Bowl champion, but you'll get to ride the same route and pass by cheering fans.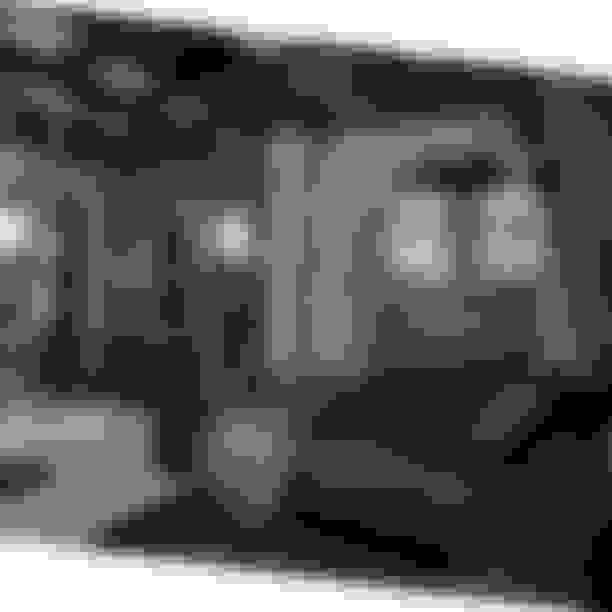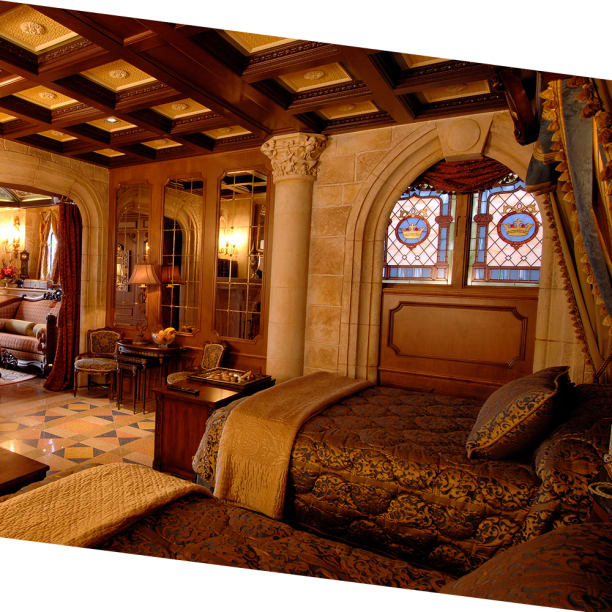 Riding in the parade isn't the only epic part of this experience. You'll also get the MVP treatment for the entirety of your stay. Beginning with airfare, you'll stay in deluxe accommodations – including a night in the Cinderella Castle Suite. You'll get to tour the Walt Disney World®​ Resort with a VIP guide and visit all 4 Theme Parks.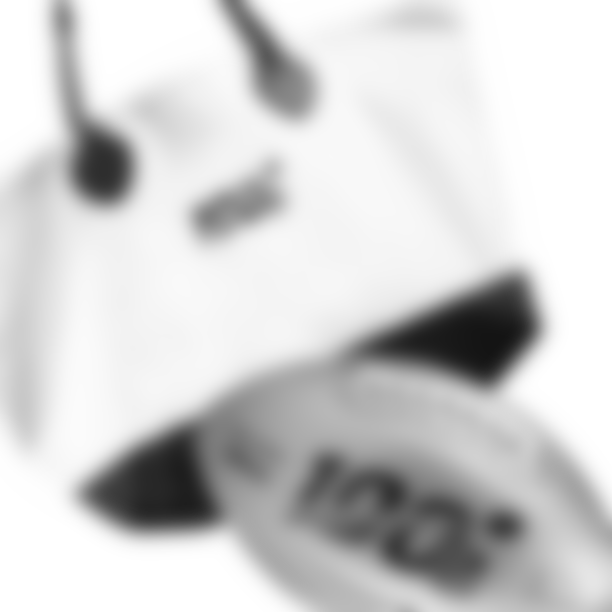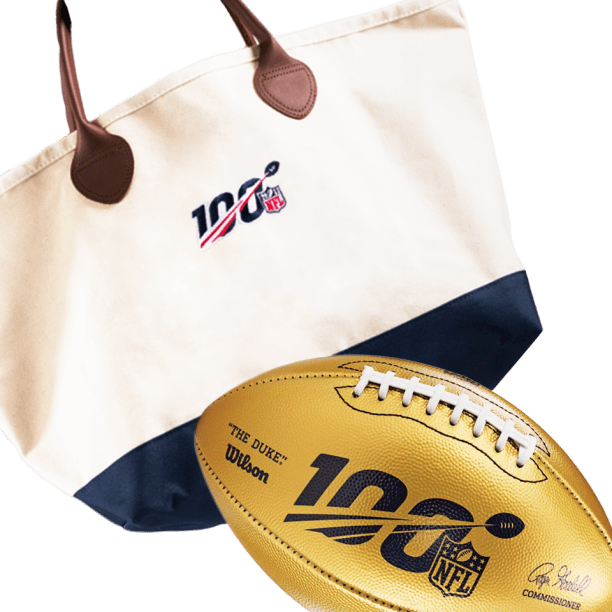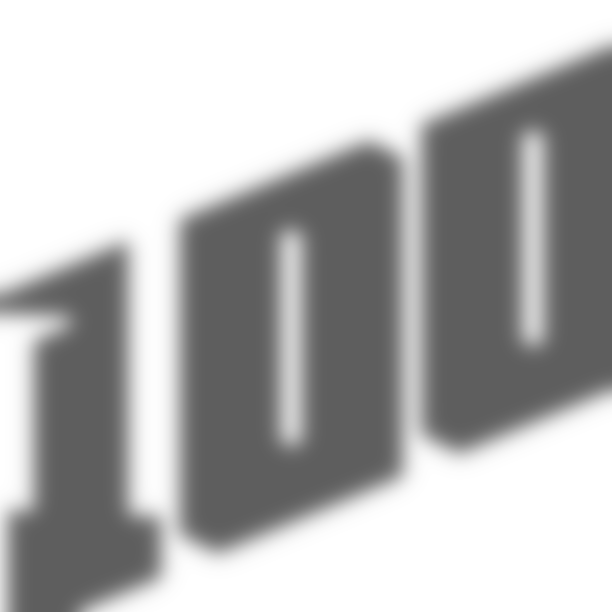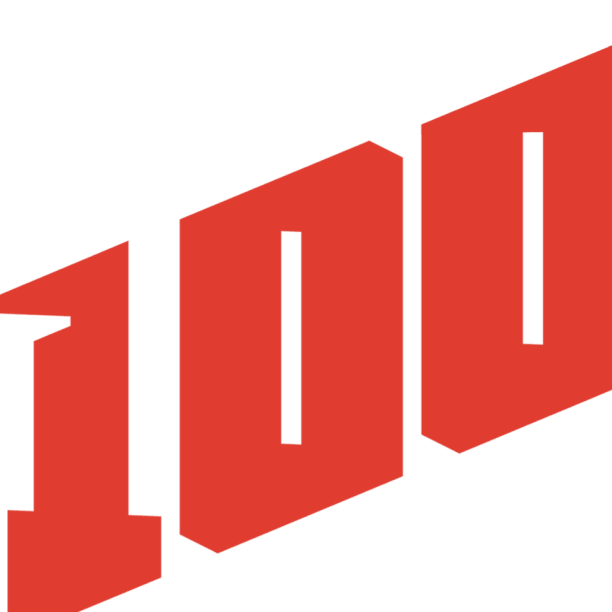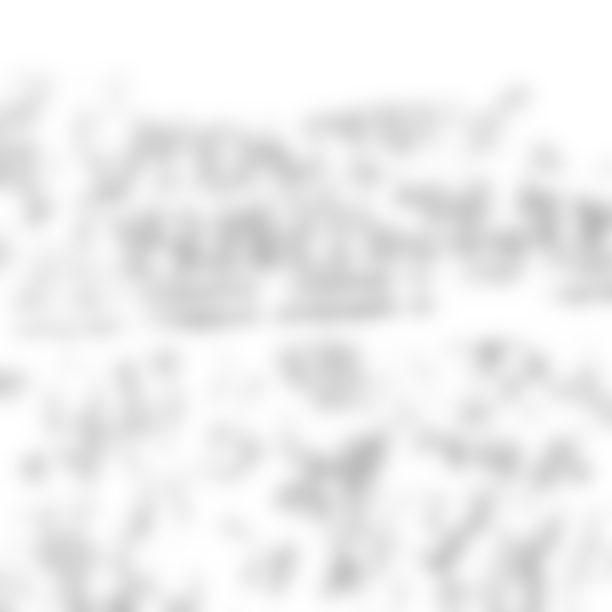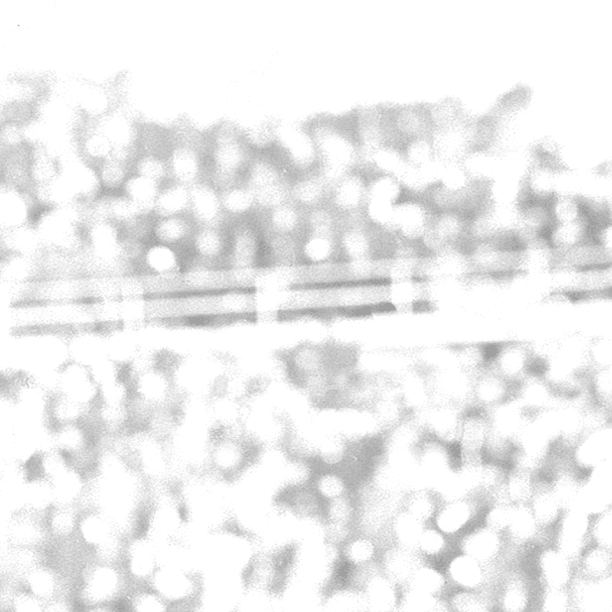 BRING THE EXPERIENCE HOME
How could you go to Disney World without coming back with a little swag? Our winner will also get to take home an NFL 100 bag that includes Bose speaker and a gold "NFL 100" football.
ONCE IN A LIFETIME WINNERS