WIN SEASON TICKETS FOR 100 YEARS
On Night 1 of Draft Night, one lucky fan won the biggest prize in NFL history. His sons told us why their dad was the world's biggest fan in order to win an experience of a lifetime. Gregory was announced as the winner by the Commissioner of the NFL Roger Goodell at the 2019 NFL Draft in Nashville, Tennessee.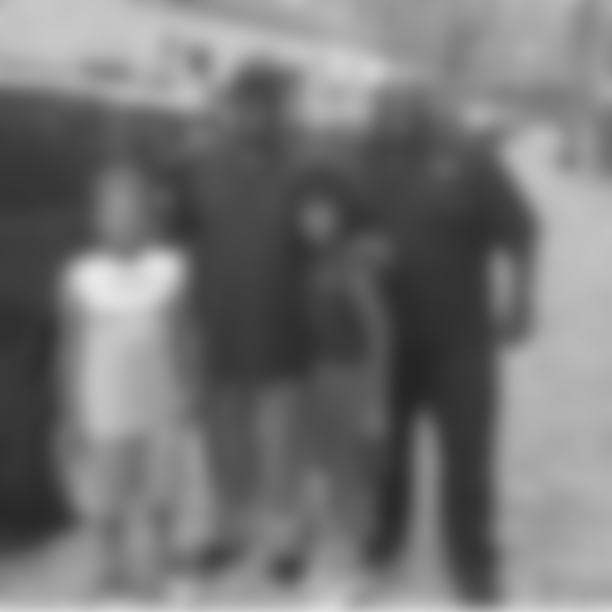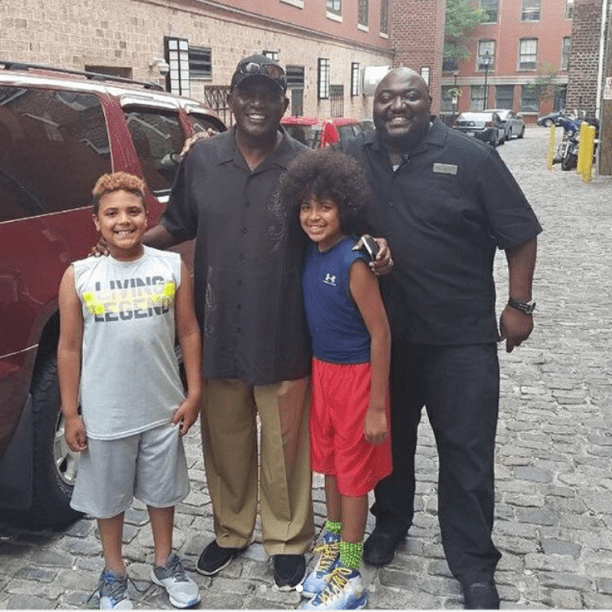 Gregory Hampton, nominated by his two sons, Jaydon and Jordon, inherited his love for the Giants from his father and has passed it down to his sons. The Williamsburg, VA native and his family including their dog, Saquon, believe the Giants signify the belief that something great is going to happen. Well, Gregory…here's to you sharing the greatest prize in NFL history with that family!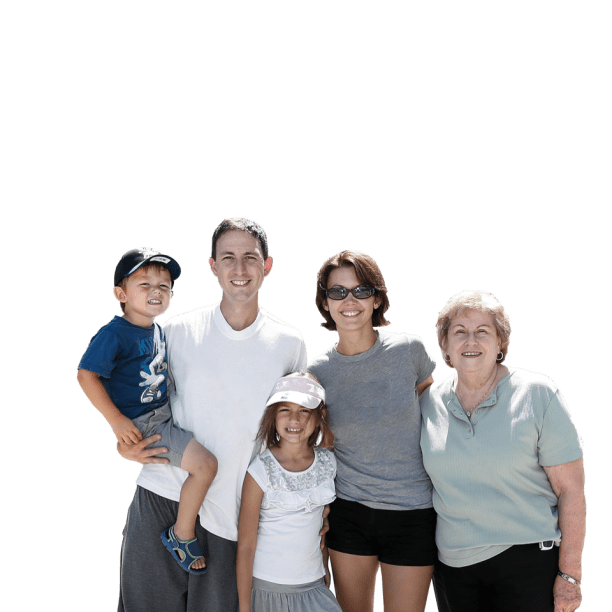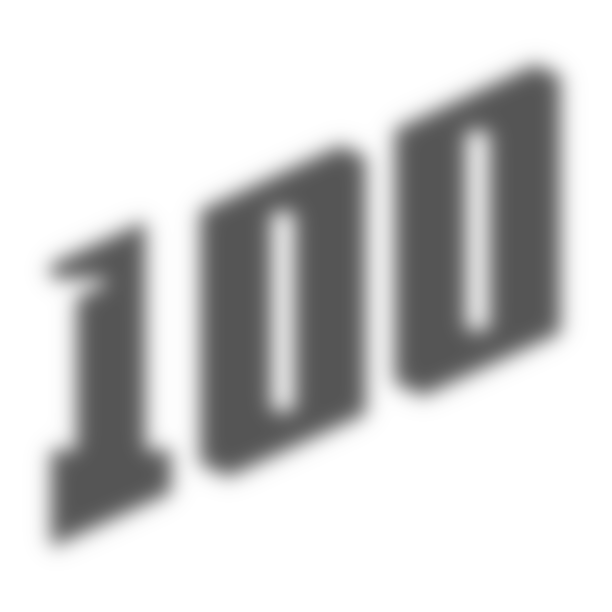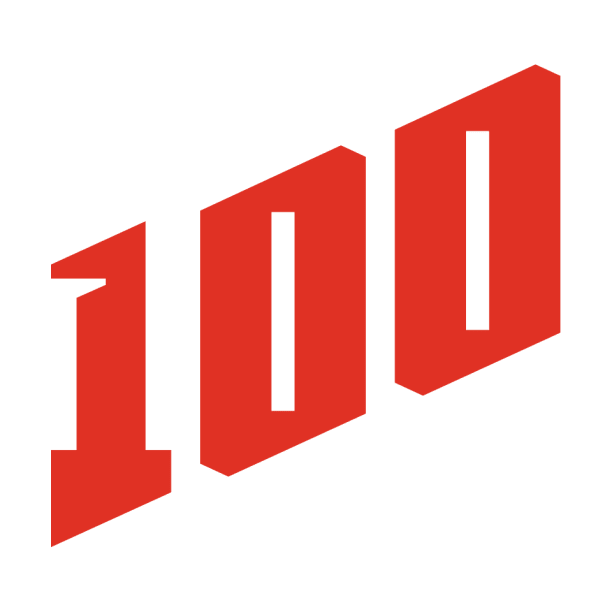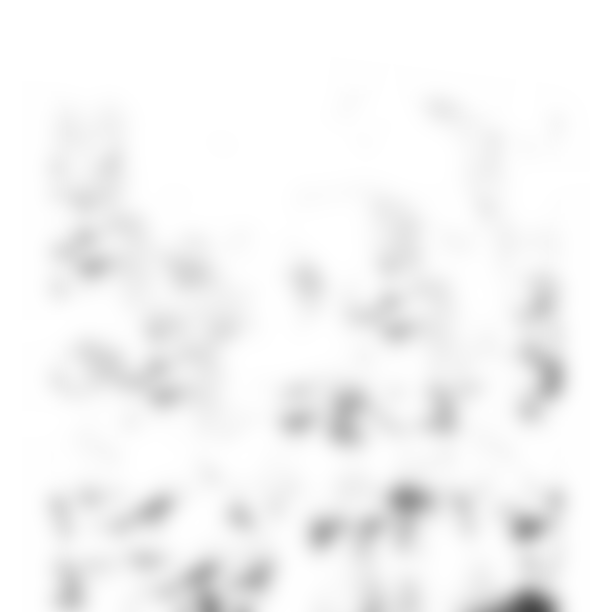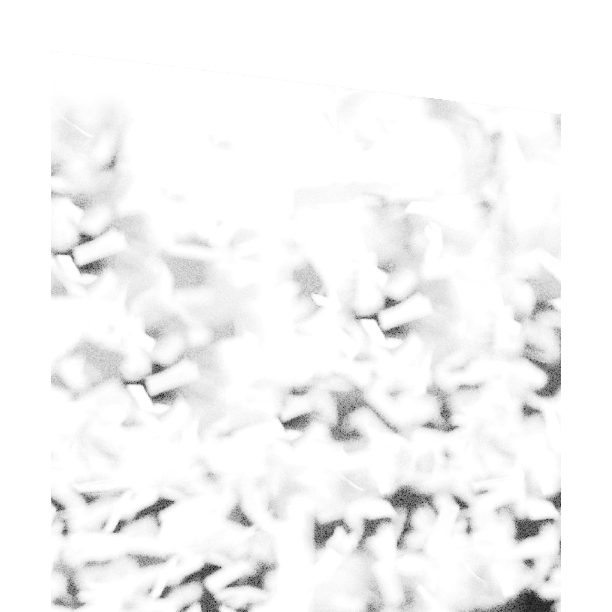 The winner will receive two (2) season tickets to their favorite team including the playoffs. Tickets can be passed down from generation to generation.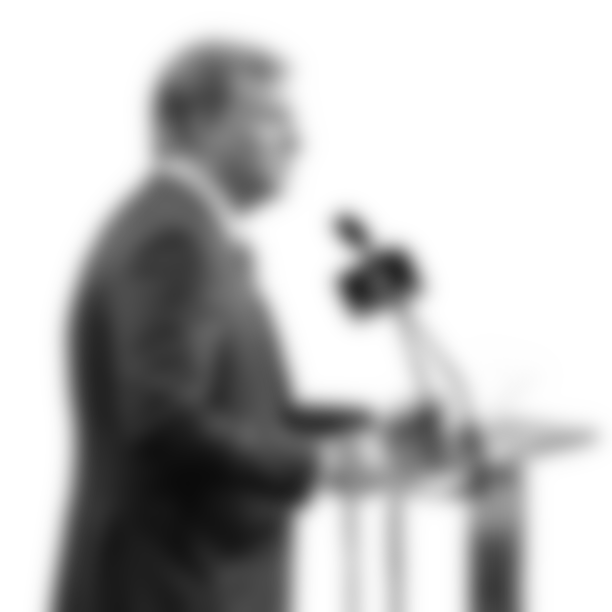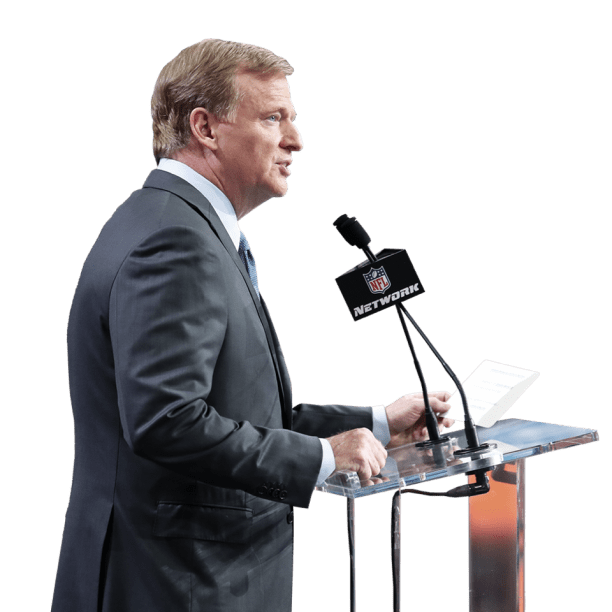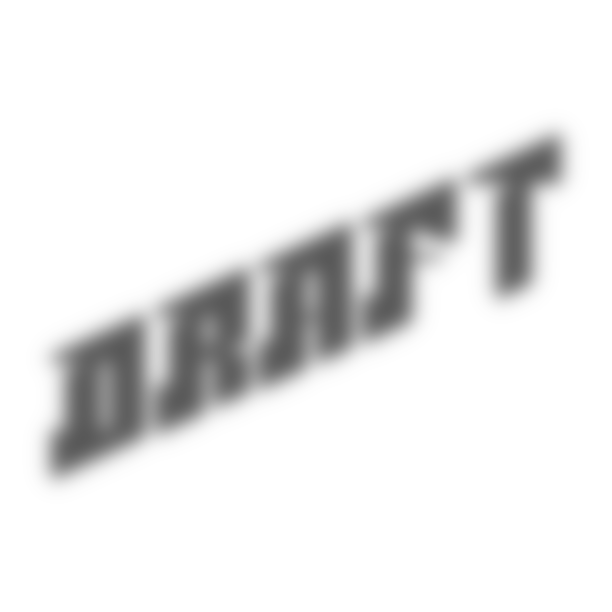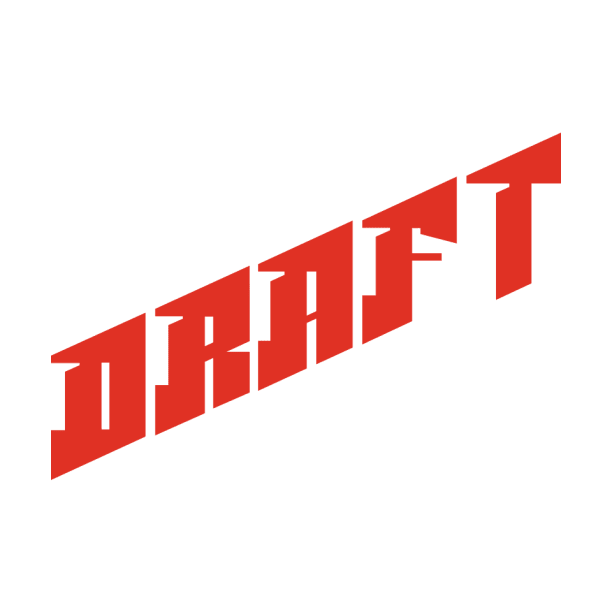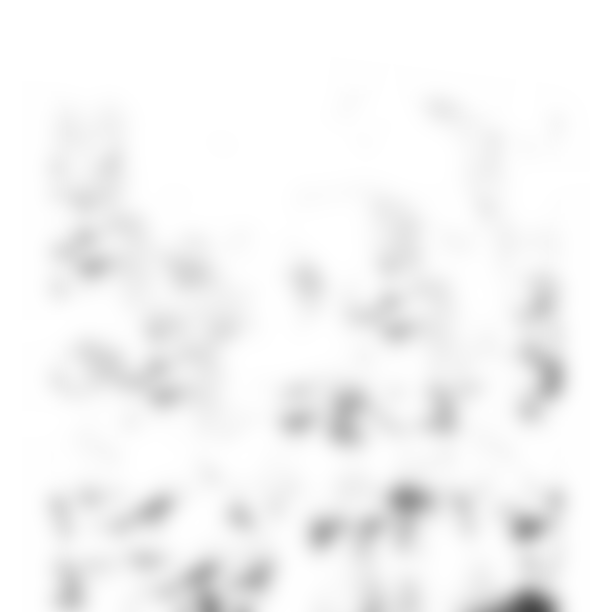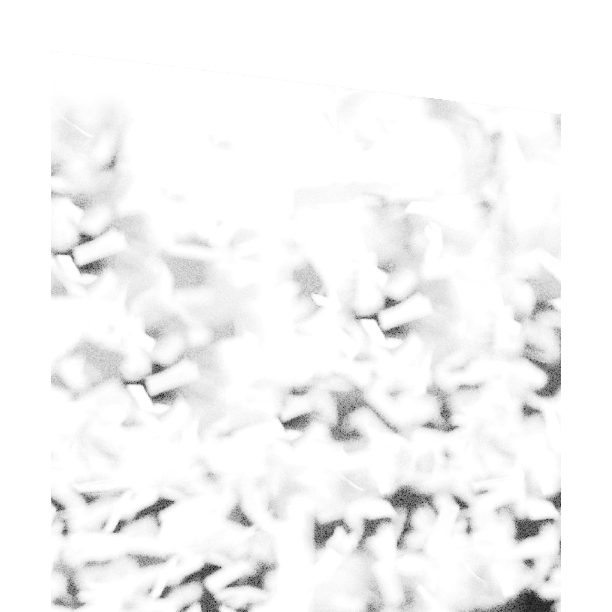 Three finalists received an all-expense paid trip to Nashville for the 2019 NFL Draft where the winner was announced live on TV.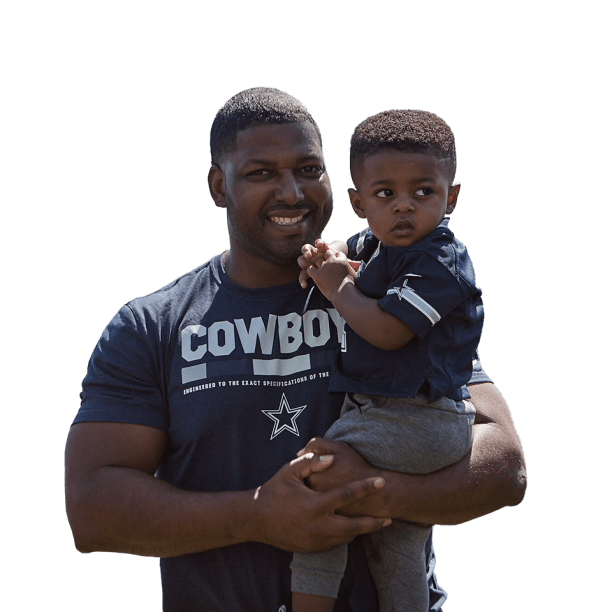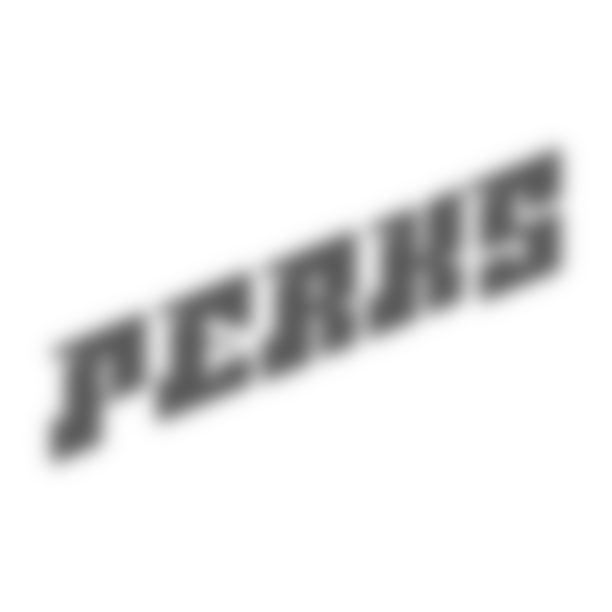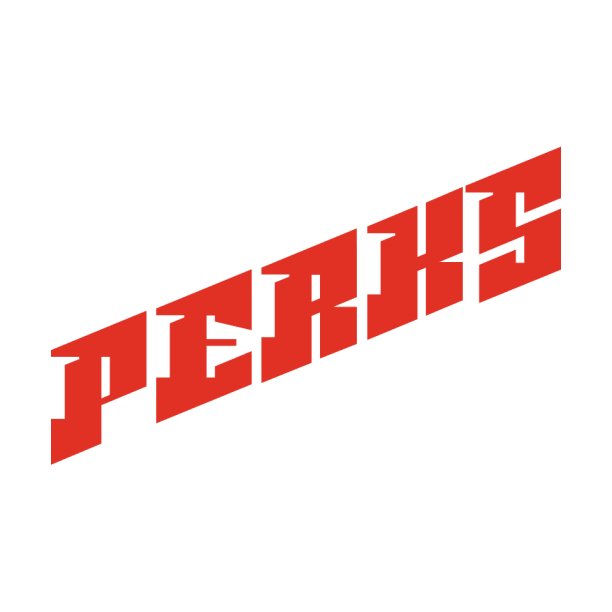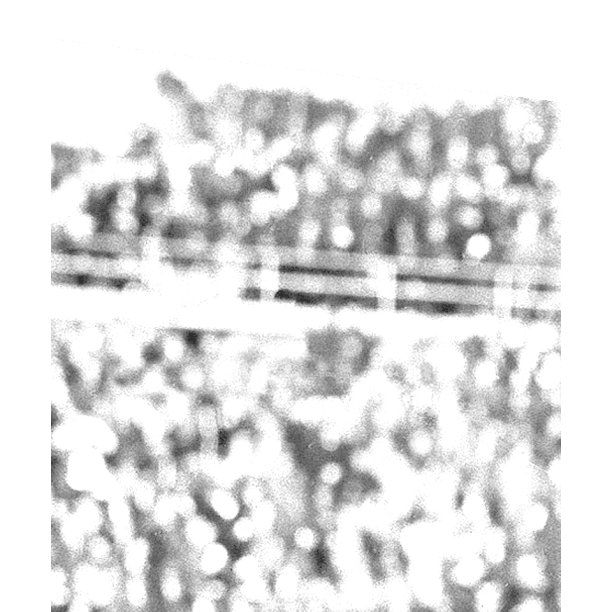 Victory has its perks, and the winner also took home a lifetime membership to the NFL Membership Club. Get free NFL RedZone, Game Pass, a lifetime discount at NFLShop and more.
ONCE IN A LIFETIME WINNERS