WIN A DAY AS A MADDEN RATINGS ADJUSTOR
Ratings Adjustors have the best jobs in Madden; standing on the sidelines for NFL games, evaluating players based on performance and changing their ratings in the game.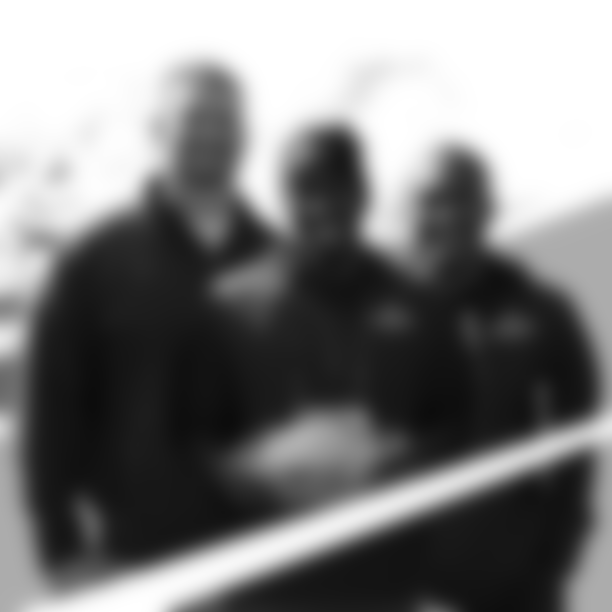 Contest winner, Jimmy Webber, traveled to Charlotte for a behind-the-scenes look into a Saturday morning Carolina Panthers practice where he shadowed two EA Sports Madden Ratings Adjustors as they evaluated players before the game on Sunday. With very limited guest attendance within the practice facility Jimmy was able to discuss ratings numbers in an intimate setting for individual players such as Luke Kuechly, Greg Olson, Tre Boston, Kyle Allen and Christian McCaffrey who was on 99 watch.
On gameday, Jimmy received a private stadium tour, walked the Red Carpet and continued ratings oversight on the field at the Panthers v. Falcons Salute to Service game at Bank of America stadium. Before watching the game, Jimmy was honored on field for his 4 years of military service with a live shot and announcement on the jumbotron.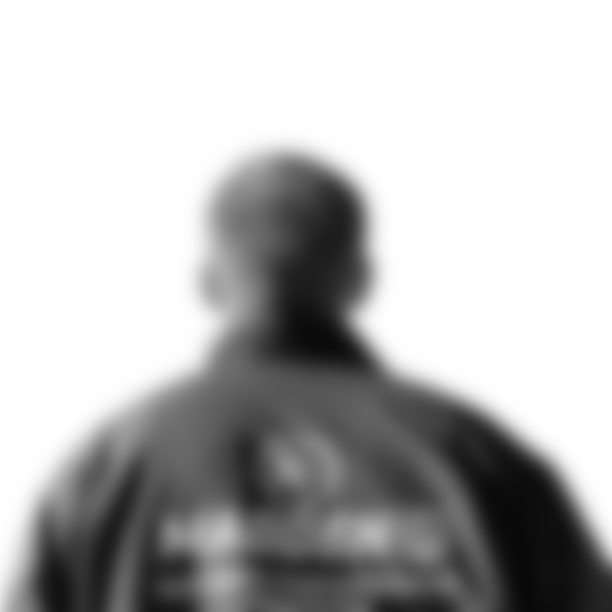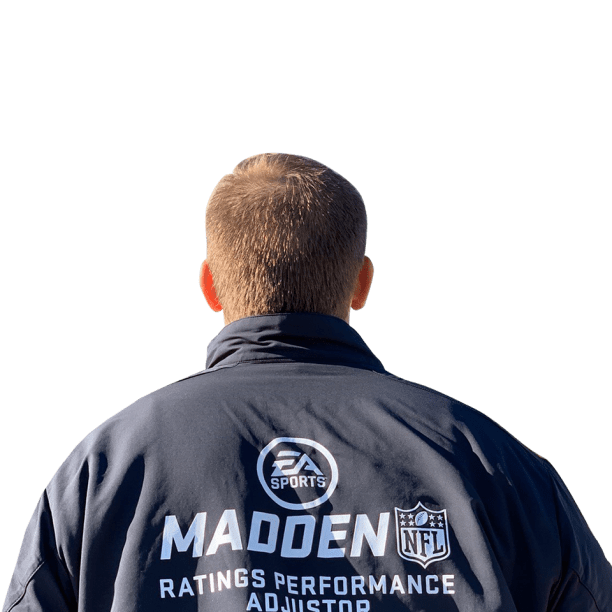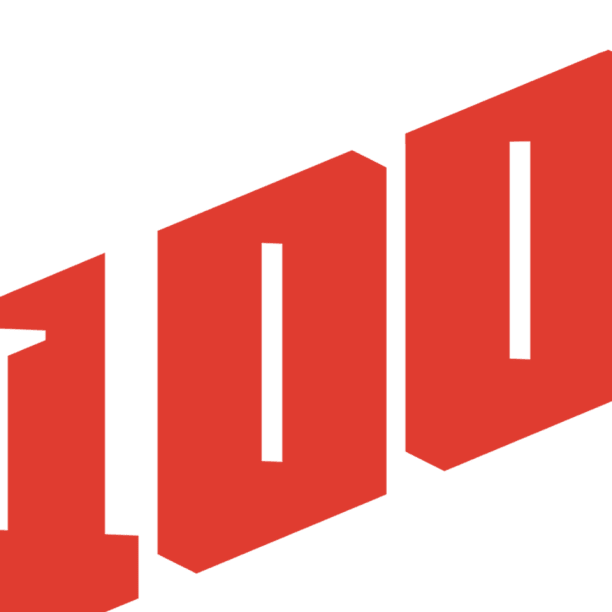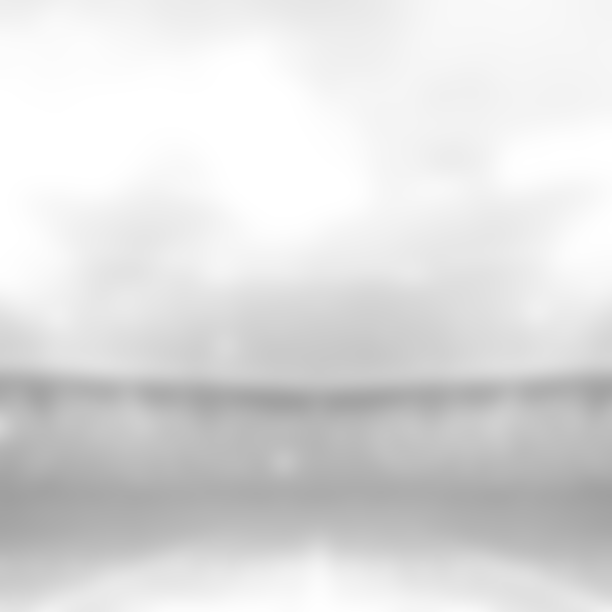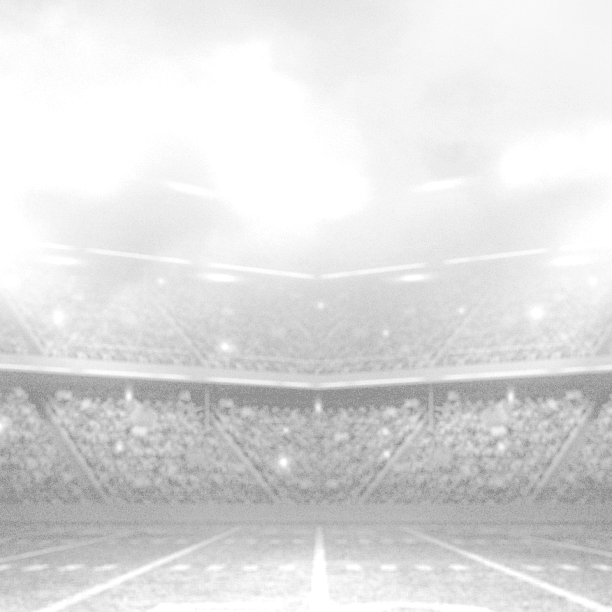 The winner had the opportunity to take to an NFL sideline and live a day in the life of a real Madden Ratings Adjustor, spending one-on-one time with the host team during meetings, meals and walkthroughs.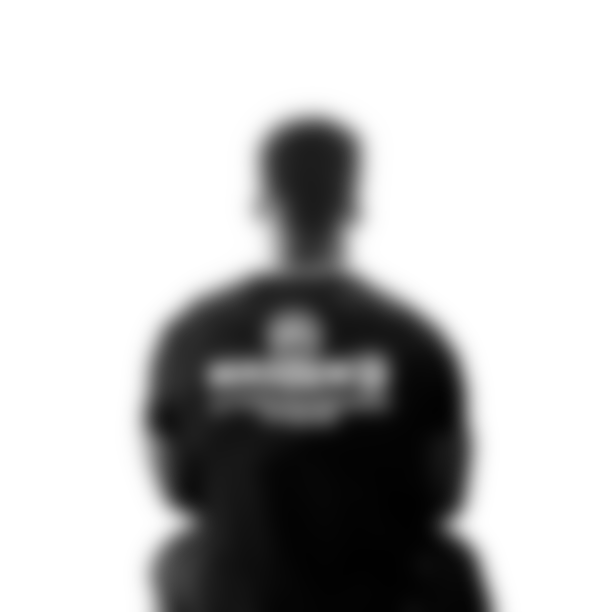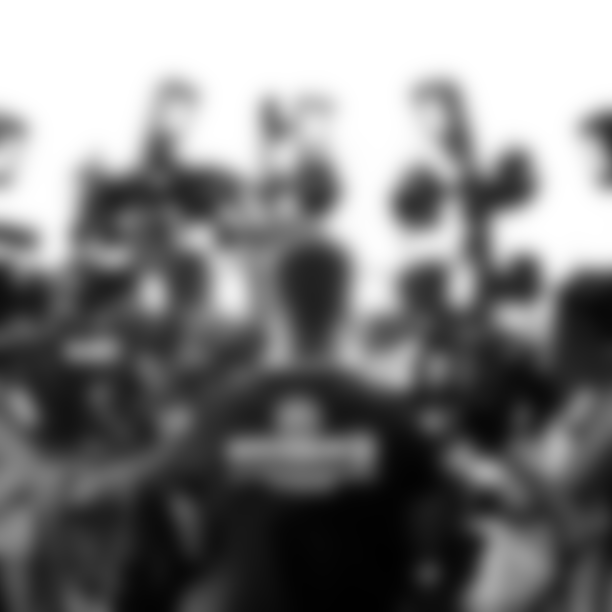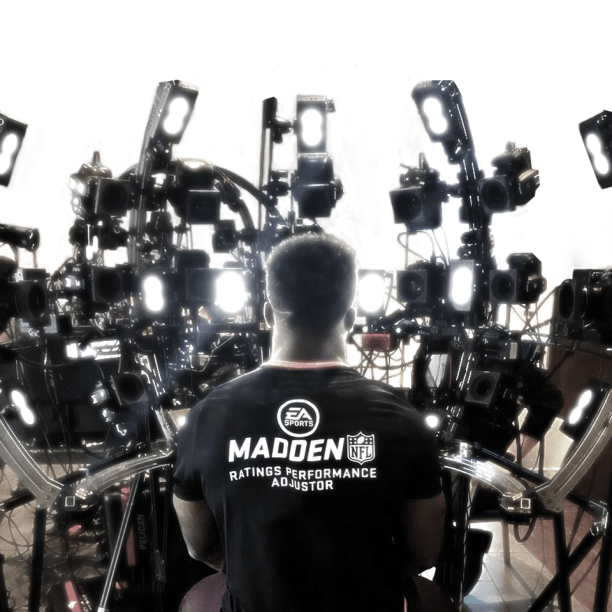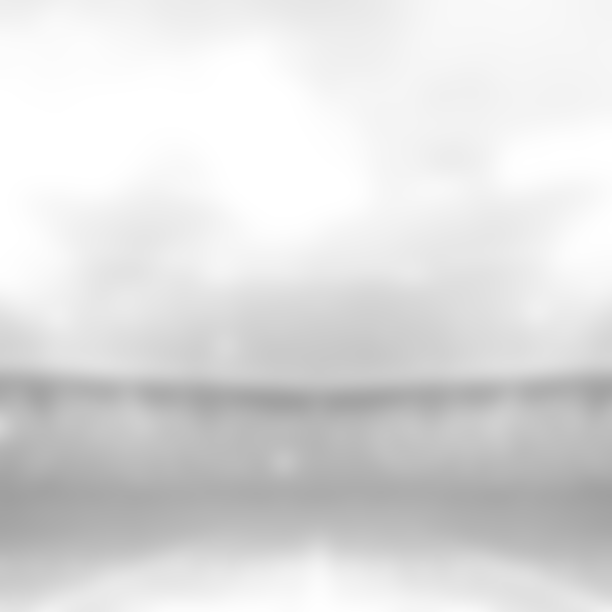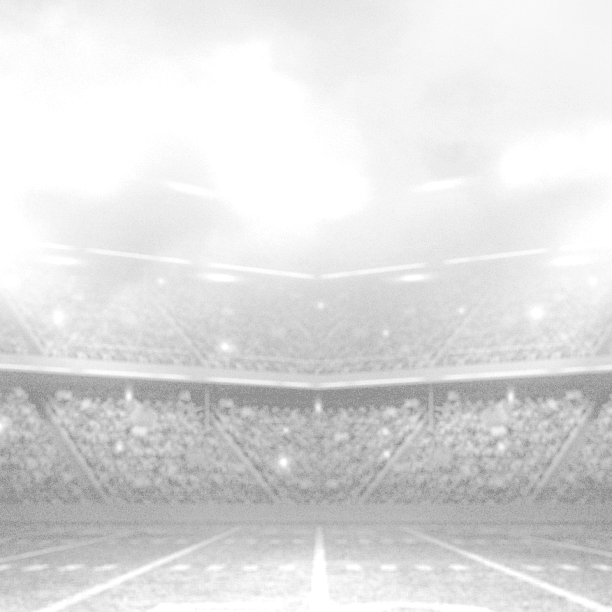 GET IMMORTALIZED IN MADDEN
All good things come to an end, but being an EA Ratings Adjustor isn't one of them. After their day on the sideline, their likeness will appear in a future game of Madden. And that lasts forever.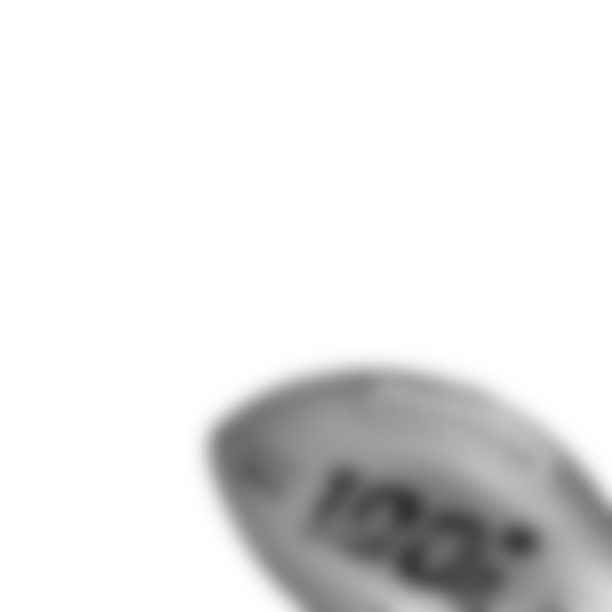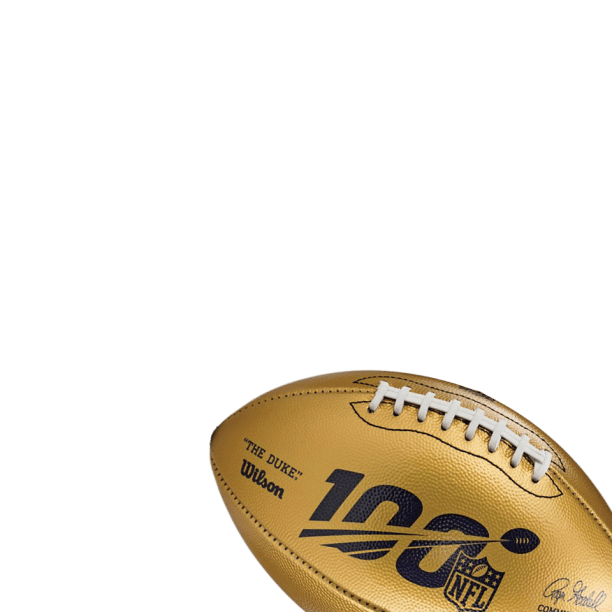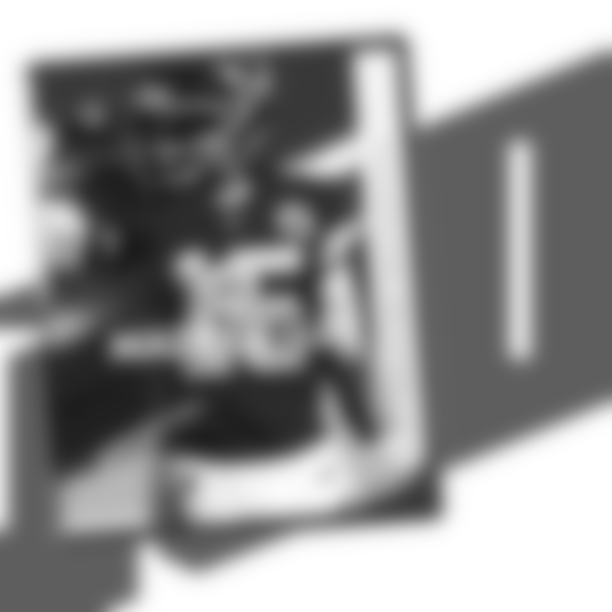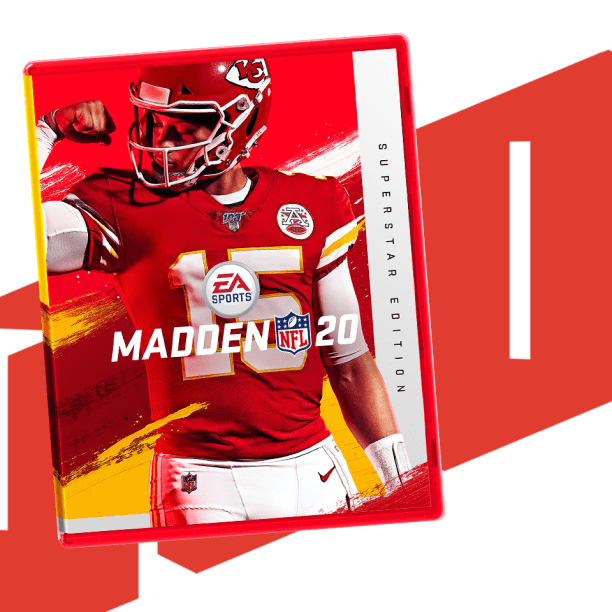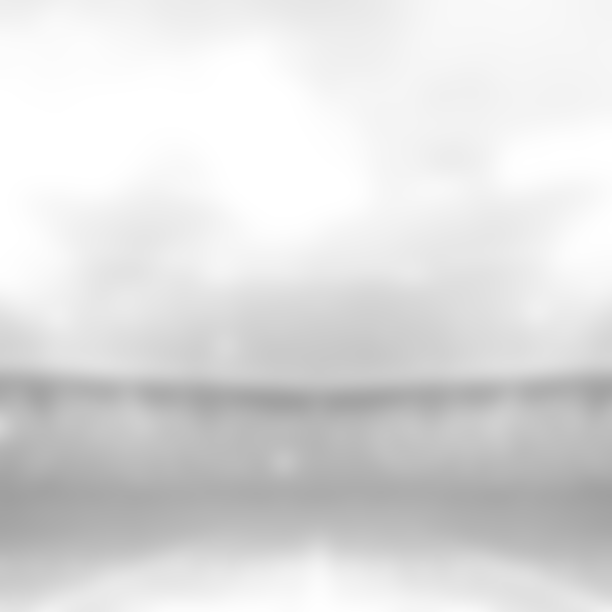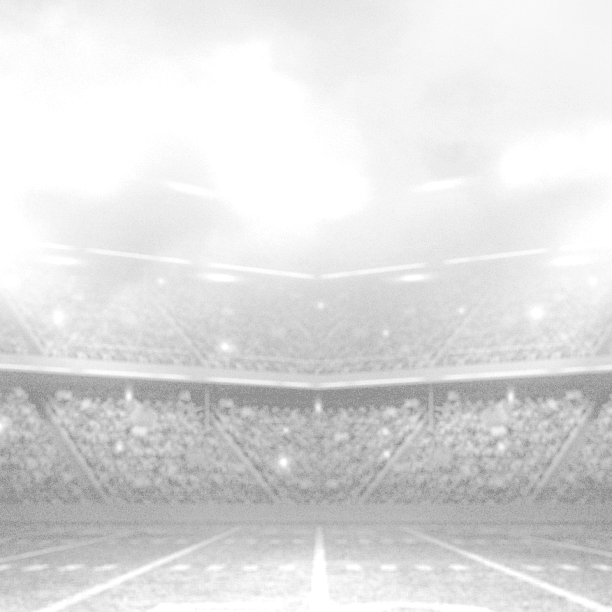 There's more where that came from. They also take home a swag bag of NFL 100 merch like a golden football, player jersey, Madden '20 and much more.
ONCE IN A LIFETIME WINNERS