Bring Home The
Vince Lombardi
Trophy Winner!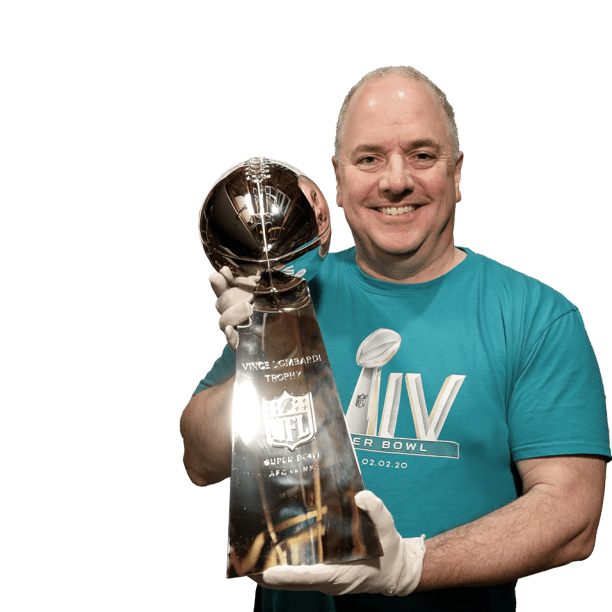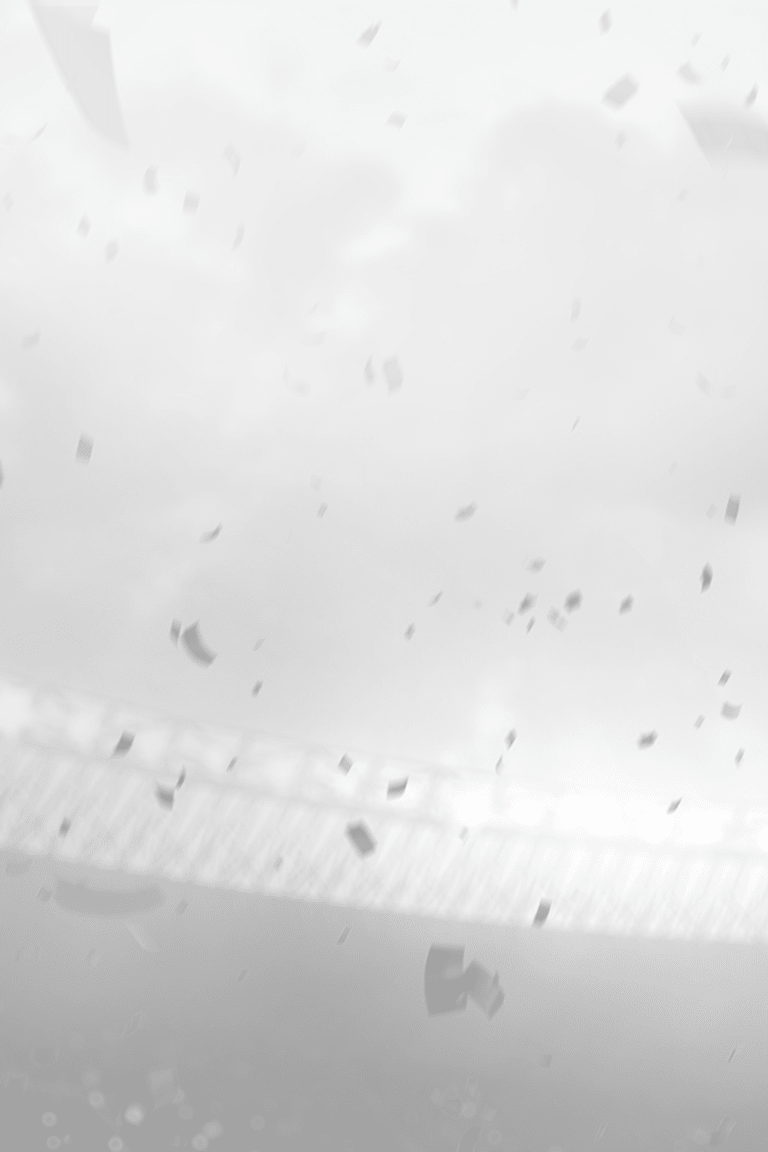 BRING HOME THE VINCE LOMBARDI TROPHY
Lifting the Vince Lombardi Trophy is a privilege usually reserved for a select few, but the privilege could now be yours. We're giving one lucky fan the chance to bring the Vince Lombardi Trophy home to their town. Simply tell us why you deserve to lift the Vince Lombardi Trophy and you just might win this NFL 100 Experience of a Lifetime.
Contest winner, Sean Boardman, is a life-long NFL fan with encyclopedic knowledge of all things Super Bowl. He is a high school math teacher and shares his love and passion for NFL Football with most everyone he meets. Sean enjoyed an experience of a lifetime when the Vince Lombardi Trophy made a visit to his Wild Card weekend watch party at his home. 
Super Bowl XXX MVP Larry Brown conducted a special delivery to Sean's home for an intimate meet & greet and photo opportunity. Larry and Sean exchanged countless stories and interesting anecdotes about Super Bowl history. Approximately 40 friends, family and neighbors in the coastal village of Westbrook, Connecticut were delighted to see the most coveted trophy in football shimmering brightly in Mr. Boardman's living room. Enhancing his special experience, Mr. Boardman was granted the opportunity to hold the Vince Lombardi Trophy - an honor generally not bestowed on anyone that has not won a Super Bowl. At the end of the experience, Larry removed his jersey and made a personal inscription on the back for framing in Sean's fan cave.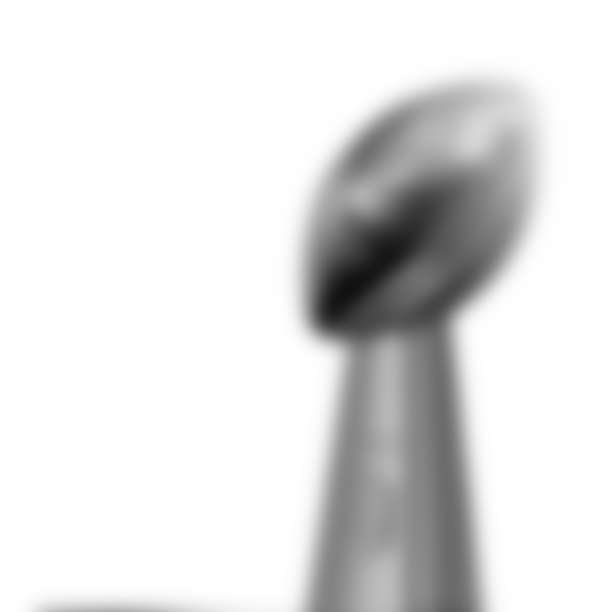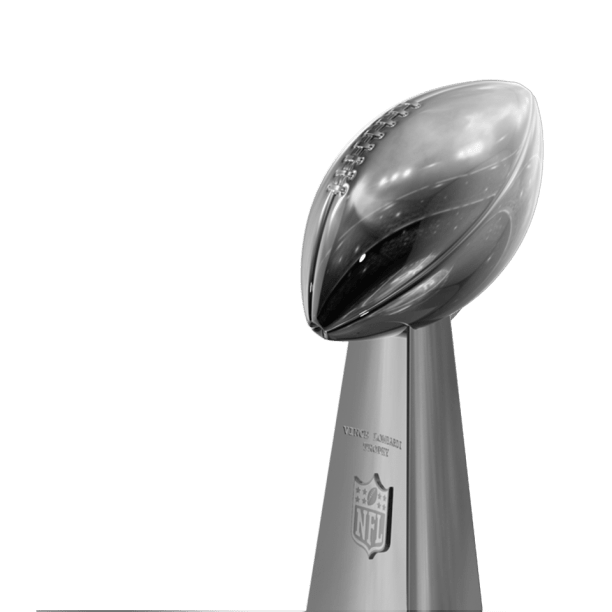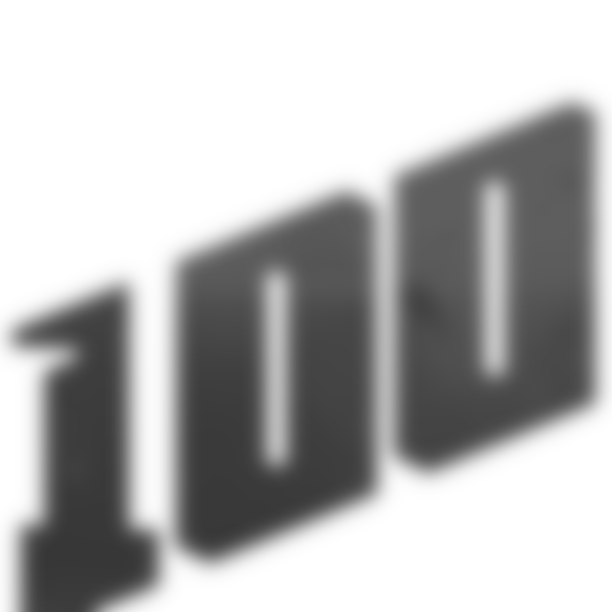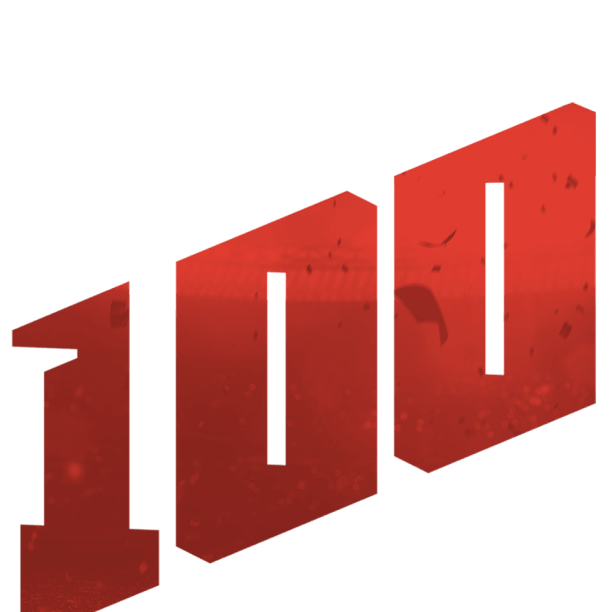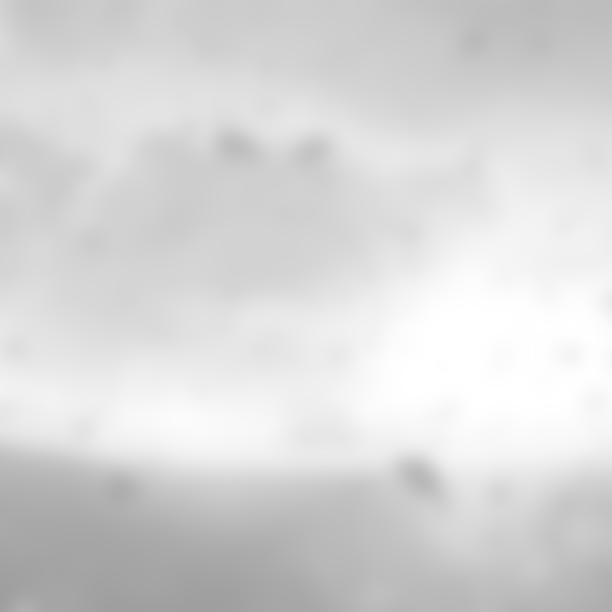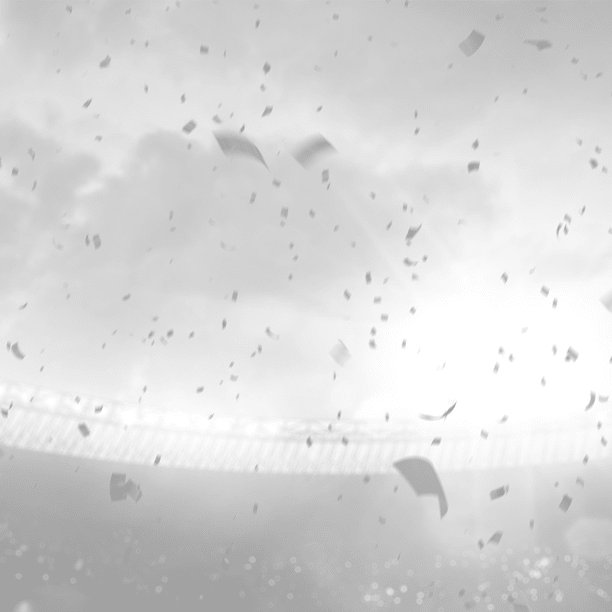 This lucky fan had the honor of bringing the trophy to their hometown for a weekend.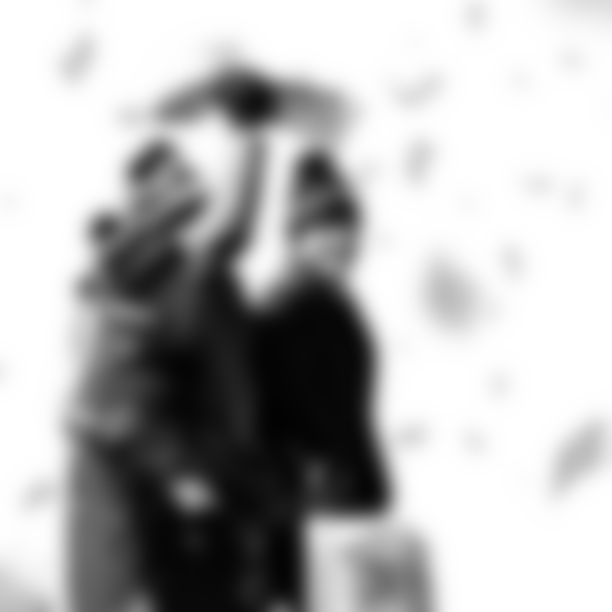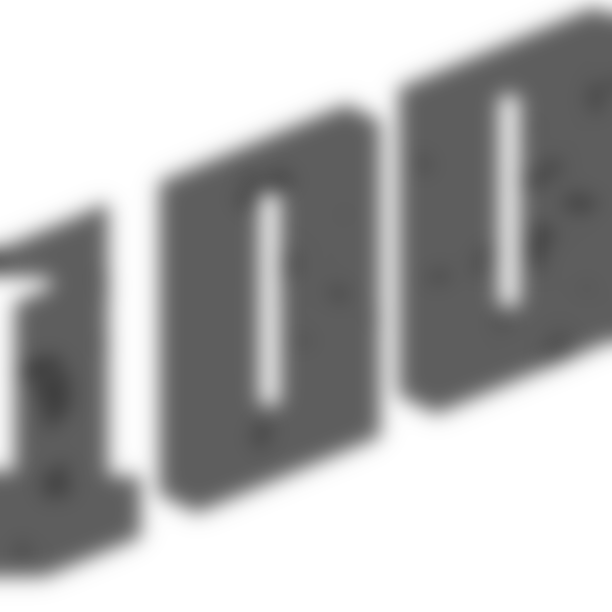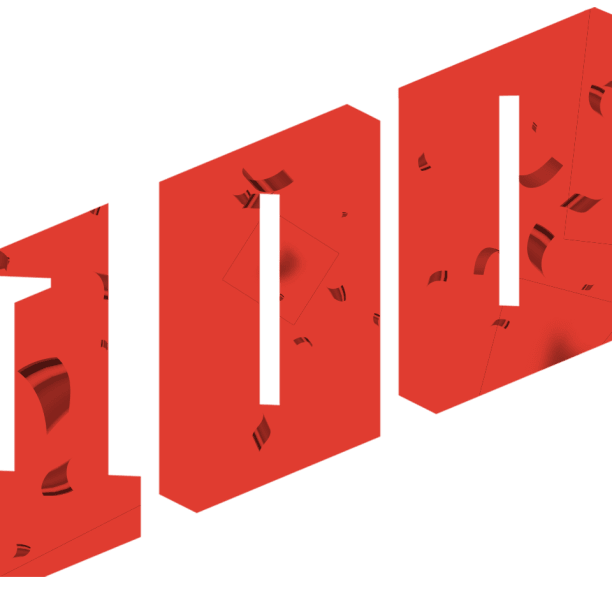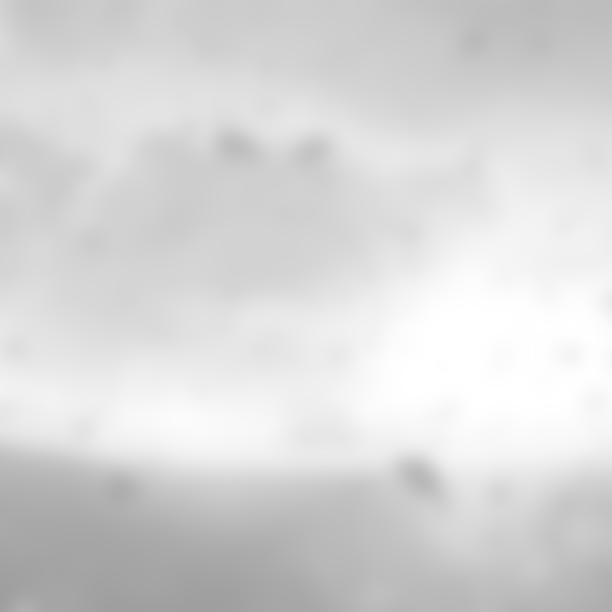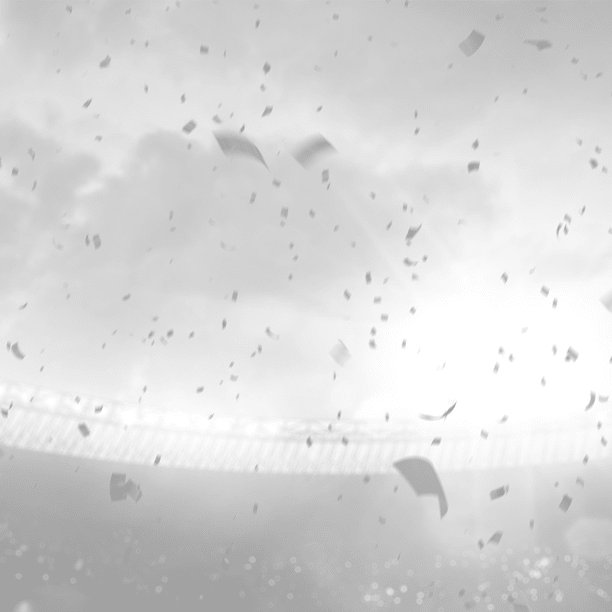 Not only did they have the opportunity to host the trophy for an epic weekend, they got to share their prize with your friends and family.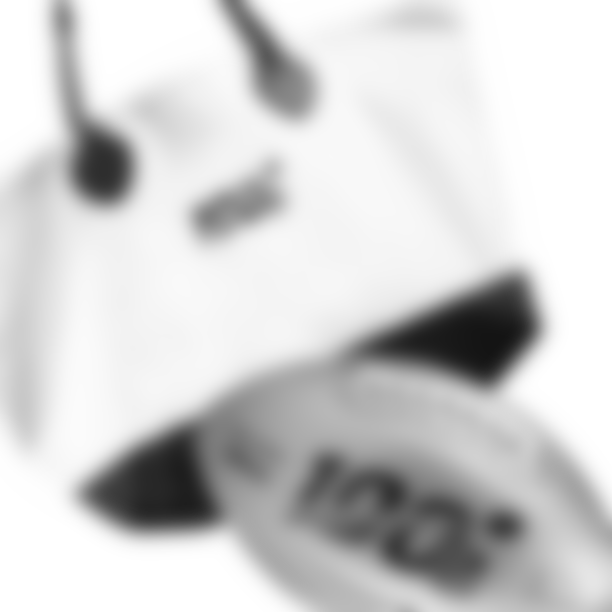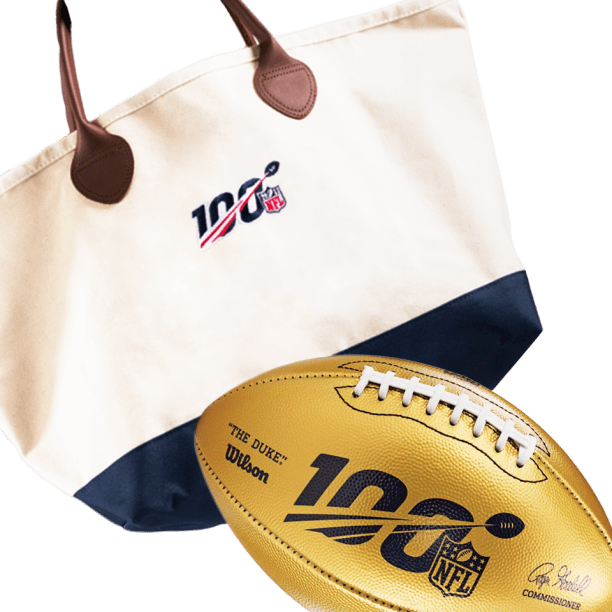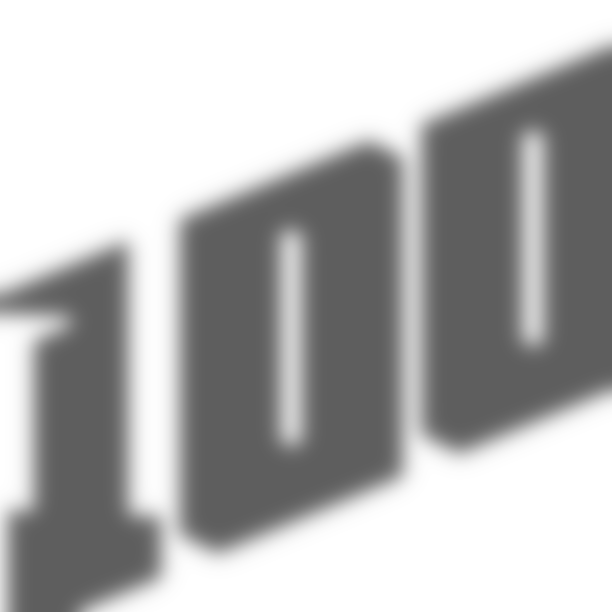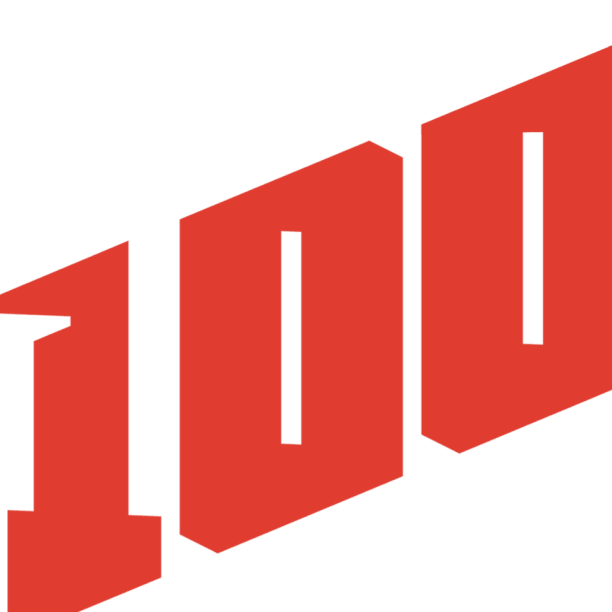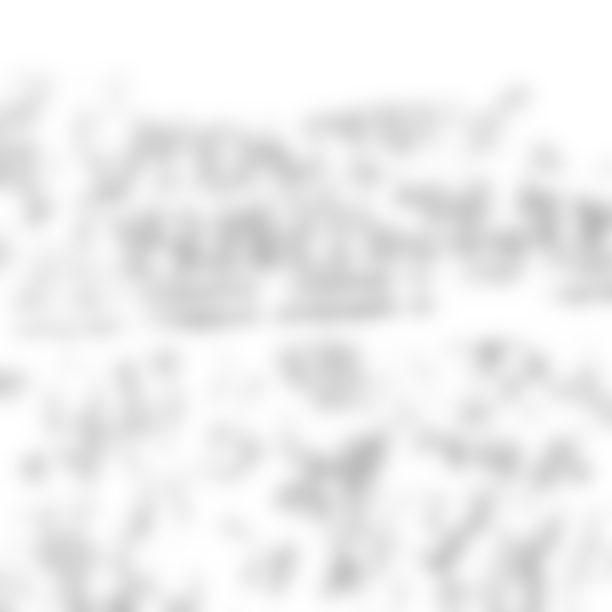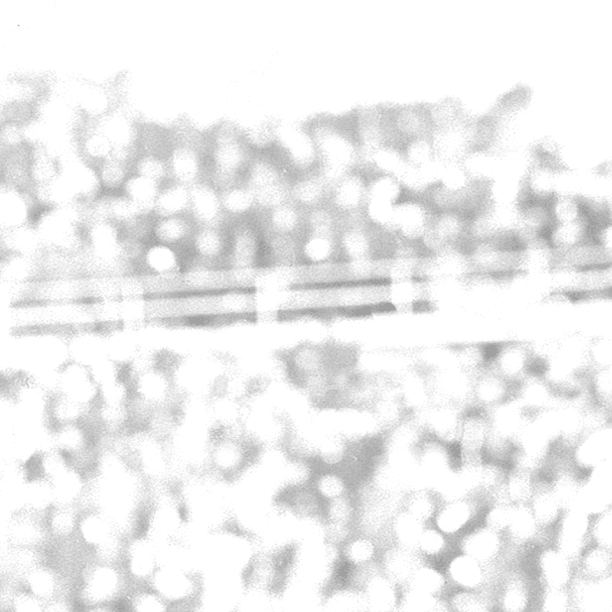 They also brought home a swag bag that includes Bose headphones, a gold football and an NFL 100 tote bag.
ONCE IN A LIFETIME WINNERS