Winning Squad
Of A LEG DAY
WITH SAQUON BARKLEY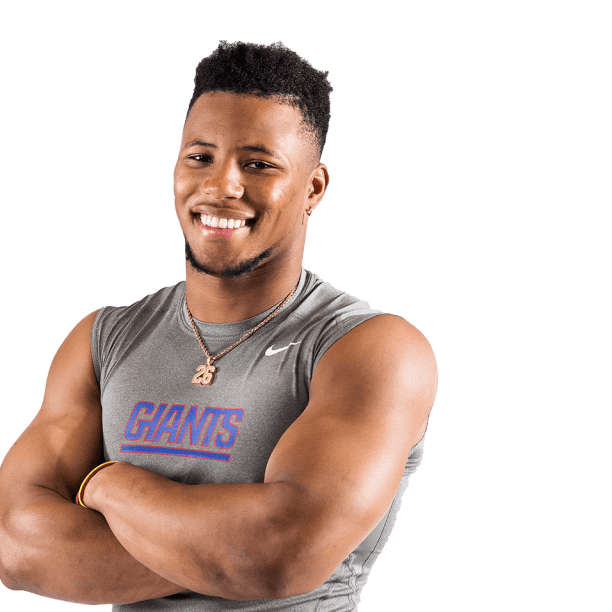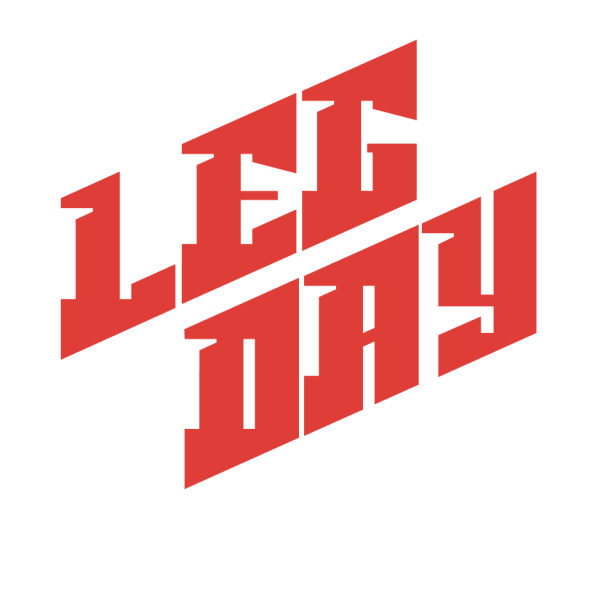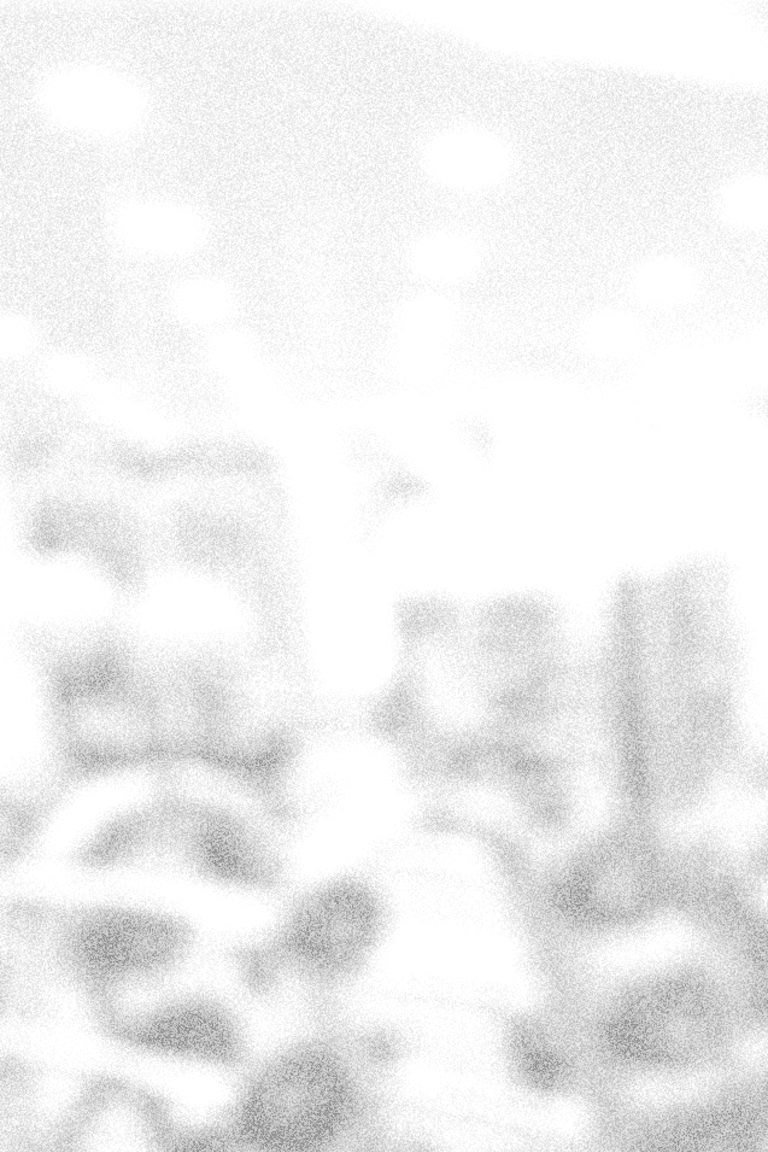 WIN A LEG DAY WITH SAQUON BARKLEY
Thanks to those of you who participated in the Quad Squad Challenge to win a personal Leg Day with Saquon!
Congratulations to the Winners!
Contest winners, Griffin and his fellow quad squad members -- Casey, Connor and Will -- are from Clark Summit, PA. They play high school football at Abington Heights and are Penn State fans. They conquered Leg Day with Saquon and can't wait to go to a Giants game in December.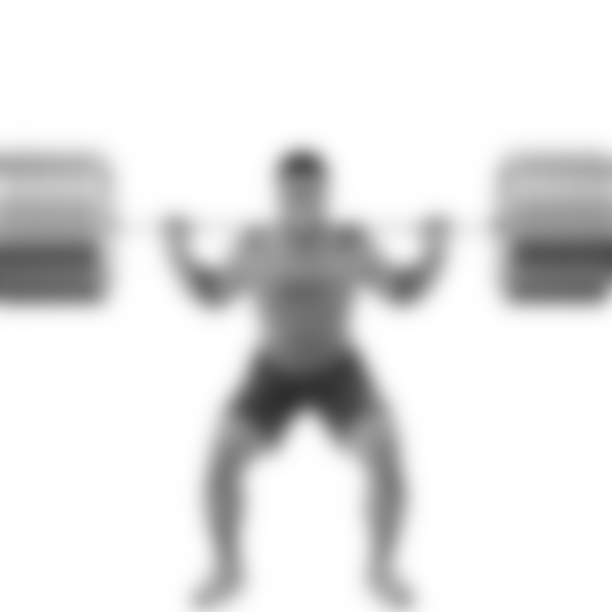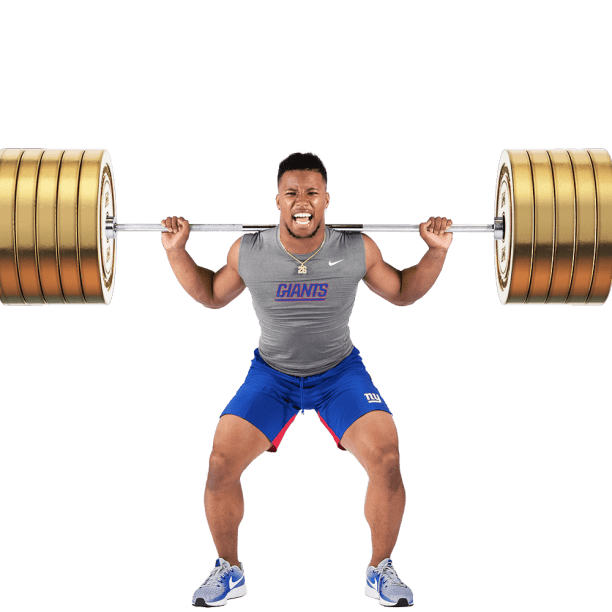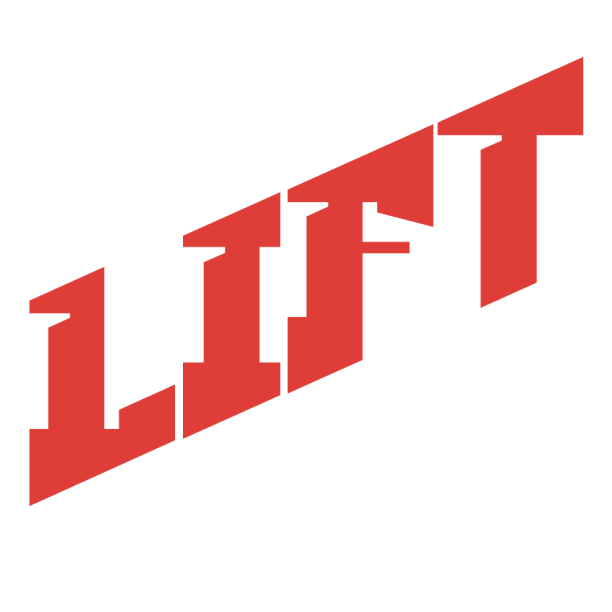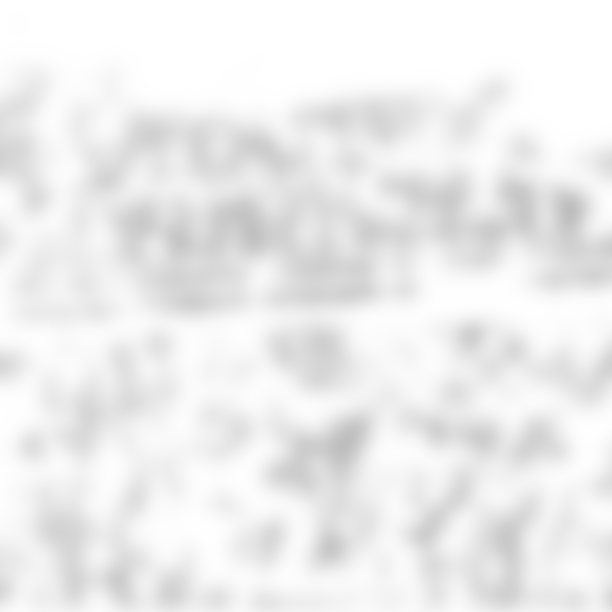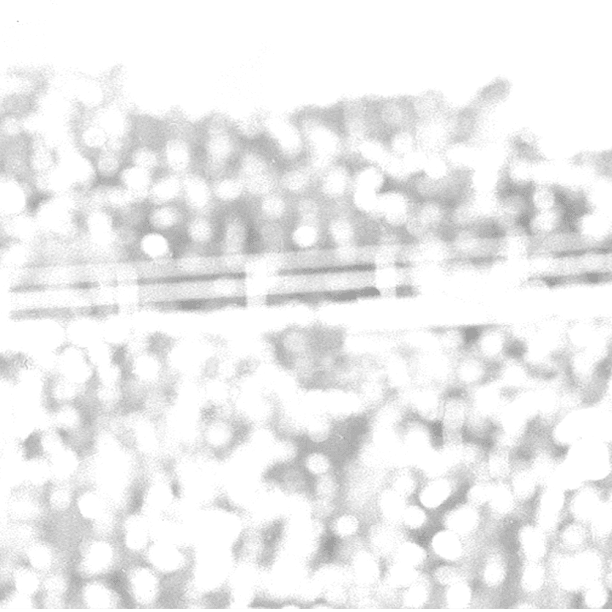 The winner received an all-expenses paid trip to New York City for their entire "Quad Squad," including a VIP visit to the Giants' training facility and a personal workout led by Saquon Barkley.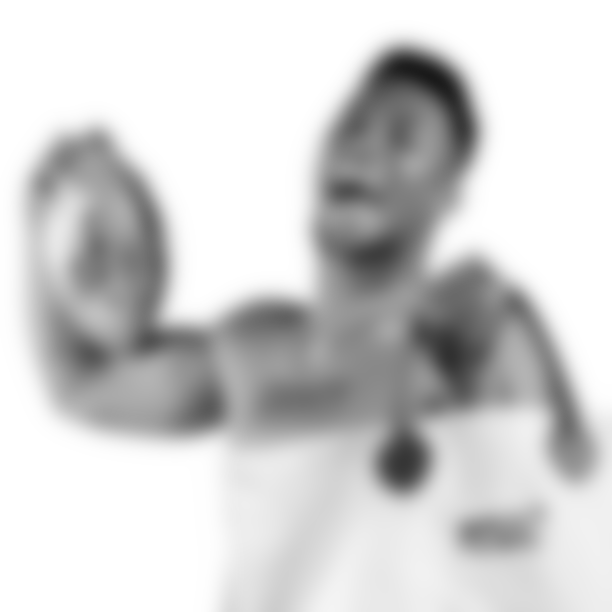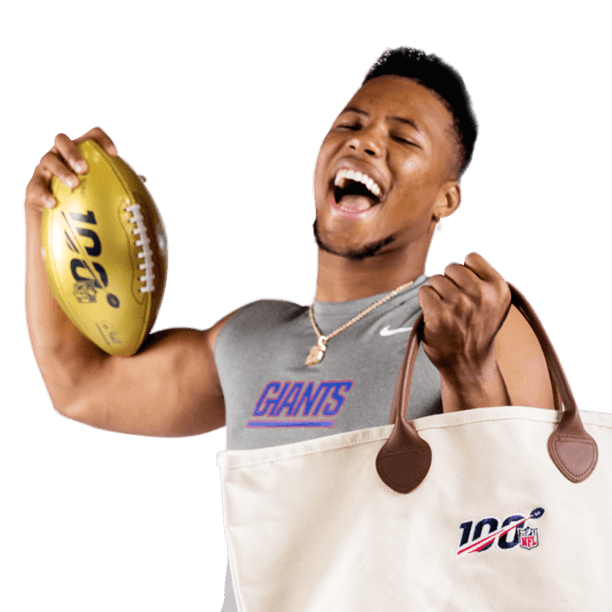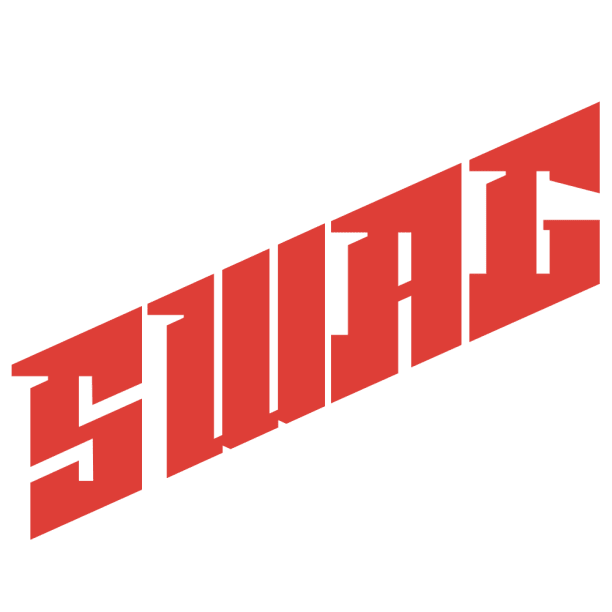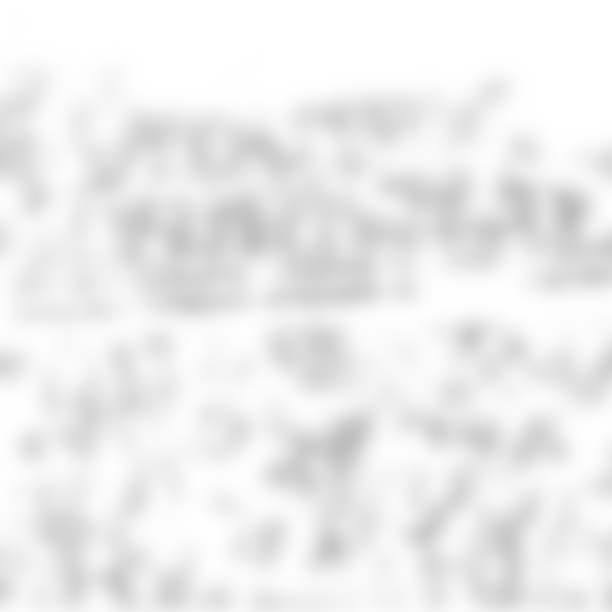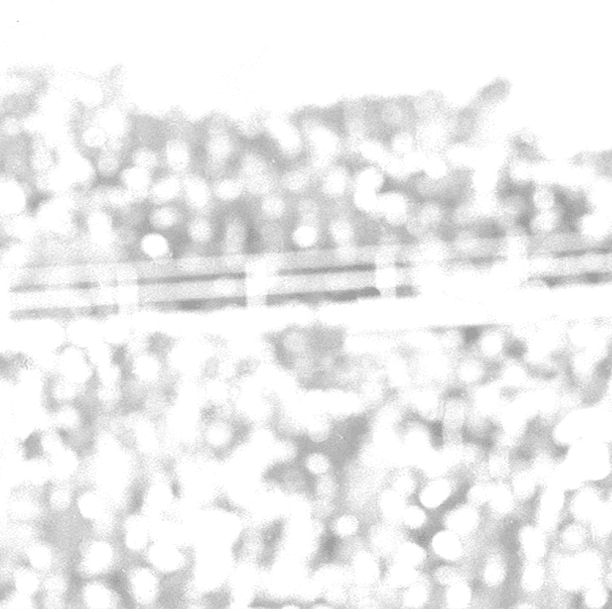 Good things come to those who sweat. The winning "Quad Squad" also received an exclusive NFL100 swag package, including a pair of Bose headphones, a gold NFL100 football, and an NFL tote.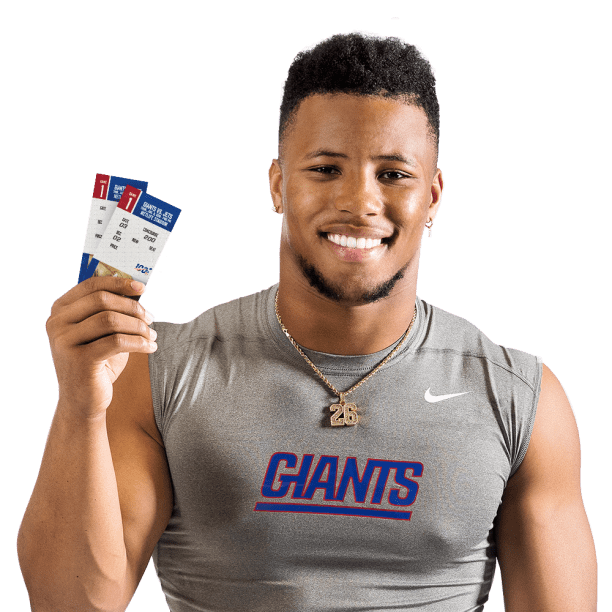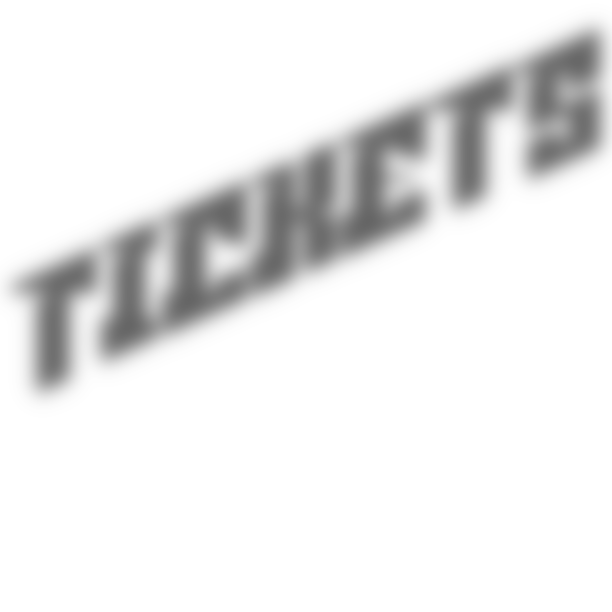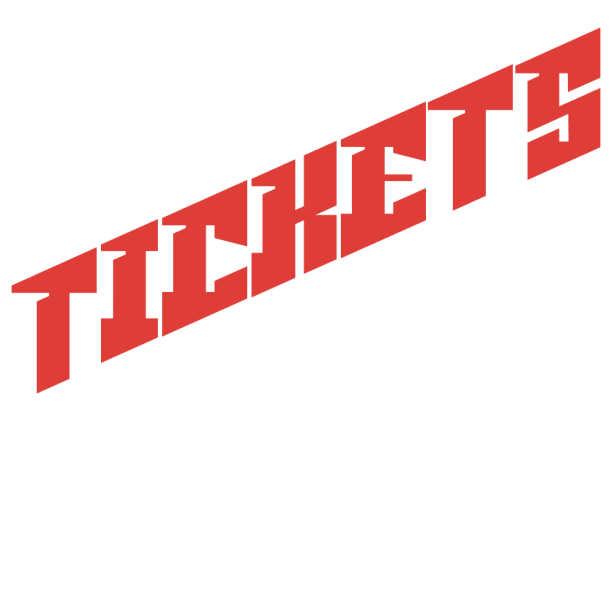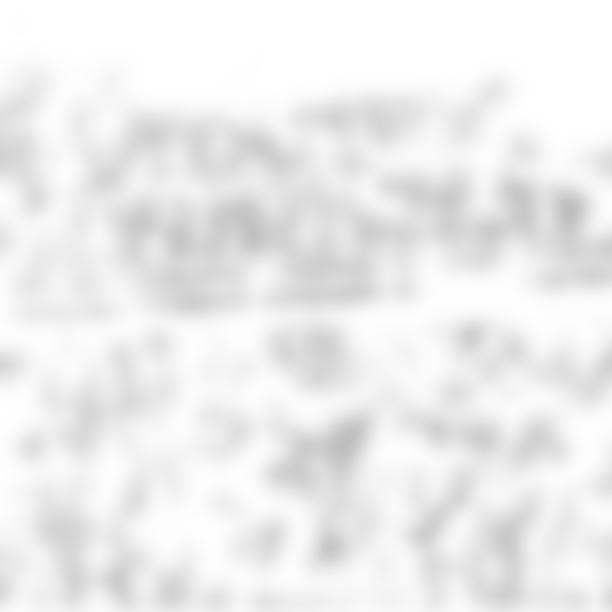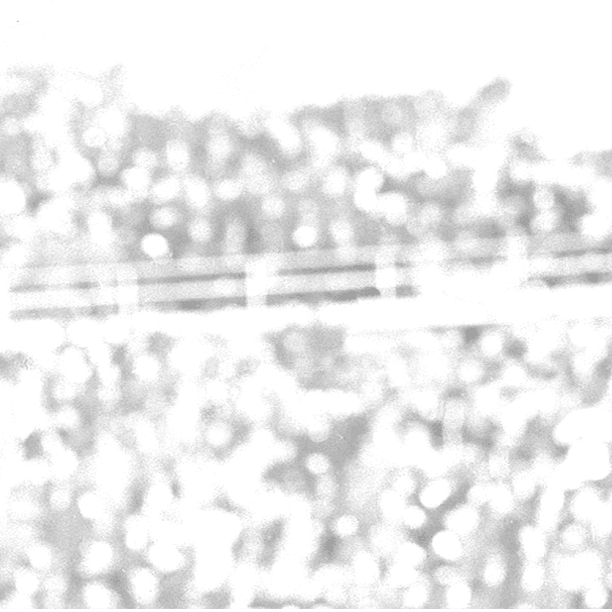 The winning "Quad Squad" also received tickets to a Giants' preseason game where they watched their personal trainer #26 in action.
ONCE IN A LIFETIME WINNERS