WINNERS OF COMMISSIONER GOODELL HOSTS YOUR FANTASY DRAFT
Fantasy football a way of life for this group and they got to have their Fantasy Draft hosted by Commissioner Goodell in the NFL Headquarters.
Congratulations to Whiz Kid League
Congratulations to Joe Farris and The Whiz Kid Fantasy Football League! They are the winners of the NFL100 Ultimate Fantasy Draft Experience of a Lifetime! This multi-generational Fantasy League of 49ers fans has been around for 44 years and played when the only way to check stats was to read the Monday morning newspaper. They'll be spending this year's Fantasy Draft at NFL Headquarters in New York City with Commissioner Goodell reading off their first round picks.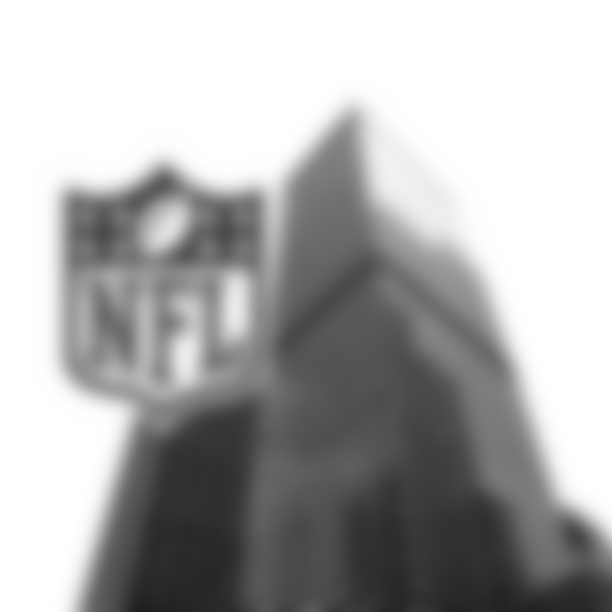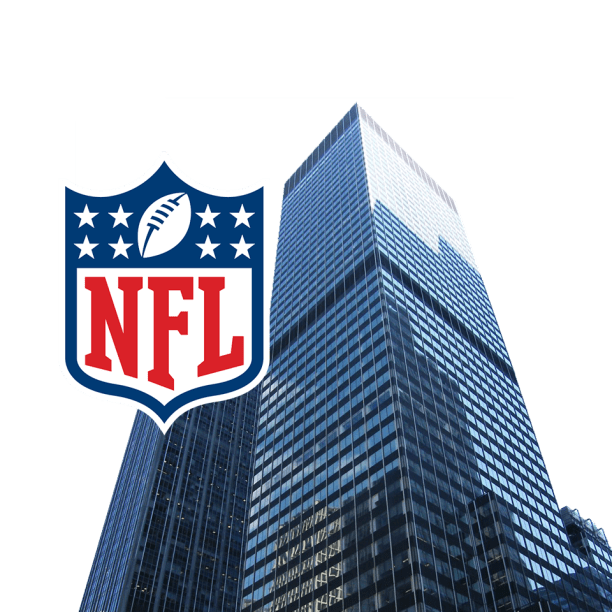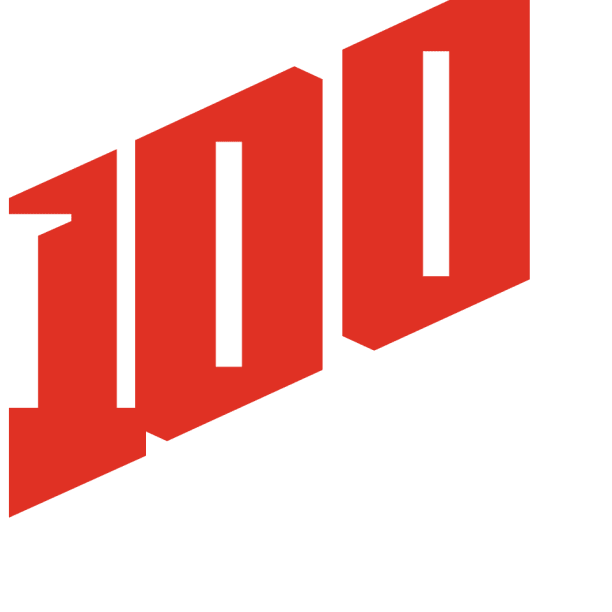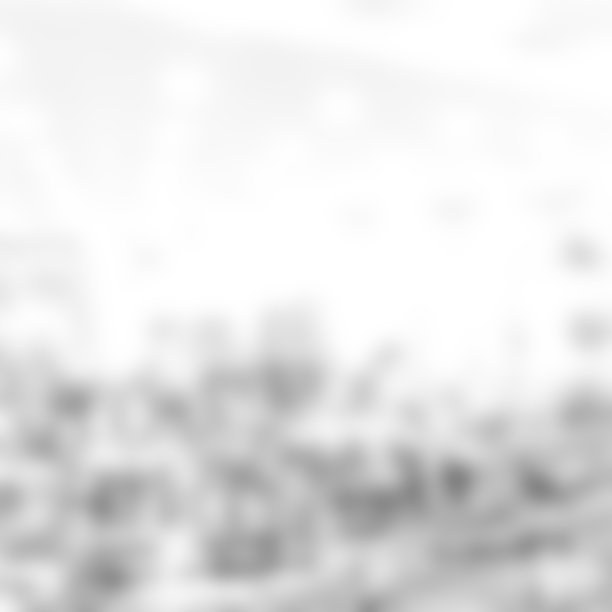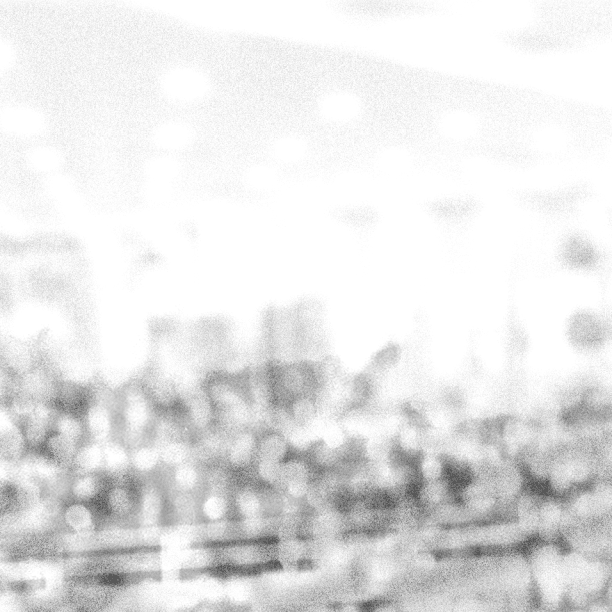 THE ULTIMATE FANTASY DRAFT EXPERIENCE
The winning league will receive an expenses-paid trip to New York City to host their fantasy draft at the NFL headquarters.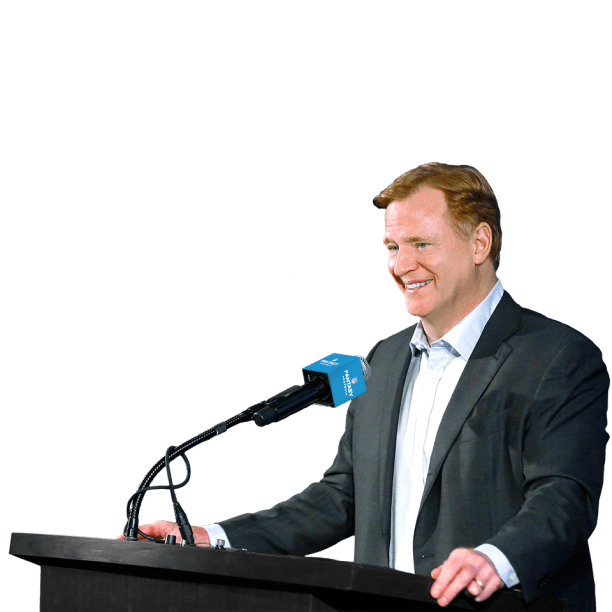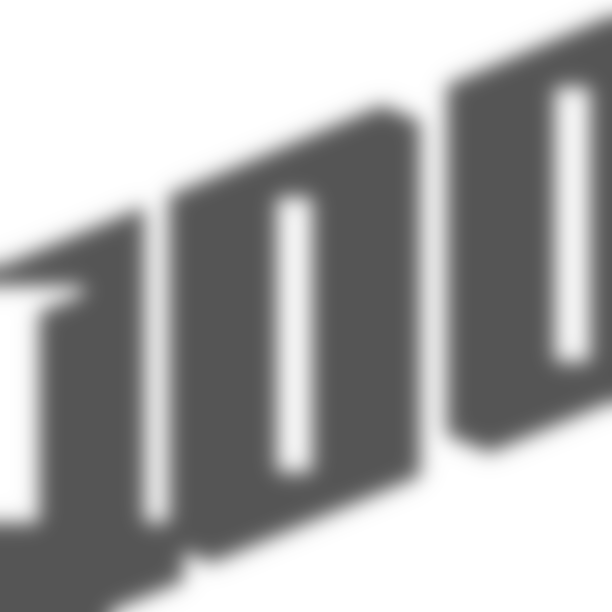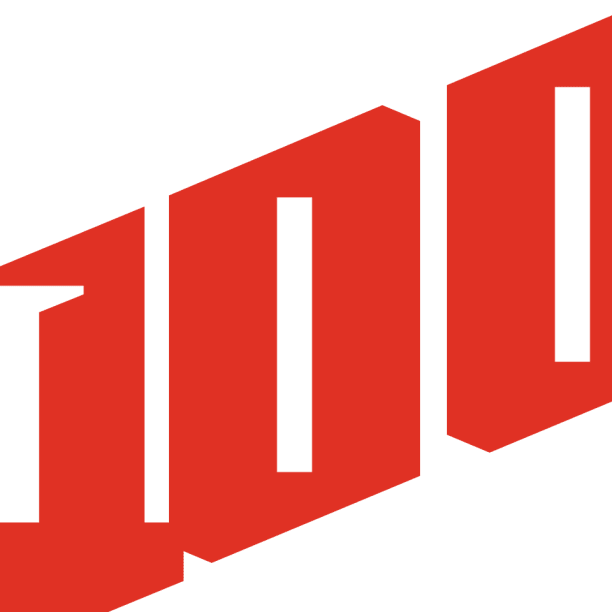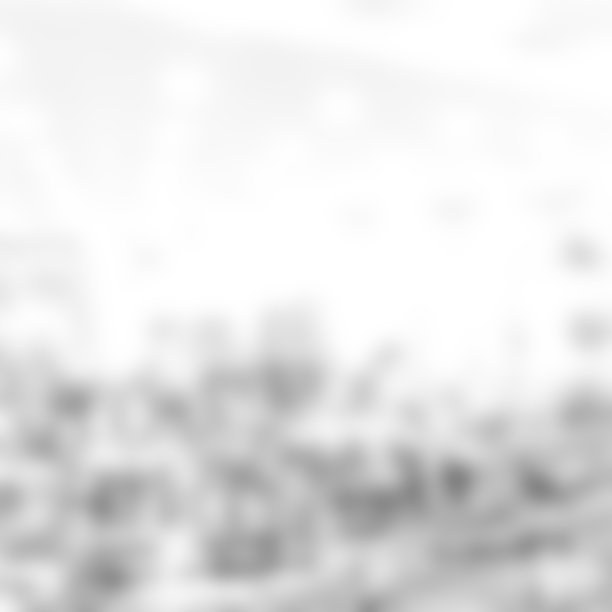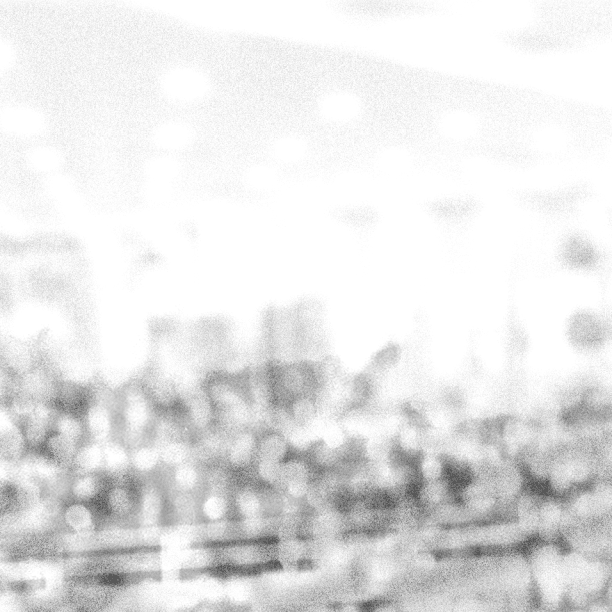 AND WITH THE FIRST PICK...
Commissioner Roger Goodell will kick off your fantasy draft event by announcing the first round draft picks for every team in your league.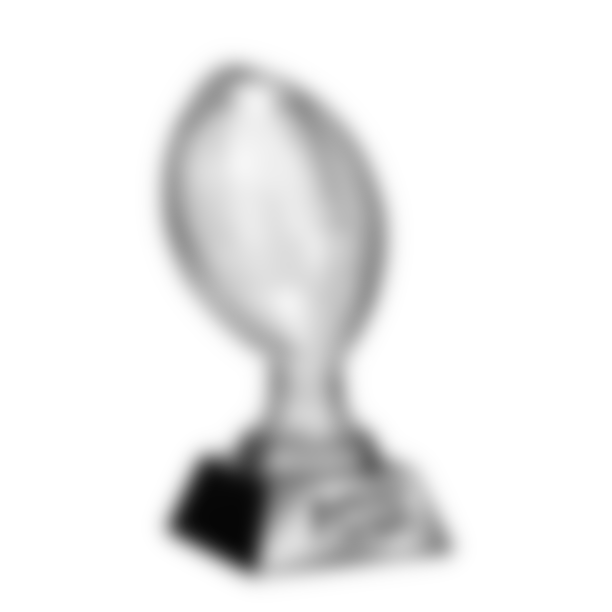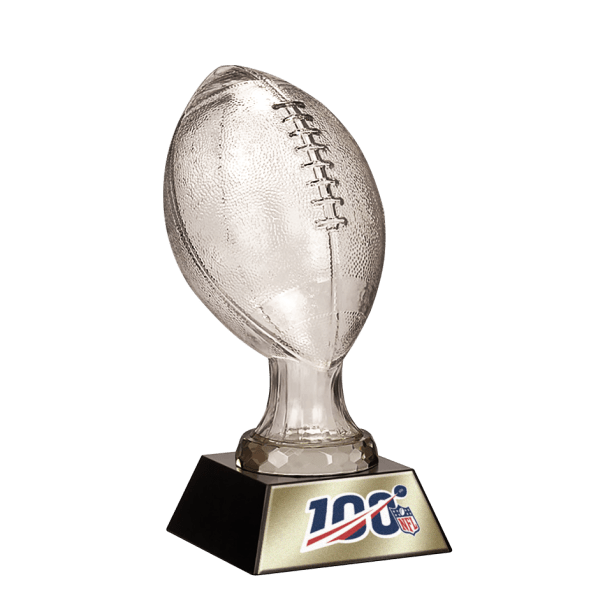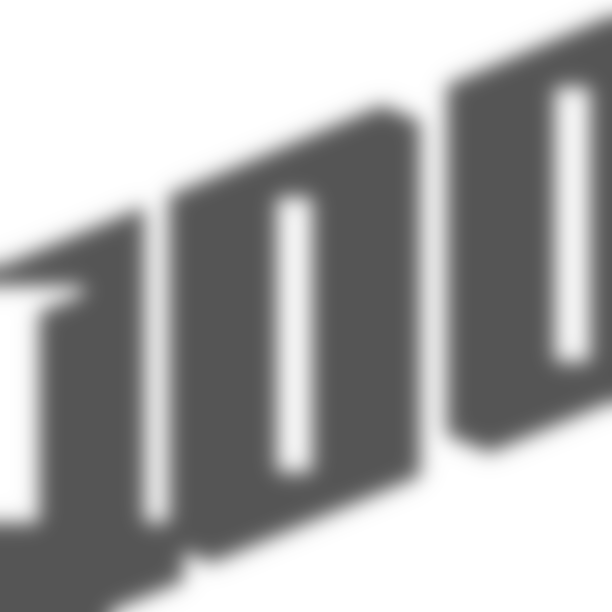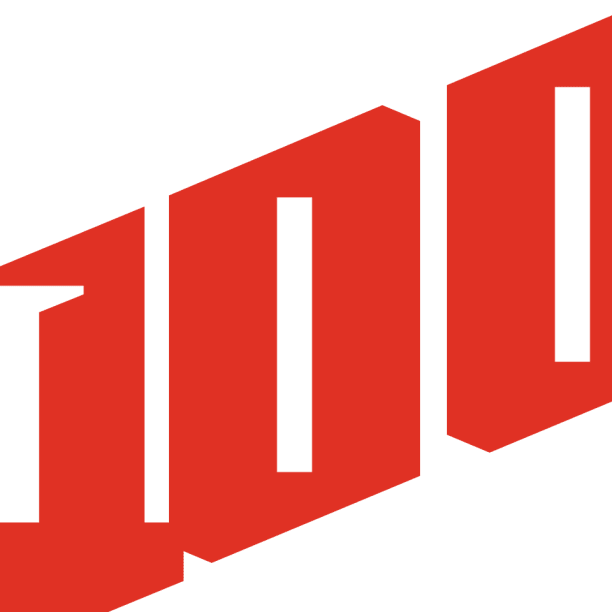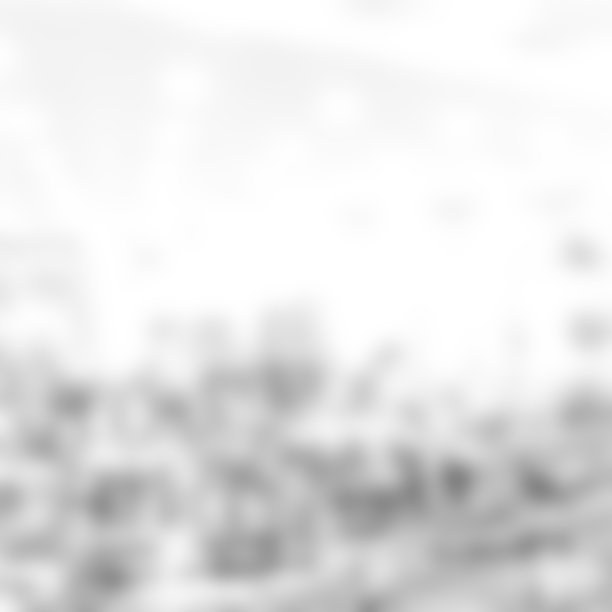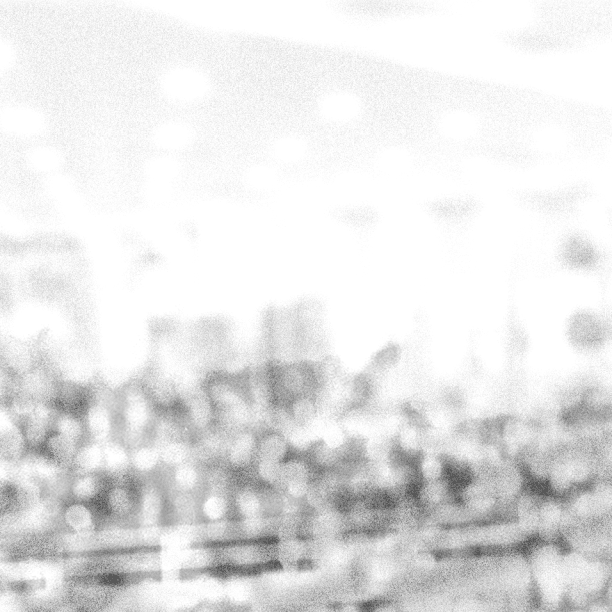 The most legit fantasy league deserves a legit NFL treatment. The winning league will receive a custom NFL100 Trophy and the winning entrant will receive an exclusive NFL 100 prize package, including a Bose SoundLink III speaker, a gold NFL100 football, and an NFL Vineyard Vines tote.
ONCE IN A LIFETIME WINNERS