A Bridge Between Engineers, Medical Experts and the Marketplace
The NFL and Football Research, Inc. (FRI) launched the HeadHealthTECH Challenge series in November 2016 as a call-to-action for innovators, entrepreneurs and manufacturers to share their ideas and designs for the next generation of protective equipment.
The TECH Challenges are part of the NFL's Engineering Roadmap—a $60-million comprehensive plan to spur advances in helmet technology and equipment, all toward the goal to improve player safety.
"The idea of getting universities together with people who actually know how to make equipment and helmets in a commercial marketplace is unique," said Dr. Barry Myers, Director of Innovation at Duke University's Clinical and Translational Science Institute (Duke CTSI), which manages and operates the TECH Challenge series.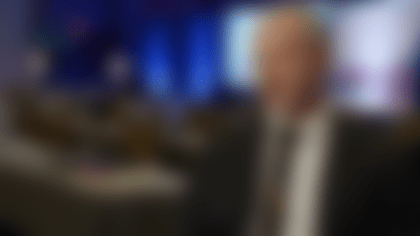 He called the TECH Challenges a "high-touch program" since Duke CTSI helps manage, educate, challenge and support participants.
For the first TECH Challenge, innovators from around the country answered the call. After a rigorous review of all proposals, a panel of expert judges selected by Duke CTSI, in collaboration with FRI, awarded grants for two of the most promising ideas.
All participants received constructive feedback and mentorship from top biomechanical and biomedical engineers. That kind of collaboration helps winners and all applicants refine their innovations, learn about the latest scientific research and reapply for future grant funding.
"I'm convinced that in the five years that we're going to do this effort, we will have visible material wins," said Dr. Myers.
Grant Money and Coaching for Biomechanical Testing
Erin and Lee Hanson have been married for 32 years, and they've been in the material science business for 21 years.
Their family business, Guardian Innovations, received a $20,000 grant through TECH Challenge I. In November 2016, a friend convinced them to make the trip from Georgia to Washington, D.C. for the first-ever HeadHealthTECH Symposium, where they were inspired to apply.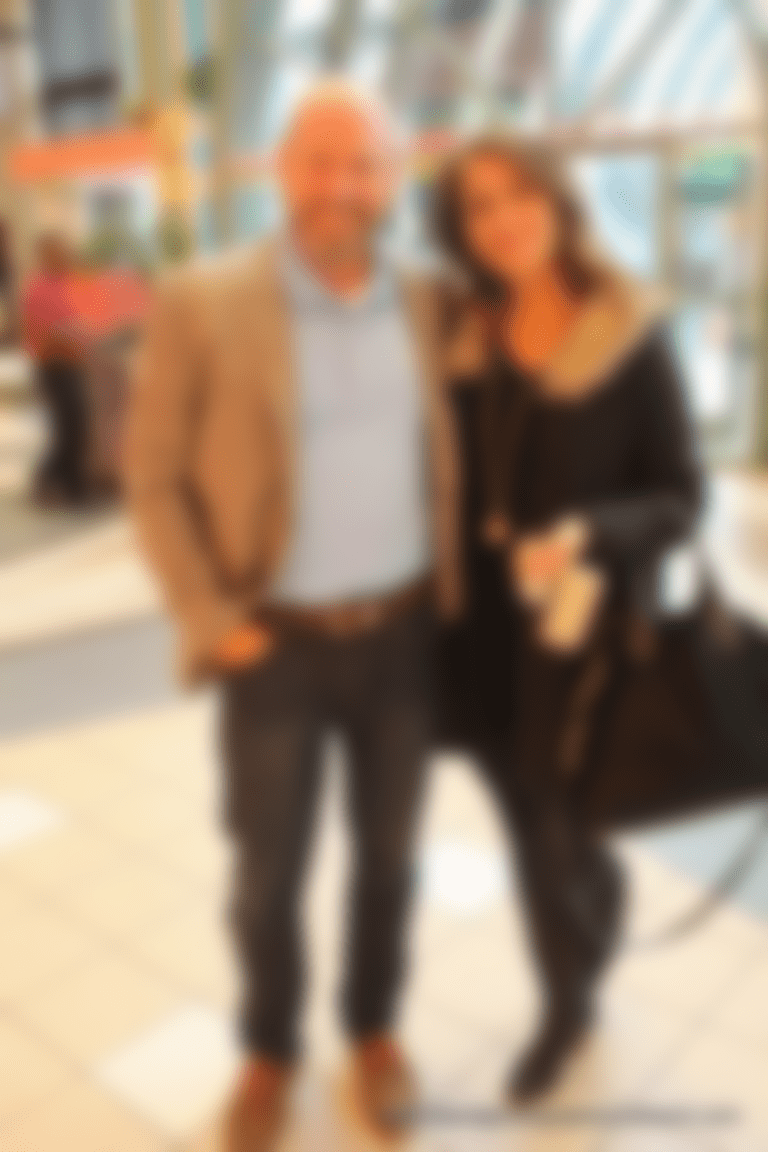 Their Guardian Cap technology—a soft-shell helmet cover that fits on the outside of any helmet—is already used by a number of high school and college football teams, as well as athletes in other sports like lacrosse and hockey. The pad, designed to reduce severity of impacts, is primarily used during practice.
"We've done a lot of biomechanical testing," said Erin Hanson. "But with this challenge, they're really going to help support us in knowing what scientific hurdles need to be crossed and what questions need to be answered so we can further validate the efficacy."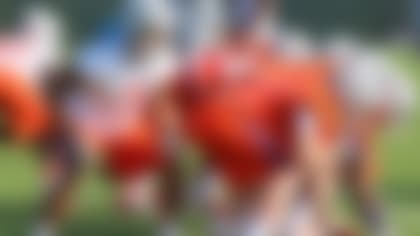 With the grant funding, they'll be able to put the Guardian Cap through the latest on-field testing methods, including rotational and linear testing, and impacts at different velocities.
They said the mentorship from Dr. Myers and the biomechanical experts at Duke CTSI helped them from day one of the application process.
"This challenge brought us access to a huge group of experts who can direct us through rigorous testing protocols," she said. "So now we have insight to what some of these great researchers are finding out."
We'd like to be able to help more players," she said. "And everybody needs data to hang their hat on."
A Boost for a Lightweight, Low-Cost Design
Vyatek Sports—an Arizona-based materials science company—is also working on energy-absorbing modules that fit on the outside of a helmet.
The company received a grant of $190,000 to support development and testing of its ZORBZ™ technology, designed to perform more like a bicycle helmet upon impact.
"The modules are lightweight, highly efficient energy-absorbers, that are low-cost and replaceable," said Howard Lindsay, President and CEO of Vyatek.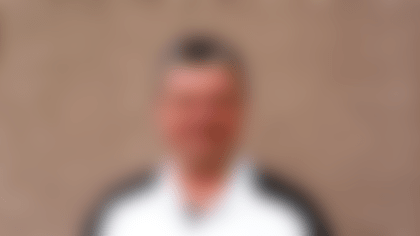 The module technology is also designed to be replaced quickly after absorbing a significant impact. "The ideal scenario for our design," said Lindsay, "is to also incorporate a highly visual indicator, like a change in color, that appears after a hard hit."
Vyatek has been working on ideas for ZORBZ over the last five years. "Small companies have a tough time moving an idea forward," he said, but the TECH Challenge has made that process more promising.
"Winning this TECH Challenge means we'll now have the funding to move our modules to the next-generation model," he said.
"It's also my vision to develop position-specific or even participation-specific modules," he said. That vision aligns with biomechanical research and testing underway—as part of the Engineering Roadmap—to help develop position-specific helmets and equipment tailored for the different types of impacts common to linemen versus wide receivers, for example.
"Now we'll be able to measure the effectiveness of ZORBZ within the new emerging biomechanical test criteria, and determine how much protection they can afford players of all levels," he said.
TECH Challenge III—Calling All Innovators
TECH Challenge III is open through September 29.
"If you're an innovator, we want you to apply," said Dr. Myers. "We want to hear what your product is, what your vision is and how we can help you succeed."
Participants can submit proposals for improvements in football protective equipment including helmets and related technologies, turf systems, shoulder and other pads, and additional innovative concepts. Click here for more information.