The NFL, in collaboration with the NFLPA, through their respective appointed biomechanical experts, coordinated extensive laboratory research to evaluate which helmets best reduce head impact severity.
The results of the laboratory tests are displayed on the poster below and shared with NFL players, in addition to club medical, training, coaching and equipment staffs to help inform equipment choices. Other factors, in addition to the ranking, should be considered by players when choosing a helmet, including fit, comfort, durability, player position and the player's medical history.
The laboratory test conditions are intended to represent potentially concussive head impacts in the NFL. The results of this study should not be extrapolated beyond the NFL, including to collegiate, high school or youth football.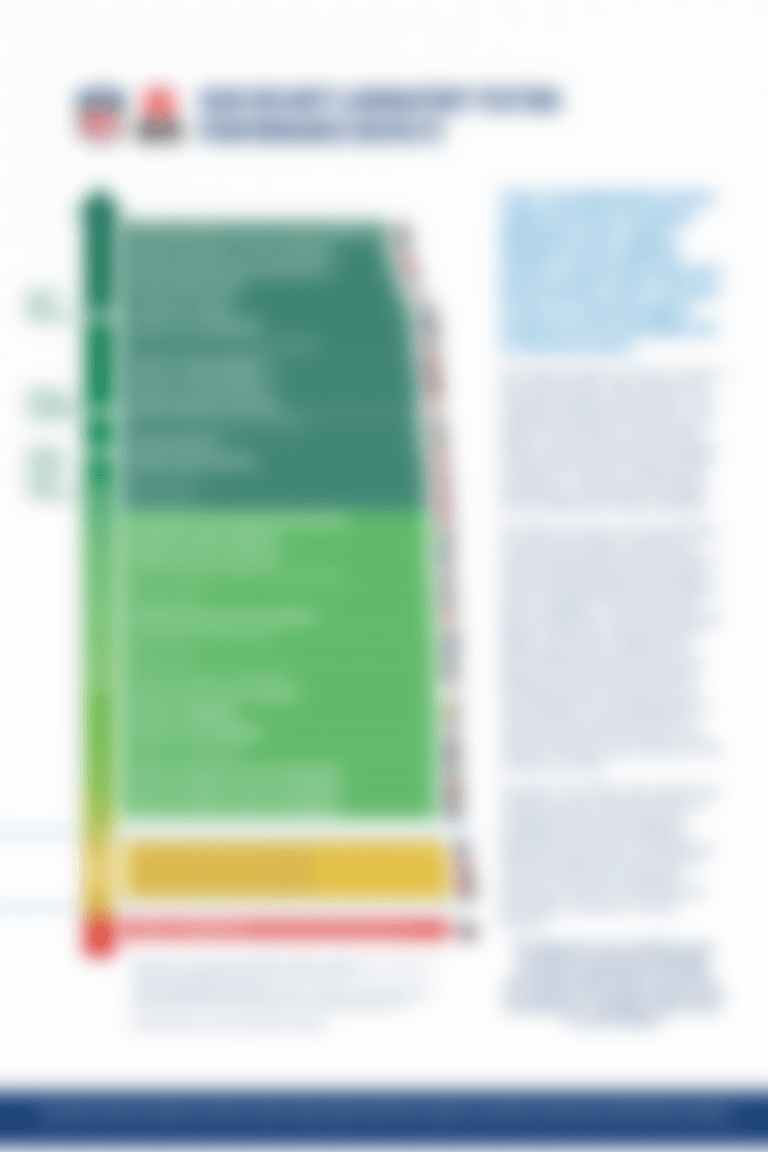 After the release of the Helmet Laboratory Testing Performance Results in April 2020, interim testing for three new helmet models was conducted. The results of these tests were released in September 2020 and are reflected on the above poster.
The following prohibited helmet models perform poorly in laboratory testing, have been discontinued by the manufacturer, or were produced by companies no longer manufacturing football helmets. All of the helmets listed below are prohibited for use on-field by NFL players.